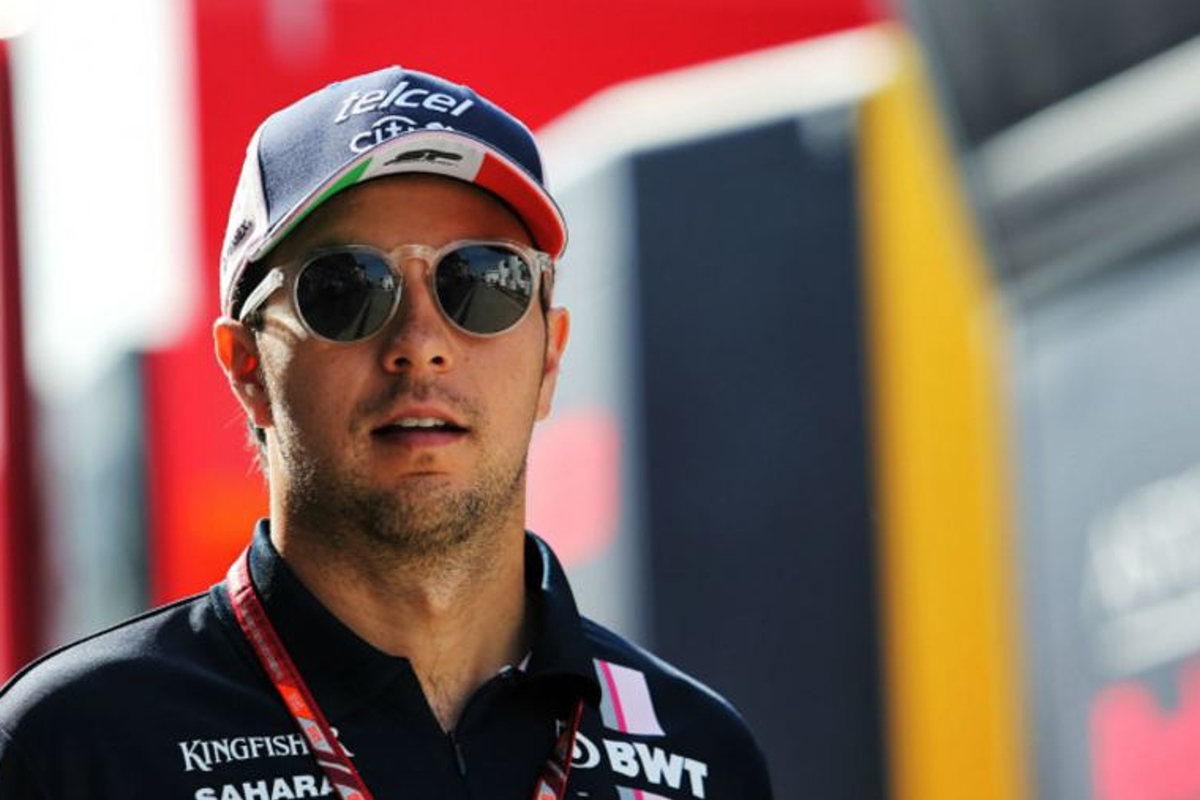 Perez ready to race despite Force India uncertainty
Perez ready to race despite Force India uncertainty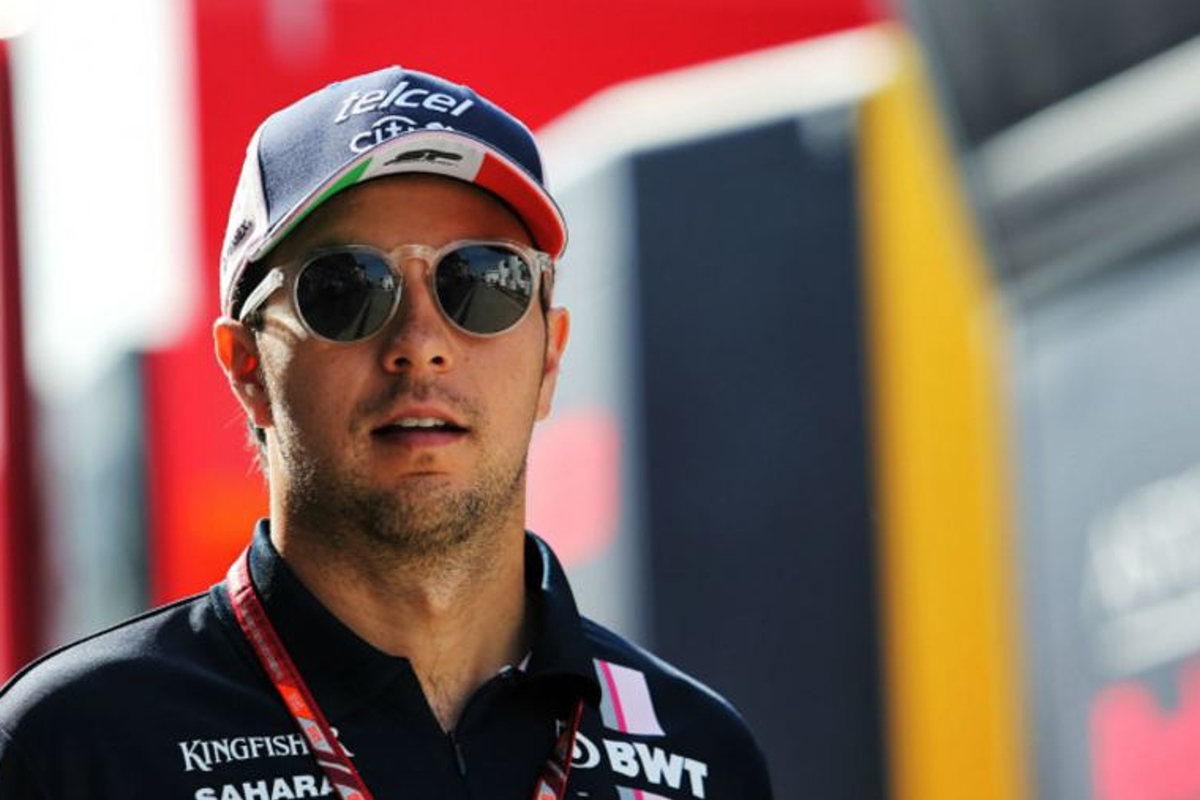 Sergio Perez says he is preparing to race as normal at the Belgian Grand Prix, despite uncertainty over Force India's participation at Spa-Francorchamps. Legal issues as a result of the Lawrence Stroll takeover of the team have not been resolved, a day before on-track action resumes in Formula 1.
In effect, Force India are required to enter the race as a new entity, which would see them forego the points which had taken them to sixth in the championship after 12 races.
It has been reported that Williams, McLaren and Renault are hesitant to green-light a deal that will allow Perez and Esteban Ocon to race, although once a change is made, it could lead to a huge change in drivers as Lance Stroll will likely join the team.
Perez is putting the whole affair out of his mind, however.
Asked if he had any doubts about his participation in Sunday's race, Perez said: "As far as I'm concerned no, so it's business as usual.
"I'm here to drive and do my job. Looking forward to enjoy the weekend and focusing on the driving, that's my priority.
"I'm just a driver and I'm here to perform at my best, prepare at my best, and has been quite difficult the last couple of months in that regard, definitely good, and able to focus now on being a racing driver."
Perez has suggested that he will agree a deal for 2019 with the team, and is looking at the situation positively despite the Spa uncertainty.
"I think the team is quite optimistic, quite happy," he said. "We can see a release on the upgrades coming for the future, we see a different structure, and financially the team has a much more stable future for the coming years, so I think that can directly be linked to track performance.
"This team is a bit used to being in difficult situations, and you know, we're coming out of a difficult position.
"I think the team is always ready, we have great team members, and the people back home are performing at their best, everyone is very motivated, which I have to thank everyone for that, so very much looking forward to it."