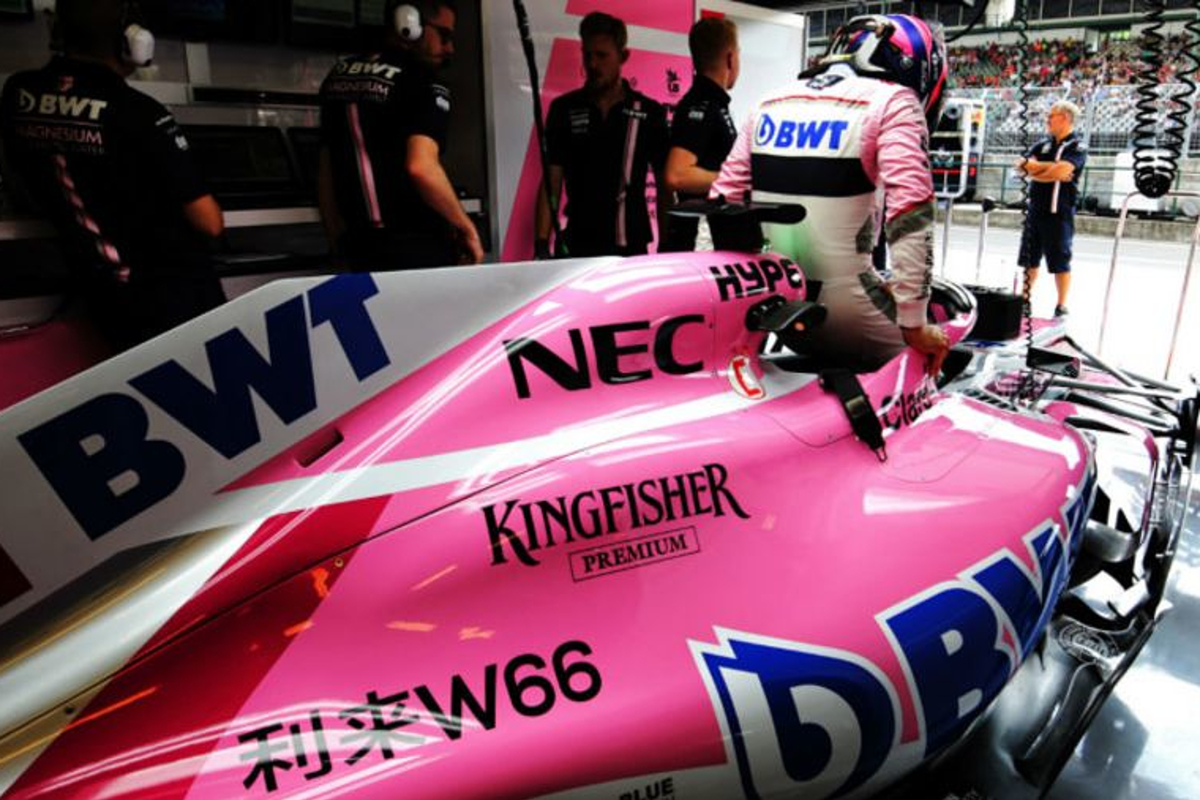 Force India may not race in Belgium - report
Force India may not race in Belgium - report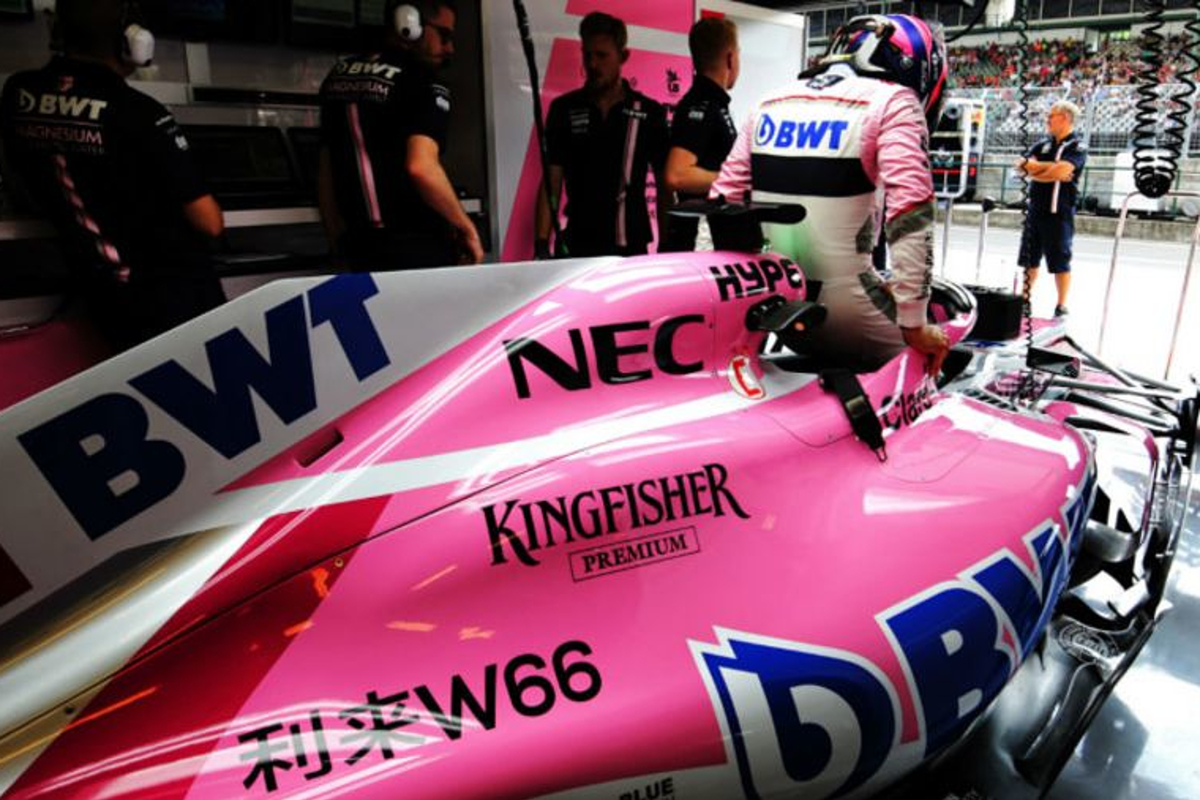 Confusion reigned over the status of Force India ahead of the Belgian Grand Prix, with reports suggesting that the team may not be able to take part in the race at Spa-Francorchamps after the takeover by Williams driver Lance Stroll's billionaire father, Lawrence.
Racefans.net reported that Force India will require special dispensation in order to race in Belgium, with the Stroll-backed consortium now owning the team's hardware and personnel, although the team's racing licence has not transferred across.
As a result, Force India now need to enter F1 effectively as a new entity, which would wipe out any points accrued already in 2018 - the team is sixth in the constructors' standings after 12 races.
Sergio Perez, Esteban Ocon and the rest of the team is in Belgium, set up in the Spa pit-lane, albeit with a slightly new look, shorn of many of the team's previous sponsors.
The team that was Force India is here but what do we call them now? #pinkmystery #F1 #BelgianGP pic.twitter.com/D7wGG4m9X3 — Alan Baldwin (@alanbaldwinf1) August 23, 2018
Force India's official Twitter account was certainly a case of 'business as usual' on Thursday at Spa.
The team confirmed details of Perez and Ocon's media duties, with both drivers likely to be quizzed on their status for Sunday's race.
Good morning, beautiful people!

Does anyone know where the switch for the sun is here in @circuitspa? #BelgianGP pic.twitter.com/nsohHAmhjz — Force India F1 (@ForceIndiaF1) August 23, 2018
It's a busy Media Day for us (who would have thunk) with open sessions for @SChecoPerez (12:30) and @OconEsteban (13:00).

We'll be there. In the fog. Just follow the pink lights. #BelgianGP — Force India F1 (@ForceIndiaF1) August 23, 2018