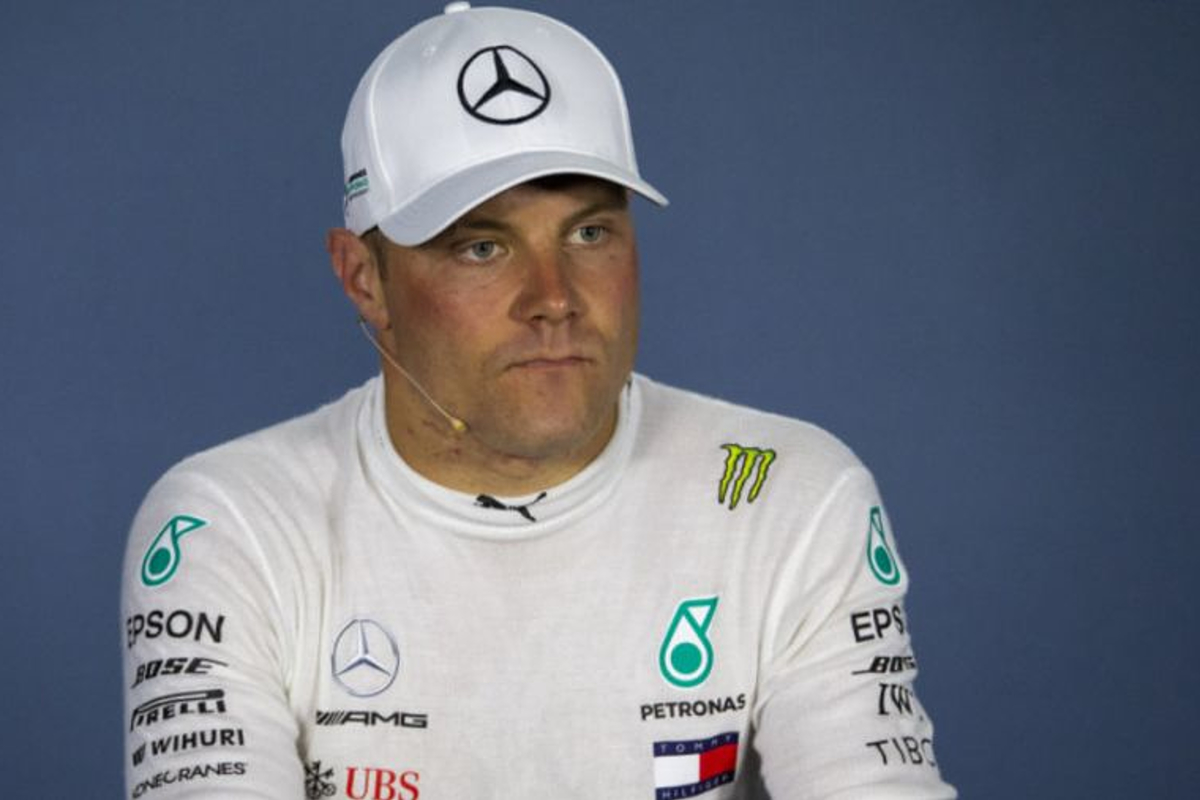 'Desperation' cost Bottas in Hungary - Palmer
'Desperation' cost Bottas in Hungary - Palmer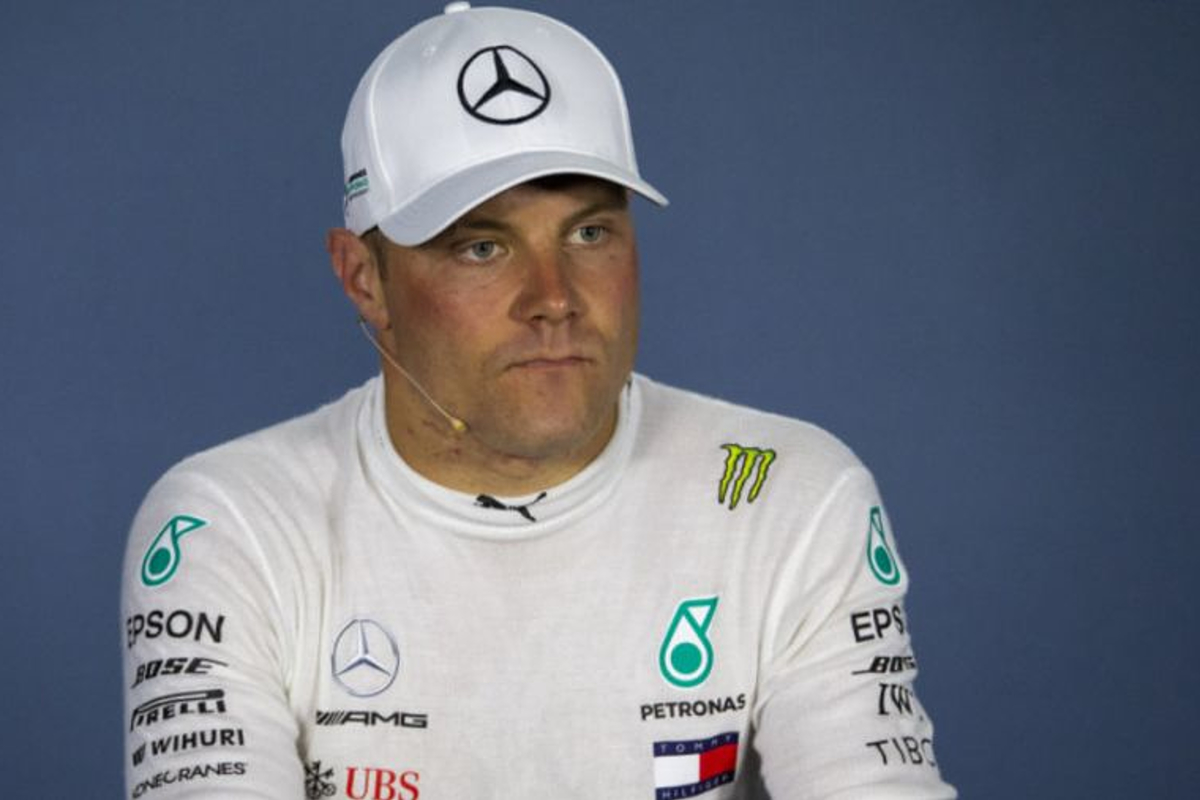 Former Formula One and current BBC pundit driver Jolyon Palmer believes that Valtteri Bottas' "desperation" to help Mercedes to the win during the Hungarian Grand Prix on Sunday ultimately cost him, as he suffered damaged whilst fighting off the assault of Sebastian Vettel.
In the last third of the race, Bottas effectively acted as a buffer between Lewis Hamilton in P1 and the two Ferraris, Vettel and Kimi Raikkonen, in behind.
An early pitstop from Bottas allowed Vettel to move ahead, and during the manoeuvre from the German, Bottas received damage to his Mercedes, which subsequently allowed Raikkonen to move ahead too.
Palmer reckons that Bottas was too desperate to claim the place back from Vettel, and that cost him.
"It's fair to say Vettel arguably could have given Bottas more room on the inside as they headed to Turn Two," Palmer wrote in his BBC column.
"Vettel did close the door to take the apex and could have been more cautious, but Bottas never should have tried to recover the position in the manner he did.
READ MORE: Wolff, Bottas clarify 'wingman' row at Mercedes
READ MORE: Bottas angry with 'wingman' tag
"I think it was desperation from Bottas - he wasn't fussed about crashing with Vettel at that point and put his car in a position where a crash was almost inevitable."
Over the past few races, there has been a war of words between Mercedes and Ferrari, with the former accusing the Prancing Horse of underhanded tactics of initiating contact on-track. The situation has cooled, but Palmer thinks it could have been reignited if the contact from Bottas to Vettel was more serious.
"For F1's sake it was good (and lucky) Vettel managed to continue unscathed - because if he had retired after that hit from Bottas, it could have put a real taint on what has been a breathtaking season so far," the former Renault man continued.
"In the end, Vettel finished second and Bottas picked up damage - ultimately his comeuppance - and Vettel was magnanimous afterwards.
"If Vettel had retired, I think the inquisition from Ferrari and governing body the FIA would have been a deep one."