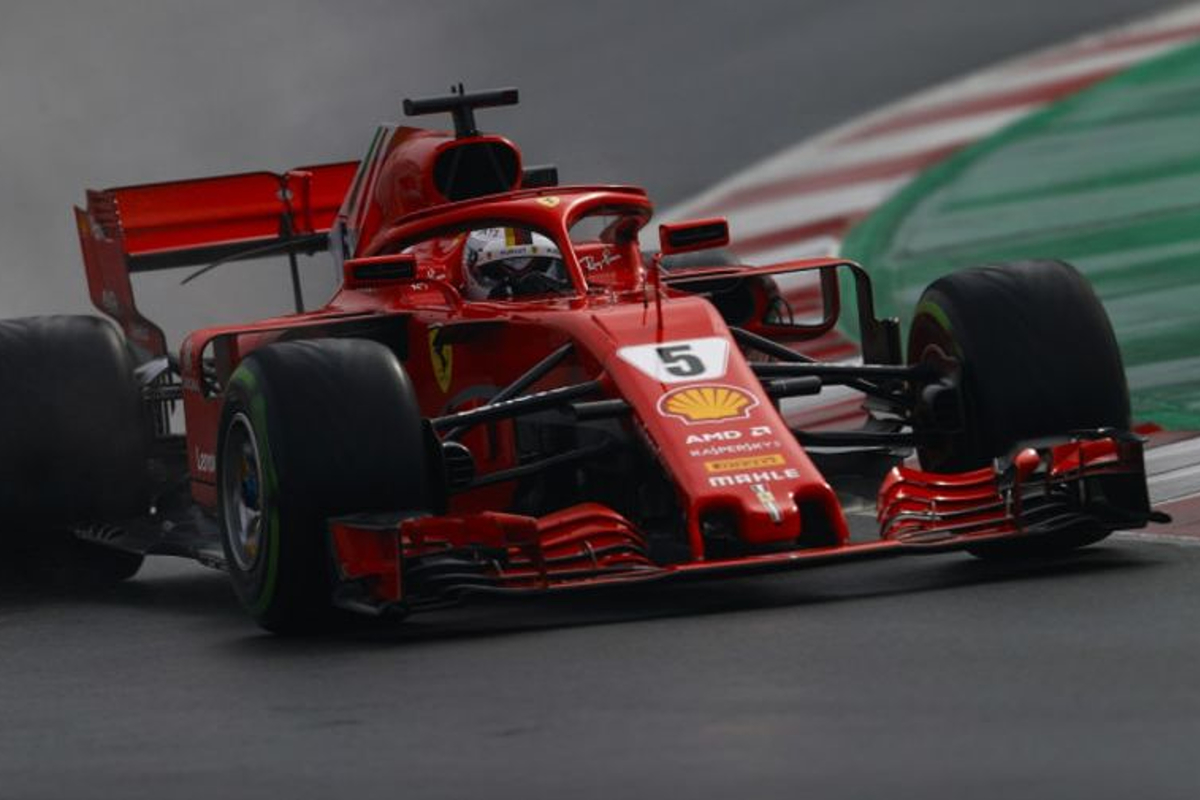 Vettel: We still have a lot of potential to unleash
Vettel: We still have a lot of potential to unleash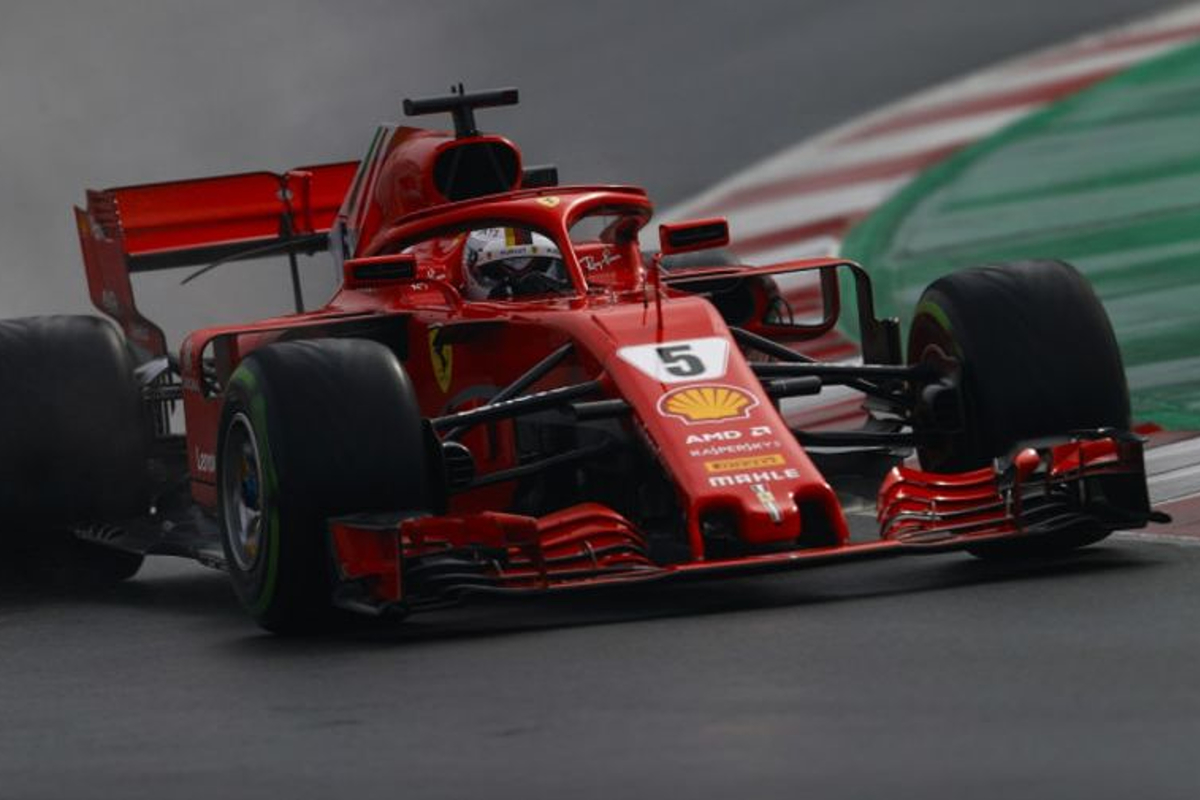 Sebastian Vettel has calmly responded to suggestions that the 2018 driver's championship could be over due to Lewis Hamilton's 24-point lead at the top of the standings, saying that the Ferrari car "still has a lot of potential to unleash" in the second period of the season.
The last two Grand Prix races have not been positive outings for the German, as mistakes, whether it be by him or his pit crew, have left him with a substantial points disadvantage to Hamilton.
In Hungary, Vettel was on a different tyre strategy to his rivals and although it looked promising as he waited a little longer to pit, the stoppage was slower than what was required to truly apply pressure to Hamilton, who eventually won from pole to flag.
Vettel looked back on last season when he thinks the Ferrari car simply wasn't quick enough, but he does not think that is the case in 2018, speaking of the newer car's potential.
"As we've seen this year the pendulum seems to swing once this side, once that side, and obviously if it's like this, consistency is the key -- scoring points," he said.
READ MORE: Championship NOT over - Hamilton
READ MORE: Vettel: I wouldn't have caught Hamilton
"I didn't do myself a favour last week [in Germany] but I think it's part of racing. Stuff happens.
"Compared to last year, we lost the championship I think because our car wasn't quick enough to be a match in the final part of the season, despite what happened with the DNFs.
"So I hope that this year, and I think this year has shown so far that our car is more efficient, our car is stronger and still has a lot of potential to unleash -- so I'm quite confident with what's sitting in the pipeline that we can improve .
"So, we'll see. Should be an exciting second part of the year."