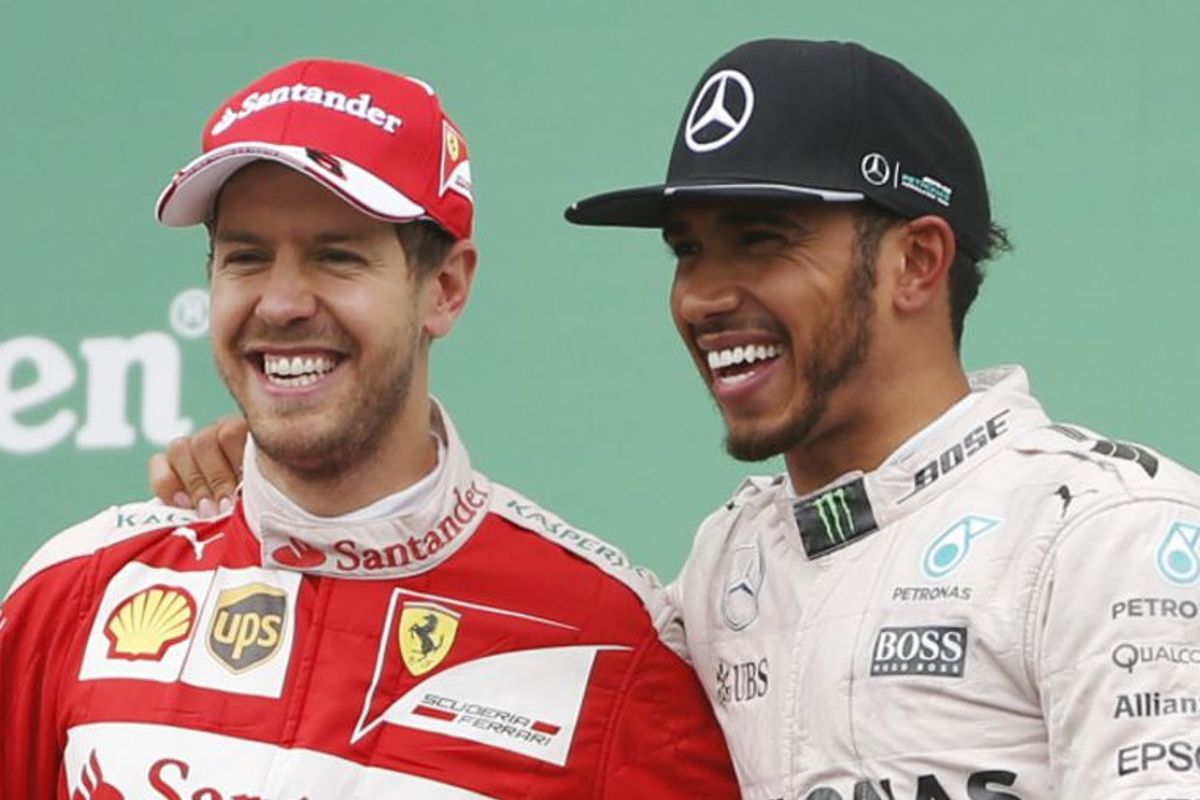 Championship NOT over - Hamilton
Championship NOT over - Hamilton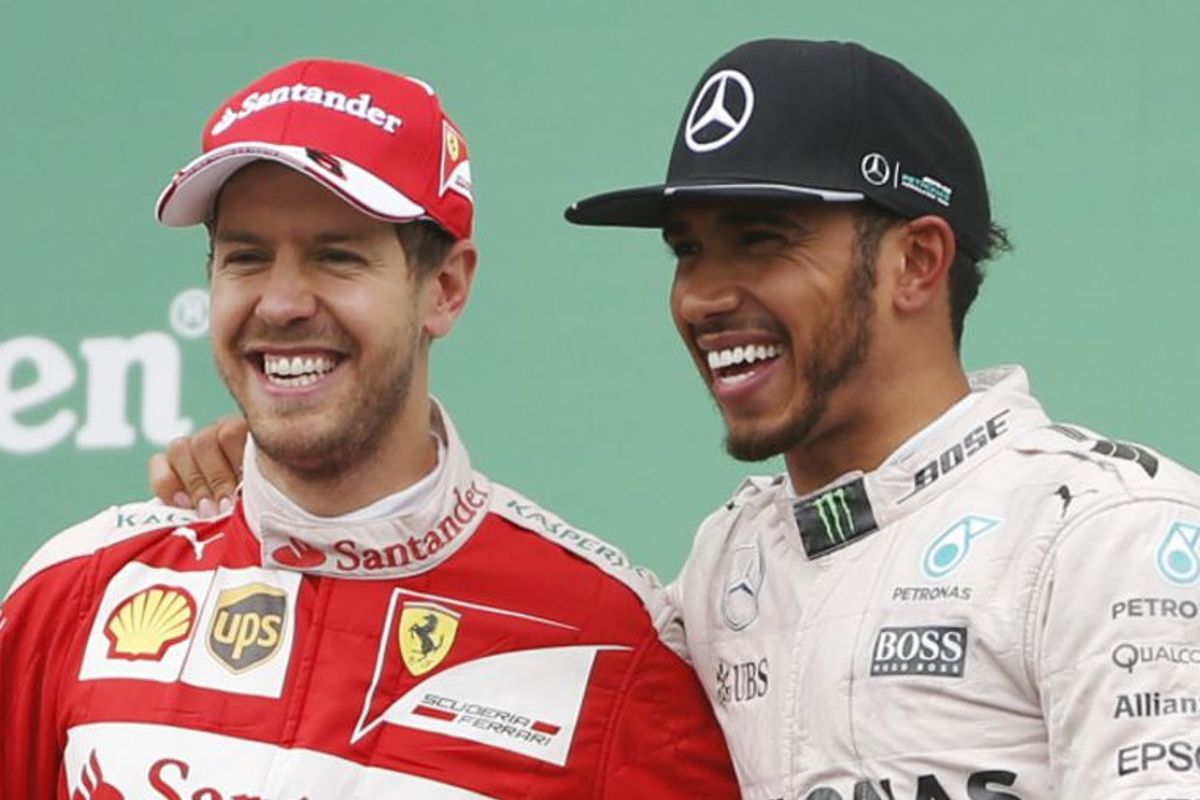 Lewis Hamilton has insisted that talk of him already having the Formula One driver's championship in the bag is premature is there is still plenty of races in which for points to be gained, and indeed lost, but did say Mercedes were in a "dream" position at the moment.
Mercedes went into the Hungarian Grand Prix expecting Ferrari to be extremely fast on-track, but Hamilton eventually claimed victory from pole to flag, with Sebastian Vettel's assault on P1 hampered by a slower-than-usual pit stop.
The win for the 2017 champion extended his lead over Vettel to 24 points as the sport heads into its month-long summer break, but even though the gap is significant, Hamilton is taking nothing for granted.
"Absolutely not, and it is far too early to think about that when you consider the ups and downs we have had this year," Hamilton replied when asked if he was preparing for a championship win.
"I don't believe there is ever a time when you think you have got your hand on the championship. We still have a long way to go. What is important is that we continue to keep the pressure on, and work as we have done until now.
"We could have only dreamt to be in the position that we are in now.
READ MORE: Hamilton: Ferrari aren't bringing their A game
READ MORE: Hamilton heads on holiday with big lead after Vettel strategy fails
"I am really, really happy to be going into the break with back-to-back wins, and that boost will last a long time for our team, and that is encouraging for everyone."
Hamilton went on to praise the performance of his team-mate, Valtteri Bottas, who was described as a great "wingman" by Mercedes boss Toto Wolff following the race.
Bottas let it be known that he was "hurt" by the comment, but Hamilton took to Instagram to send him appreciative words.
He posted: "I would like to give praise and thanks to @valtteribottas. Without his great drive the team may not have won, would have been very tight at the end.
"But thanks to his fight he enabled us to come away with three more points as a team than Ferrari.
"Don't forget, the priority for the team is to win the race and team championship. So he played a key role. As for me, he helped me in being supportive as a team-mate which I want to acknowledge. Huge respect between us."