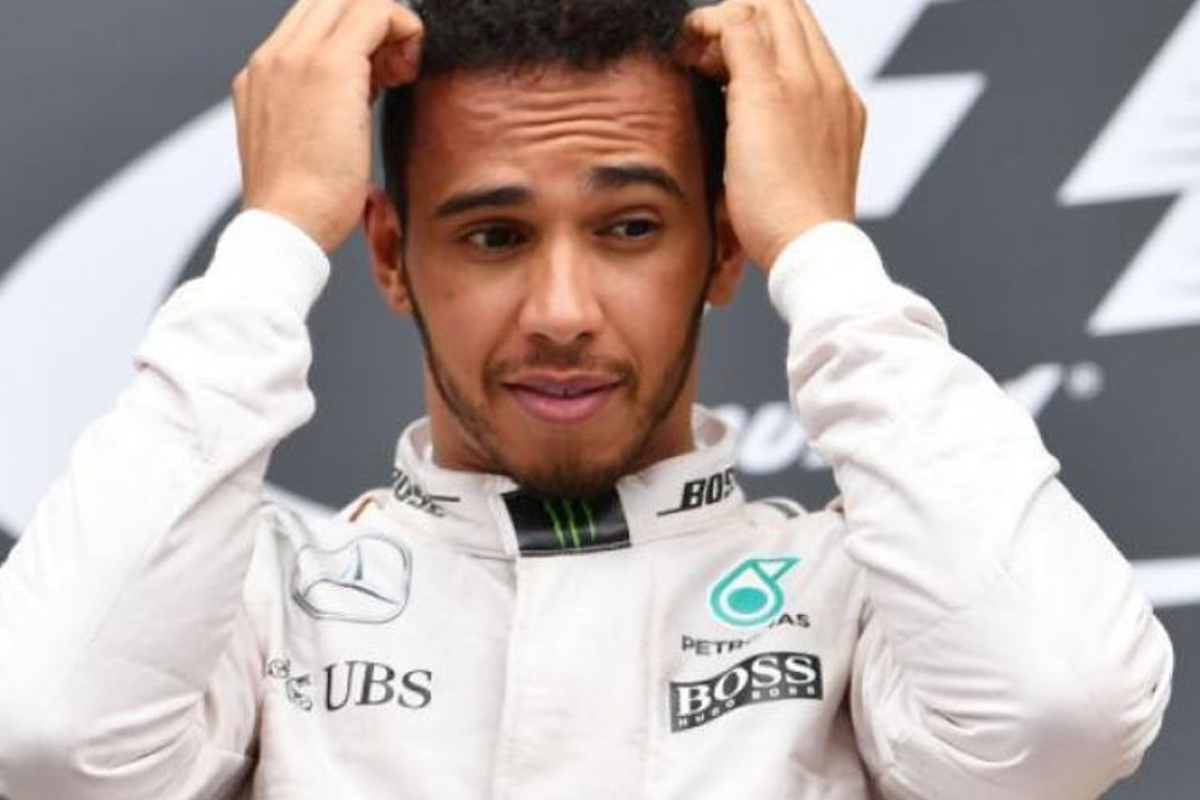 Hamilton slams Sky Sports commentators: No-one has a good word to say about me
Hamilton slams Sky Sports commentators: No-one has a good word to say about me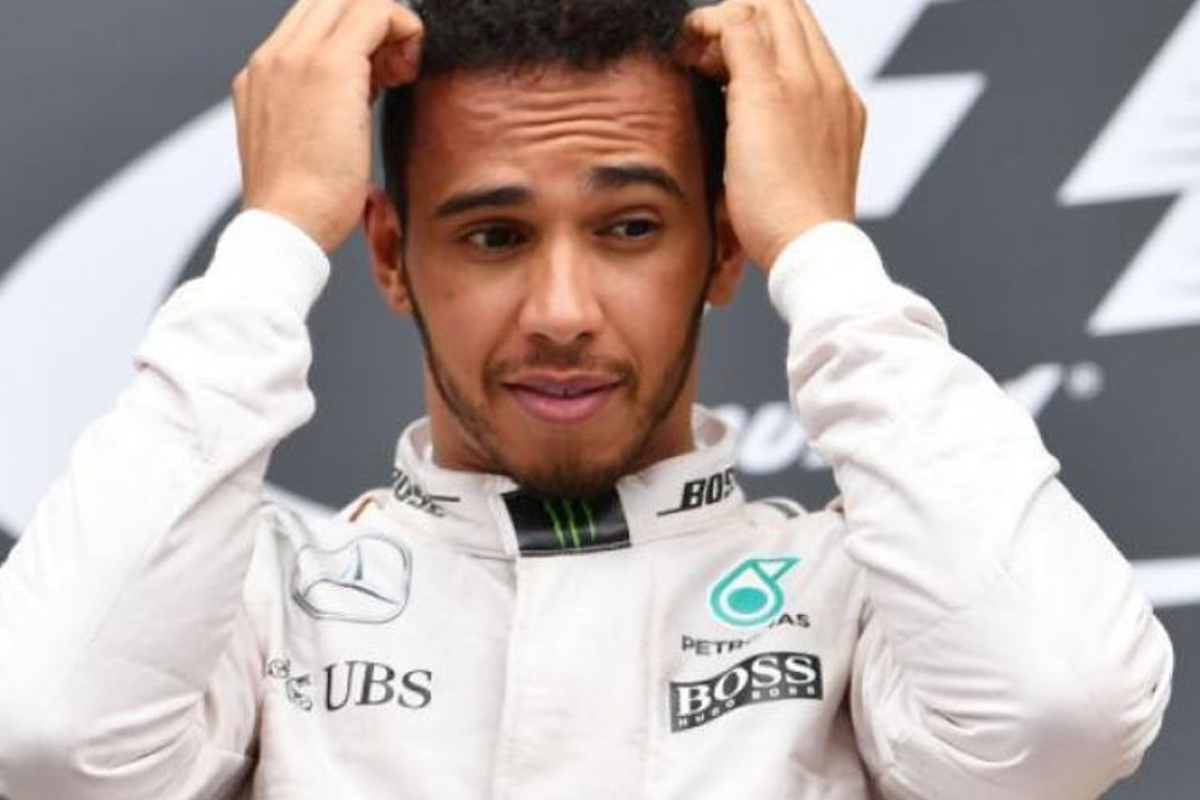 Lewis Hamilton has taken to social media to criticise the commentary of the Sky Sports broadcasting team in the UK as he watched back his stunning victory at the German Grand Prix, where he came from 14th place to take the chequered flag.
In a barnstorming race, problems in qualifying had pushed Hamilton down the grid for the race proper, and after Sebastian Vettel spun out in wet conditions, the Brit was able to cut his way through the field to claim the chequered flag.
Hamilton had said afterwards that the win was one of the best of his career, one that put him back ahead of Vettel in a superb world championship battle.
But he took to Instagram to issue his displeasure with the Sky Sports F1 commentary team, who he accused of refusing to give him due credit for turning the race around.
In a message which has subsequently been deleted, he said: "I never get to watch the races but just got home and watching Sky [Sports].
"I find it amazing listening to the ex-drivers commentating, not a single one of them could find a good word to say.
"Whatever the reason is, it's OK, I forgive you. Positivity and love wins always and no matter what words you use to try and undermine me, I started 14th today and finished 1st. God is good all the time."
Hamilton has been noticeably emotional in the wake of his famous win, and replaced the above message with something altogether more positive.