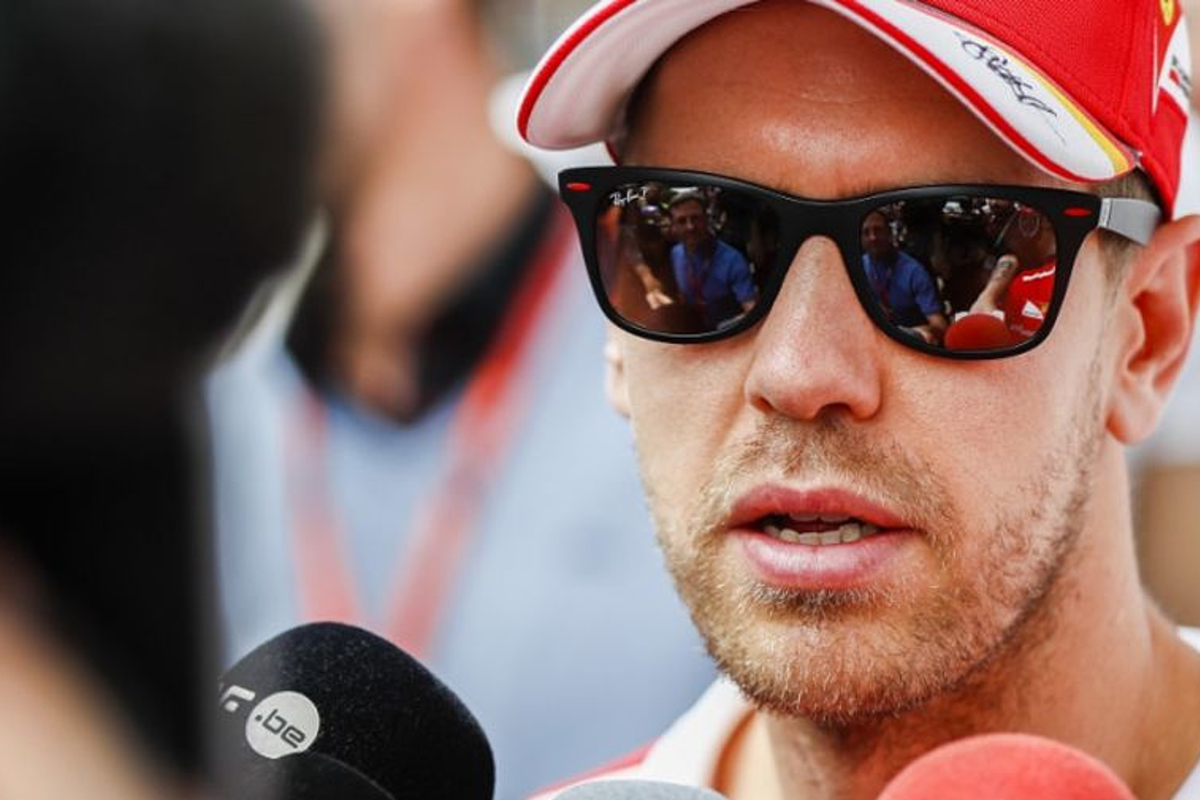 Vettel bashed by Italian media following German GP
Vettel bashed by Italian media following German GP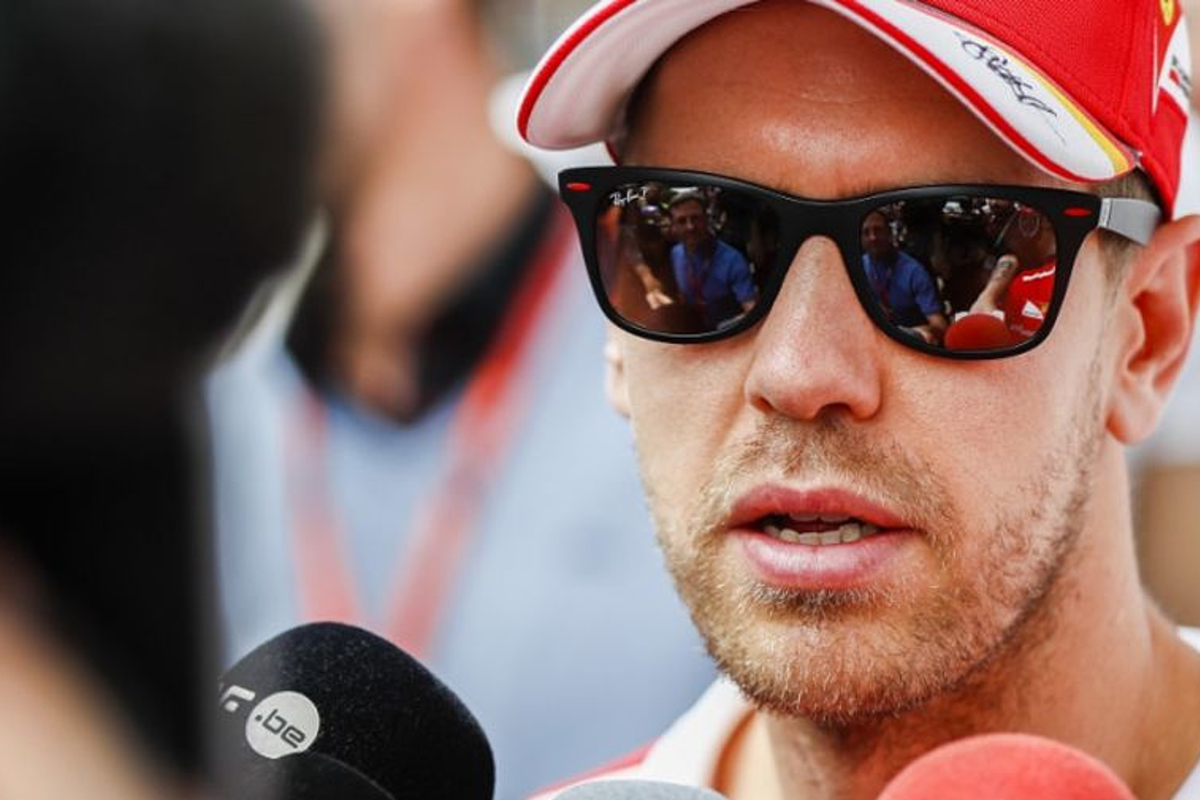 Sebastian Vettel has already claimed that his performance in the German Grand Prix at the weekend was "one of the darkest" moments of his career to date, and the typically ruthless Italian sports media have been similarly negative, saying it could cost Ferrari the championship.
Vettel, in front of his home crowd in Germany, looked poised to extend his lead at the top of the driver's championship with another claimed flag, but the wet weather conditions proved to be his undoing as he crashed into the barriers as he approached the Stadium section's 'Sachs' Curve' after losing control of his Ferrari.
The Italian media, forever in support of Ferrari, failed to provide similar support to the driver.
"His mistake is devastating and could be why Ferrari loses the world championship," La Gazzetta dello Sport commented.
La Stampa agreed, saying: "The German has made at least four mistakes in eleven races.
"The talent of the world champion is not questioned, but his exaggerated zest is hurting Ferrari's season."
Lewis Hamilton would be the beneficiary of Vettel's mistake as he powered through the grid to win and go 17 points clear of the German in the driver's rankings.
In contrast to Vettel's verbal bashing from the Italian media, Hamilton was praised.
READ MORE: One of Vettel's 'darkest days'
READ MORE: Verstappen: Vettel crash could have happened to anyone
Corriere della Sera wrote that Hamilton's charge was a "masterpiece of assertiveness and concentration".
"The behaviour of the two star drivers makes the difference," it added.
This is not the first time that Vettel has been the subject of criticism from Ferrari-supporting media outlets, but the four-time world champion insists that the negative comments will not bother him as he is more aware than anyone of the consequences of mistakes.
"I don't need pity, it was my fault," Vettel said.
"When everything goes well you are cheered, and if you make mistakes you are criticised. So I don't care much about what people say. I have to be at peace with myself."