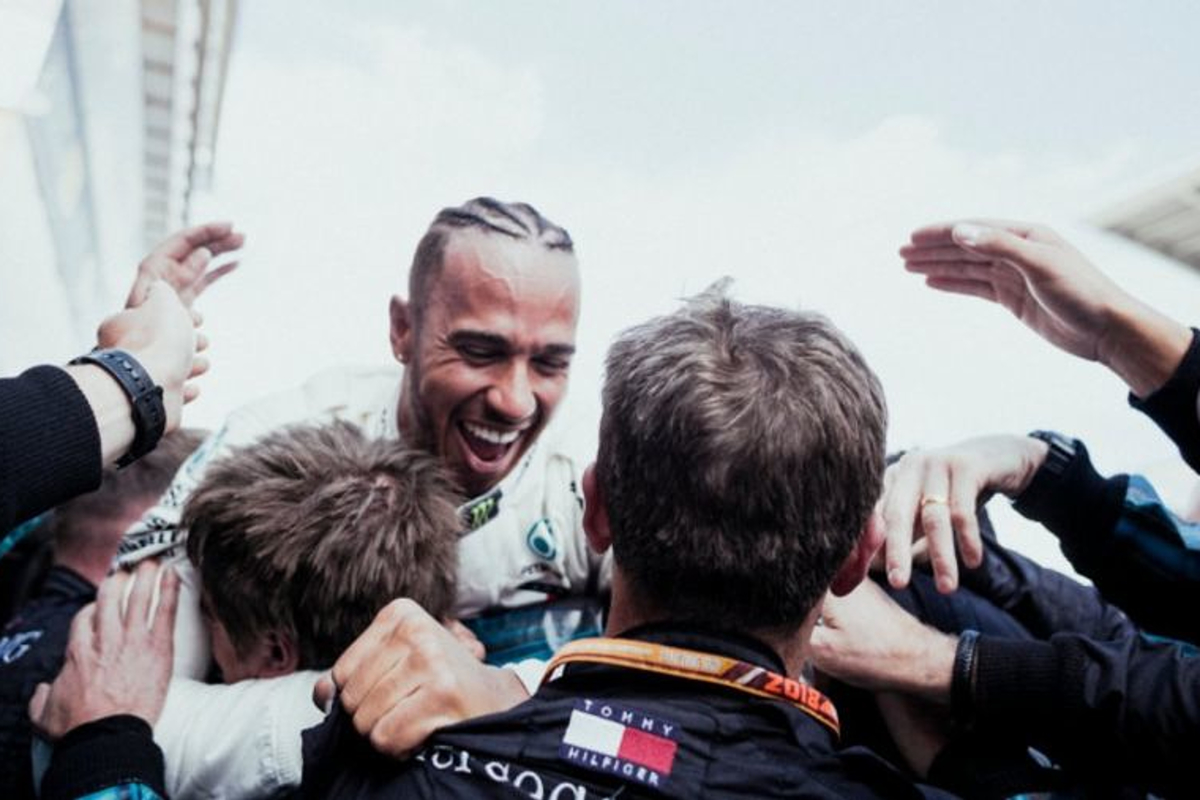 Twitter goes crazy after Hamilton keeps German GP win
Twitter goes crazy after Hamilton keeps German GP win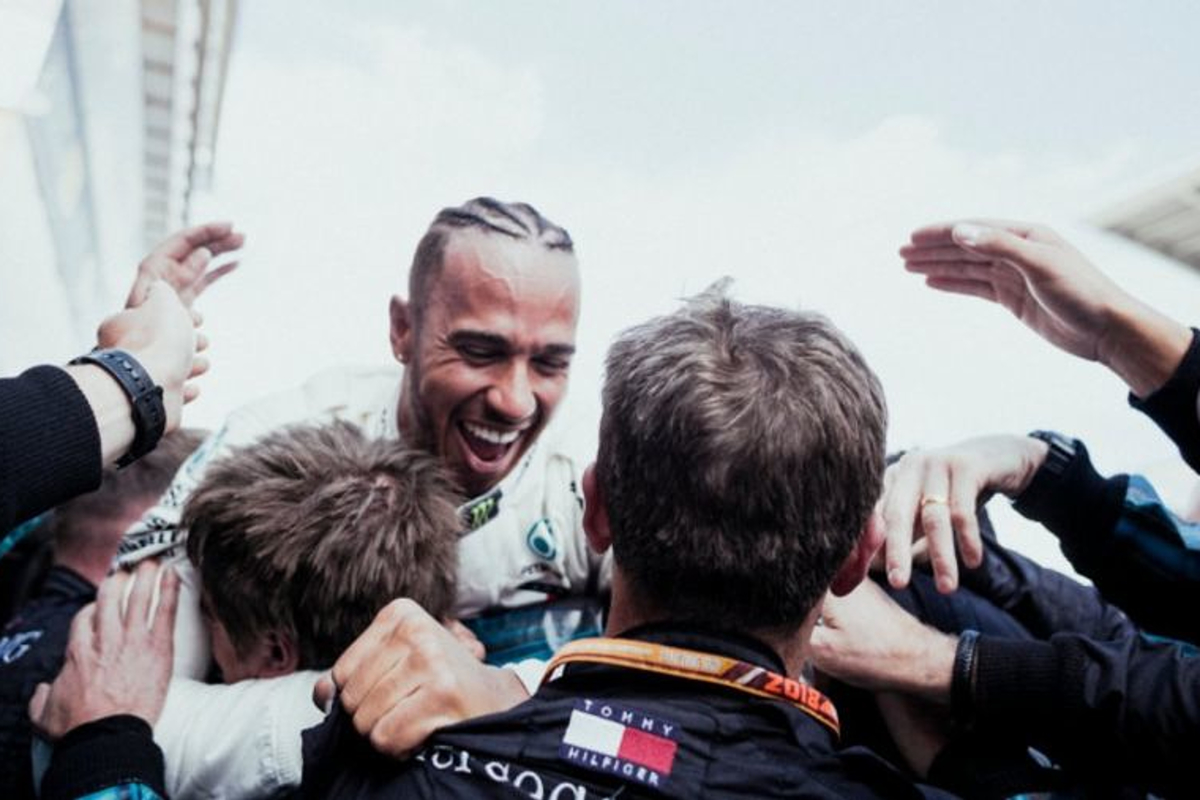 Lewis Hamilton's German Grand Prix victory was only confirmed two and a half hours after the Mercedes man crossed the line. A confusing dart out of the pit-lane entry almost threatened to cost him, but the FIA only saw fit to reprimand the reigning champion, ensuring he kept his win and 17-point lead over Sebastian Vettel, who crashed out.
VIDEO: Hamilton pit-lane incident in full with team radio
The reasons for Hamilton keeping his victory could be explained very neatly - including the reason for him not receiving the same five-second penalty as Kimi Raikkonen did at Baku in 2016 for a similar issue...
FIA race director Charlie Whiting points out that Hamilton didn't break the regulation regarding the pit entry bollard in the event notes. Confirms Raikkonen's penalty in Baku was a different incident based on event notes, not International Sporting Code #F1 #GermanGP — Chris Medland (@ChrisMedlandF1) July 22, 2018
But that wasn't good enough for many. Strap yourself in for some conspiracy!
Wtf! A white line is considerded to be a concrete wall.
It's in the FIA rule book. If Max or another drive had done this he would be geven a 10 sec penalty, but because it's Hamilton/Mercedes he only gets a reprimande. THIS SUCKS???????? — Reinier (@evilflightmedic) July 22, 2018
You lacked the same understanding when Seb didn't cause any harm at Austria by blocking Sainz @ knowing the team didn't inform him and also knowing Sainz was already into Q3.

Shame on you. — ???????? Leo (#5) ???????? (@leoxt_F1) July 22, 2018
Ma...Fia — Erwin (@erwinbommel3) July 22, 2018
This is honestly pathetic. No consistency when it comes to the favourite son. Why don't you just give him the championship now and we can save the teams some money so that they can work on next year's cars.

Ridiculous. The FIA. Ridiculous — Bazilby (@bazilzar_baz) July 22, 2018
Well done @fia Has Hamilton already got the 2018 WDC trophy received? What a total bullshit and fake Championship this is!! — Günther de Vries (@GdV1974) July 22, 2018
Corrupt @fia. Any other driver would have been punished. Hamilton crossed the white line twice and the grass between it. If you cross pitlane line = penalty! #GermanGP #hamilton #F1 #FIA — Carel Tijssen (@CarelTijssen) July 22, 2018
And our favourite...
@fia FIA, clearly Hamilton took advantage, not having to go through the boxes with low speed. Other than the fact that RULE can not get past the pit lines. Marmalade — Rafael Ben-Hur (@rafabenhur) July 22, 2018