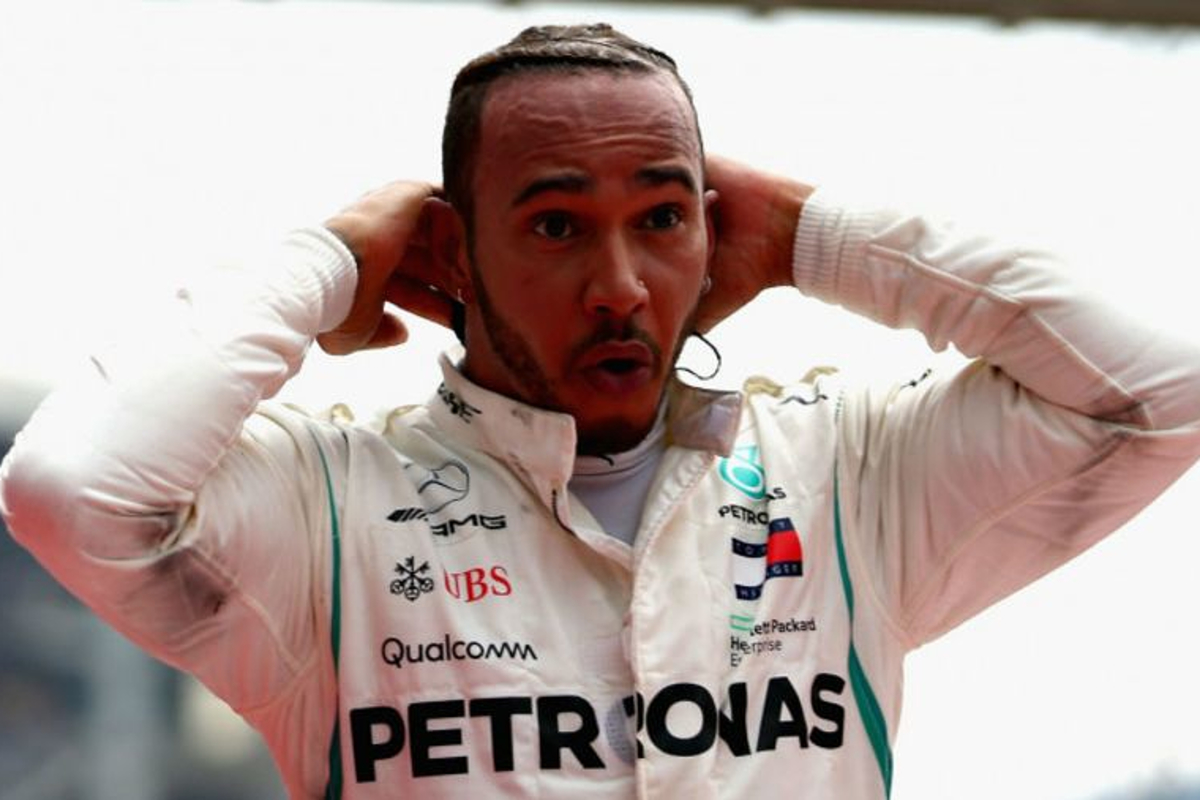 Hamilton RETAINS German GP win!
Hamilton RETAINS German GP win!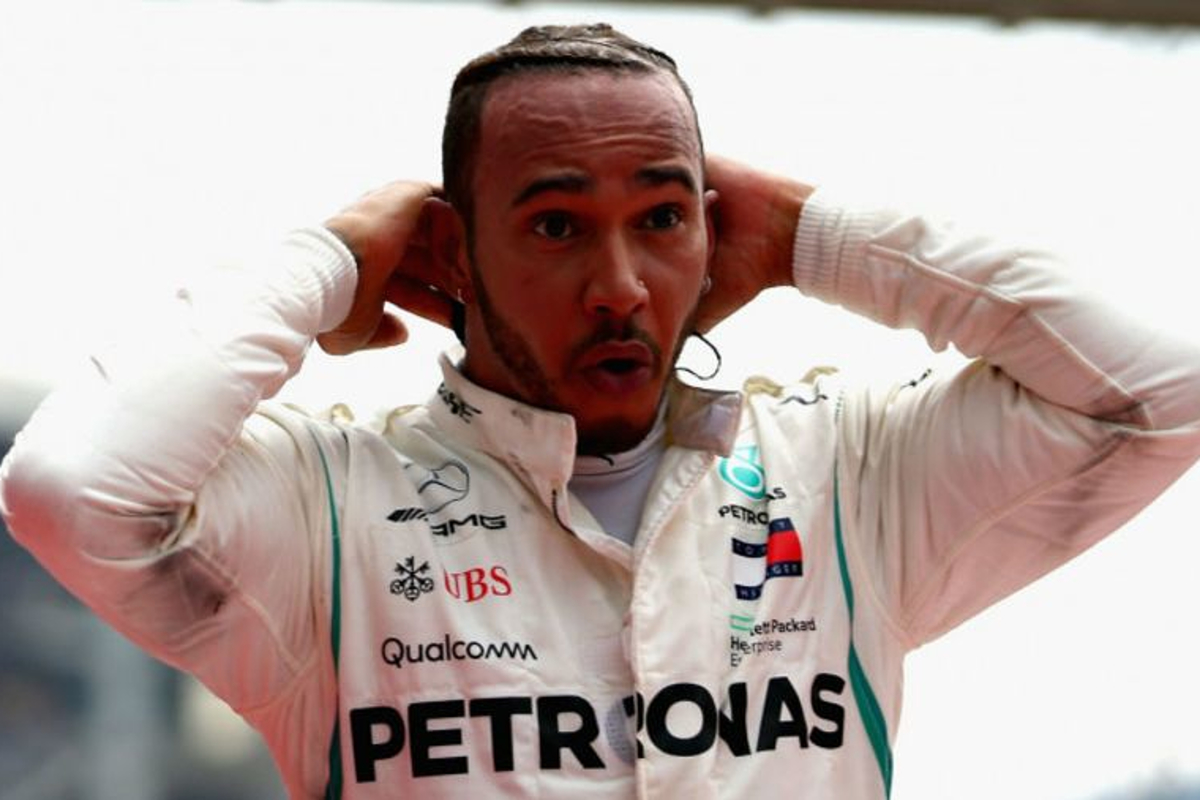 Lewis Hamilton claimed to have retained his German Grand Prix victory, after stewards saw fit to reprimand him only over his sudden decision to abort a pit-stop from the pit entry. Hamilton stayed out, amid a frantic radio message from his team and went on to beat team-mate Valtteri Bottas by 4.5 seconds, avoiding a time penalty that could have cost him.
Hamilton was due to follow Bottas into the pits after Sebastian Vettel had crashed from the lead, bringing out a safety car.
However, Hamilton swerved across grass at the last moment to remain on the track.
It gave him the lead of the race, which he held to the chequered flag after Mercedes called off an attack from Bottas.
A precedent for a similar incident was set when Kimi Raikkonen was given a five-second penalty for a similar incident in the 2016 race in Baku.
However, the high-speed nature of the Baku circuit was the reasoning for that sanction and Hamilton was not deemed to have endangered anyone in his manoeuvre.
It means Hamilton retains his fourth win of 2018 and keeps a 17-point lead over Vettel in the drivers' standings.
"It's not going to be taken away from me," Hamilton said after meeting the stewards. "It's been the most emotional day, up and down."
Hamilton was reprimanded over the incident, the stewards report reading: "At no time was there any danger to any other competitor and the change in direction was executed in a safe way."