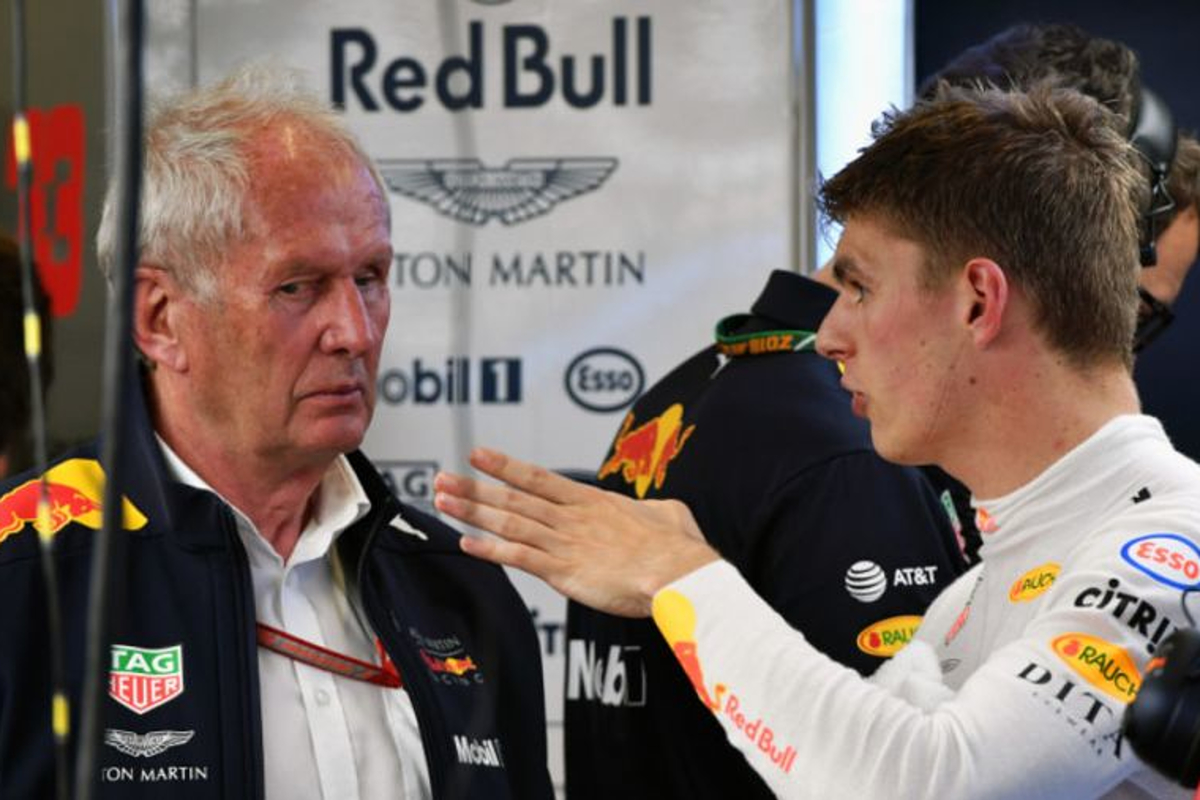 Verstappen silenced 'stupid critics' - Marko
Verstappen silenced 'stupid critics' - Marko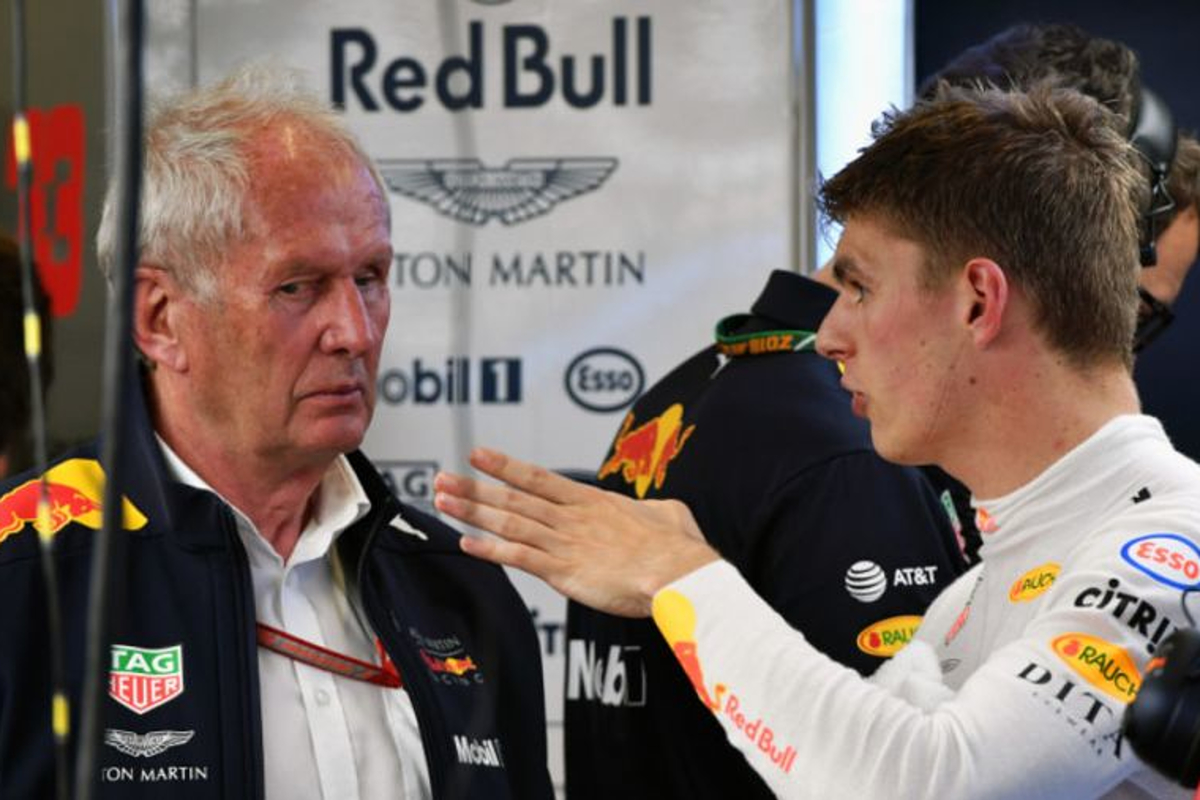 Red Bull boss Helmut Marko believes that Max Verstappen's performance in the Canadian Grand Prix at the weekend in which he secured a third-placed finish has contributed to the Dutchman silencing the "stupid critics" who have been on his back since the start of the 2018 campaign.
Verstappen has had a stuttering start to the season, and has come under criticism for getting involved in a series of on-track collisions, most notably with Sebastian Vettel and his own team-mate, Daniel Ricciardo.
However, a mature performance in Montreal secured him a podium spot, and Marko reckons it will stop the criticism for the moment.
"Generally for the whole team it's a real relief to have both cars in the finish," Marko told Autosport about the Canadian GP.
"One podium, one fourth. And also, for Max, all these stupid critics are stopping.
"He did the best time in practice three times, he qualified third, and he didn't do anything wrong, not one little bit of damage, not even a rim.
READ MORE: Verstappen attended Canada GP without entourage
READ MORE: Verstappen like Hamilton in Canada - Rosberg
"So that's what we expect from him, and I'm sure there will come more races like that. He delivered, so I think he gave the right answer."
Marko admitted he was pleased with the fact that Verstappen and Ricciardo were competitive despite allegedly the circuit in Canada being more suited to the power of Mercedes and Ferrari.
"You saw the speed, [Daniel] Ricciardo did fastest lap on the last lap [which was later removed because of the chequered flag confusion], and Max was catching dramatically on Bottas," the Red Bull boss continued.
"So maybe we should have attacked a little bit earlier. [But] it looks like overtaking is forbidden [in Montreal]. I think it was the maximum."