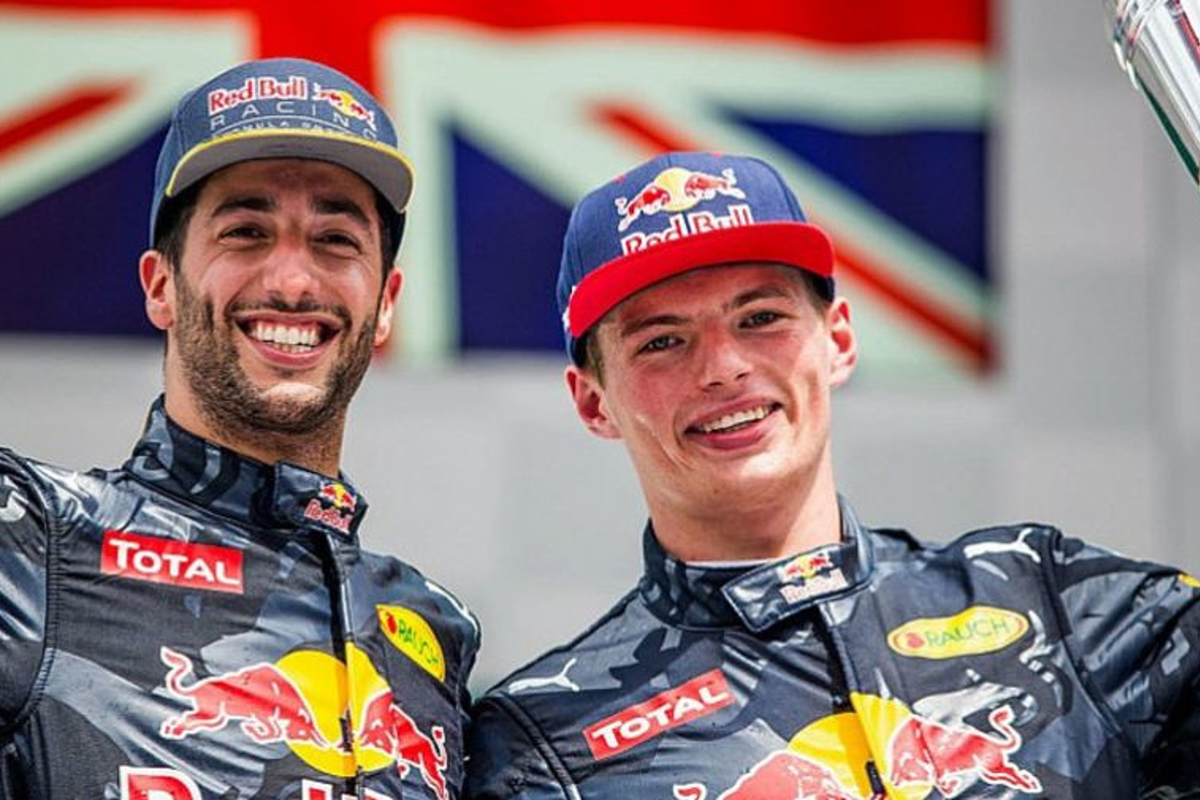 Is F1 now only exciting for the drivers?
Is F1 now only exciting for the drivers?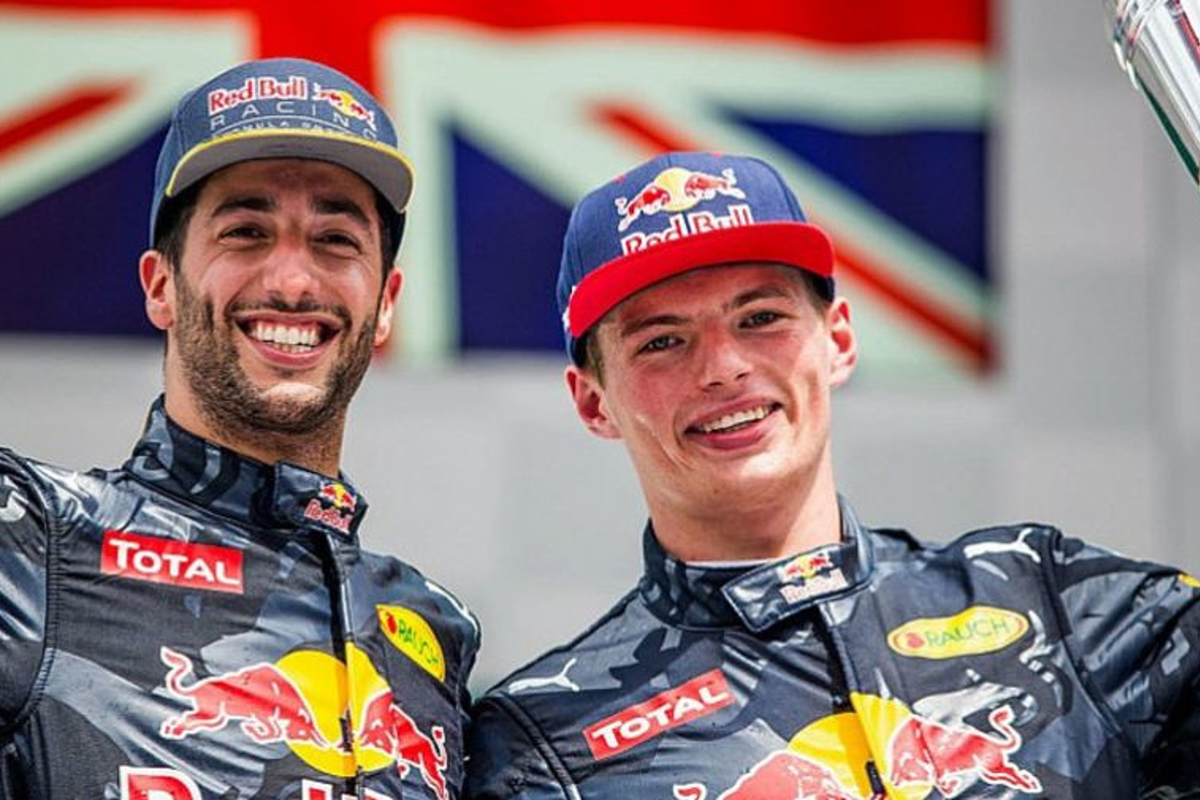 This is a debate that simply won't go away - has this been an exciting Formula 1 season so far? There seems to be some differences of opinion forming, and the question is: is the current racing exciting and intense for the viewers, or just the drivers?
Sebastian Vettel spoke out after the race in Montreal on Sunday, saying that 'every World Cup match won't be exciting' and that is unrealistic to expect every single race in the calendar to be packed with incident.
The German, who picked up the win in Canada to move ahead in the driver's championship, said: "Don't even look for an answer.
"Write about something else. I don't think it's justified to criticise the racing, or criticise this race. I don't know if it was boring. From my point of view, it's still busy inside the car no matter where you are.
"I don't know why people today are so short-sighted. We had seven races this year, some were phenomenal, some were boring. We do our job inside the car and if we can race, we race but obviously, we also do our job inside the car and try to avoid racing – disappear, stay in front, or not get overtaken."
Vettel raced around the 70 laps (or 68, if you are counting) with excellence but in truth was never really threatened at any point in the race, despite Valtteri Bottas driving well in second, and it is clear that as he is driving a car reaching speeds of 300 km/h, it is a hugely thrilling and absorbing experience for him.
Hamilton admitted that being behind the wheel means it is difficult for him to pass comment - for obvious reasons.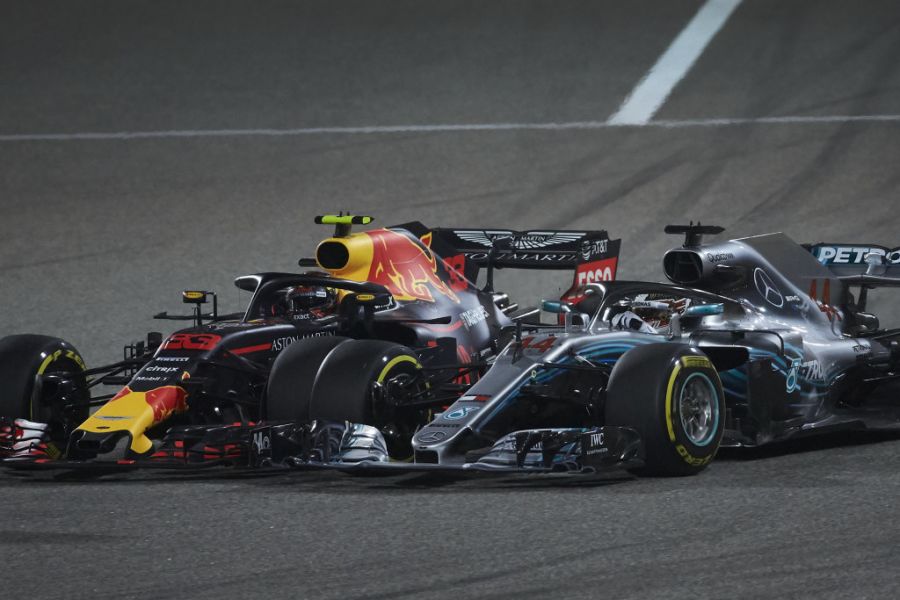 He added: "I've not watched these races so I don't know what you guys feel.
"I heard today there were not many overtakes, and a couple of my friends said the most exciting part of the race was the crash at the beginning. If that's what Formula 1 is about then that's sad to hear, because there is so much more to it."
Bottas delivered the most cogent point: "Like Seb said. It's not like we are getting enough time to get bored in the car.
"There is always something to do and we need to keep concentrating 100%."
So, quite clearly, controlling these incredible machines is a stressful experience that requires the utmost attention. If you've ever driven a go-kart, played a time trial in the latest F1 game, or have even driven a car in a city in heavy traffic, you know that you are concentrating heavily on what you are doing and aren't aware of much else.
That of course doesn't translate into a spectacle. Vettel is right when he references boring football matches - there will be plenty of them during this month in Russia. But there's also 64 games within a month. If one is bad, there's another right around the corner. The F1 schedule doesn't have that luxury, particularly at a time when Liberty Media are attempting to attract a younger audience who statistically have shorter attention spans. Cars in formation for 70 laps over a 1hr 40min period isn't going to engage them without anything of note happening.
But what do you think? Let us know in the comments below and we'll publish the best ones.