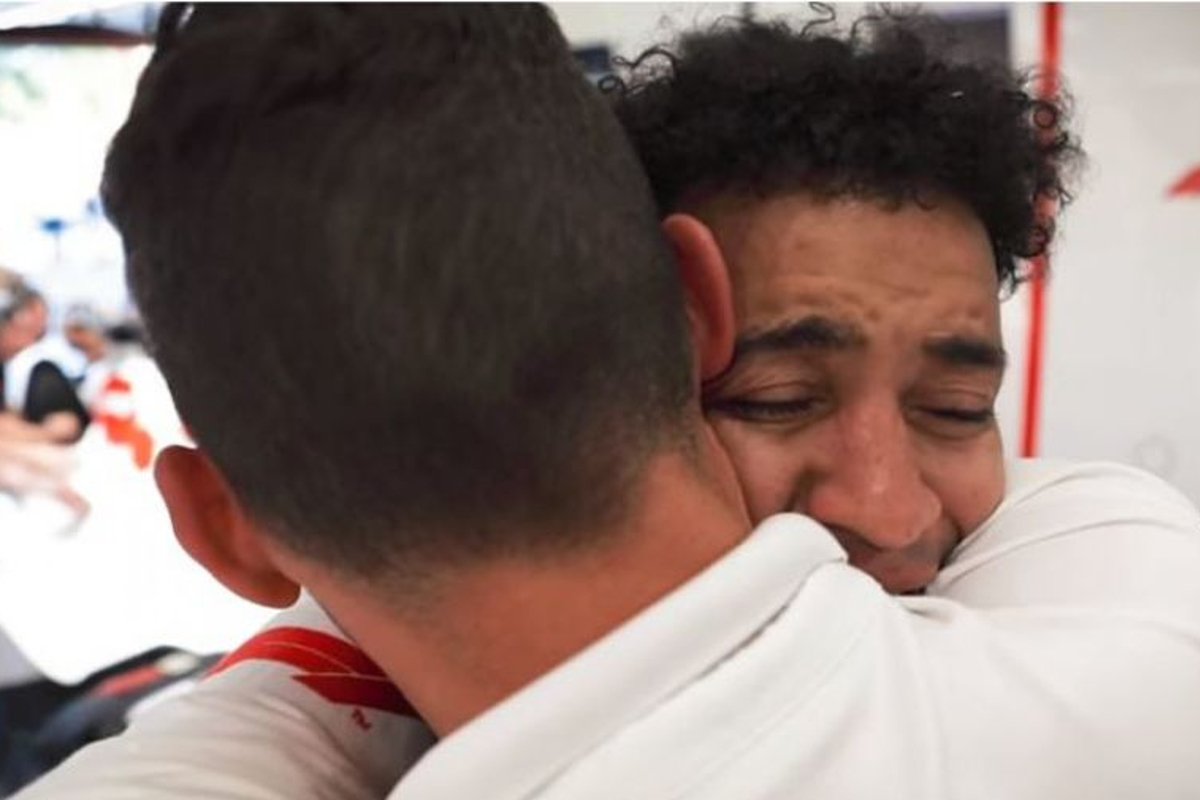 VIDEO: Blind F1 fan given unforgettable ride
VIDEO: Blind F1 fan given unforgettable ride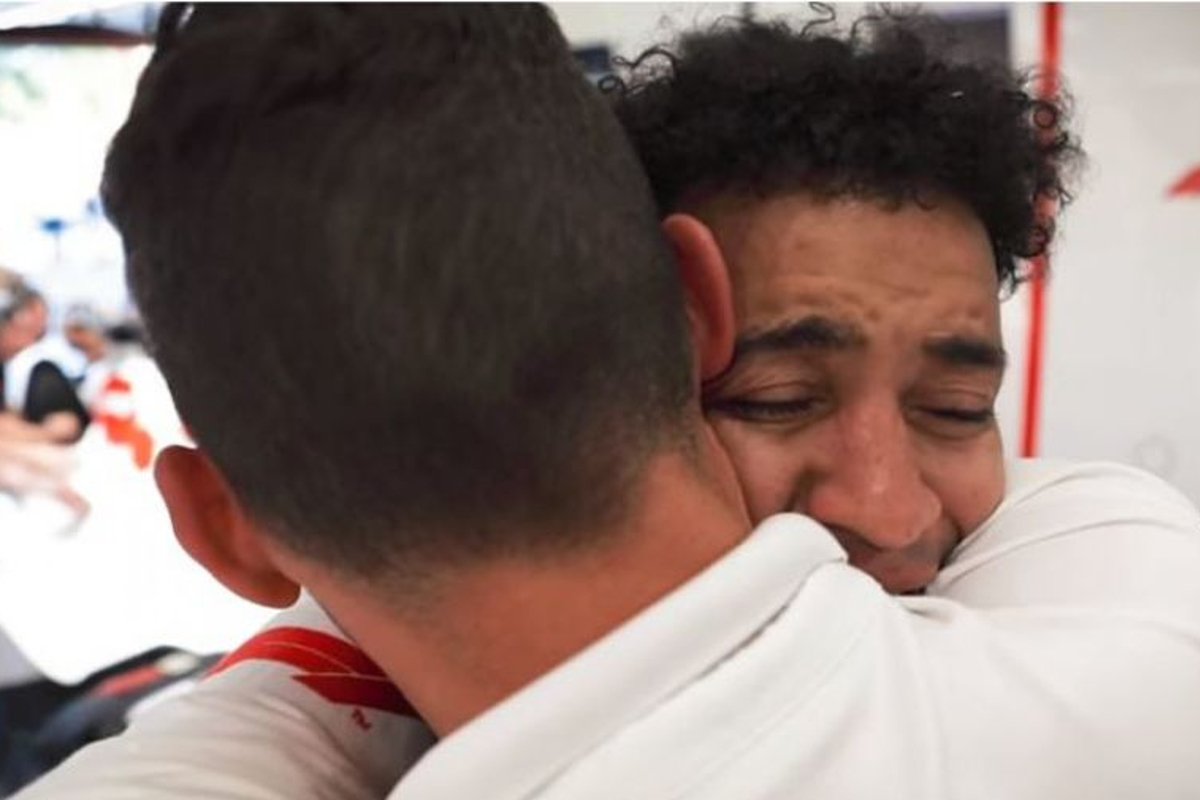 Among the heightened competition and win-at-all-costs nature of Formula 1, human feel-good stories aren't always that easy to come by. So, we think F1 presenter Will Buxton deserves huge credit for giving blind superfan Charaf-Eddin Ait-Tales a ride he will never forget.
As Ait-Tales explains, he lost his sight at 20-years-old, having spent his childhood and teenage years avidly following F1, especially his hero Michael Schumacher.
Able to follow races thanks to his memory of circuit layouts and the sounds of the racetrack, Ait-Tales even revealed how he closes his physiotherapy business every race weekend so that he doesn't miss a thing.
After meeting Ait-Tales, Buxton organised a ride for him in the F1 Experiences two-seater.
What followed is a heart-warming watch at a dream coming true, as well as some impressive track commentary while hurtling at over 100 mph!
Check it out for yourself below.