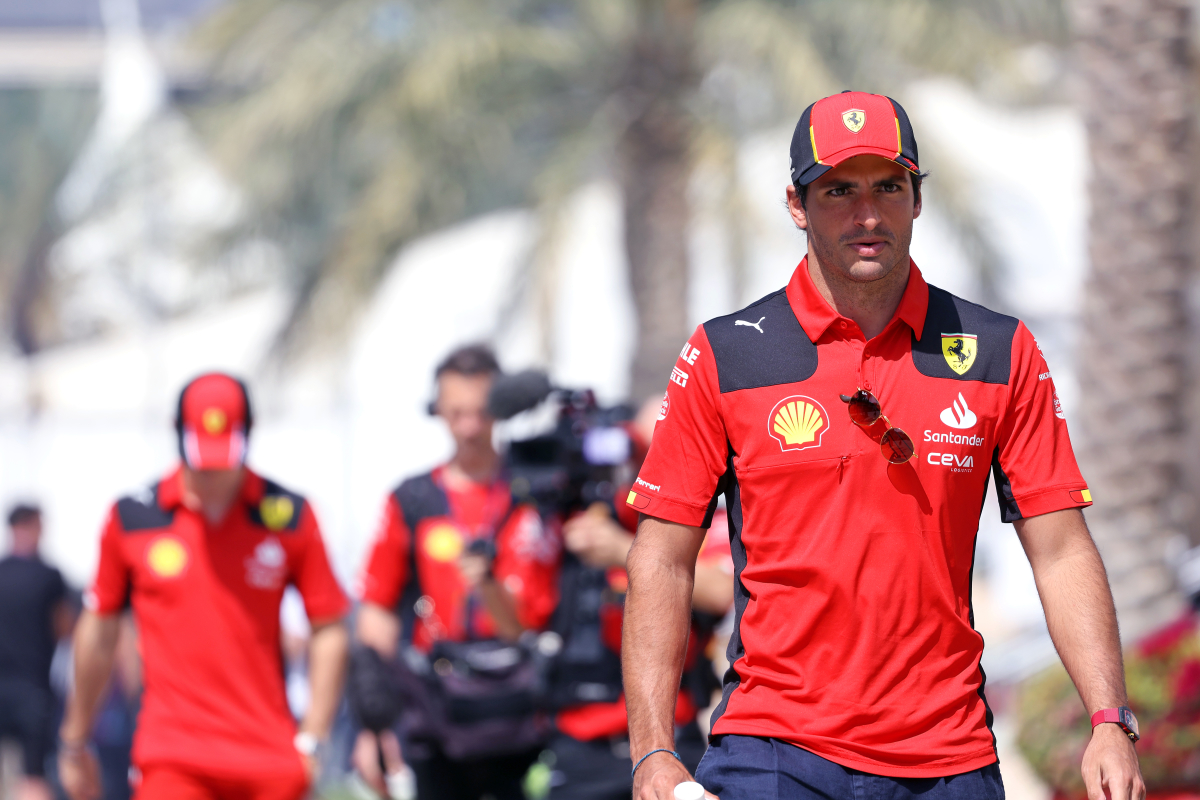 Sainz DOUBLES DOWN on Ferrari criticism after 'worst possible' home race
Sainz DOUBLES DOWN on Ferrari criticism after 'worst possible' home race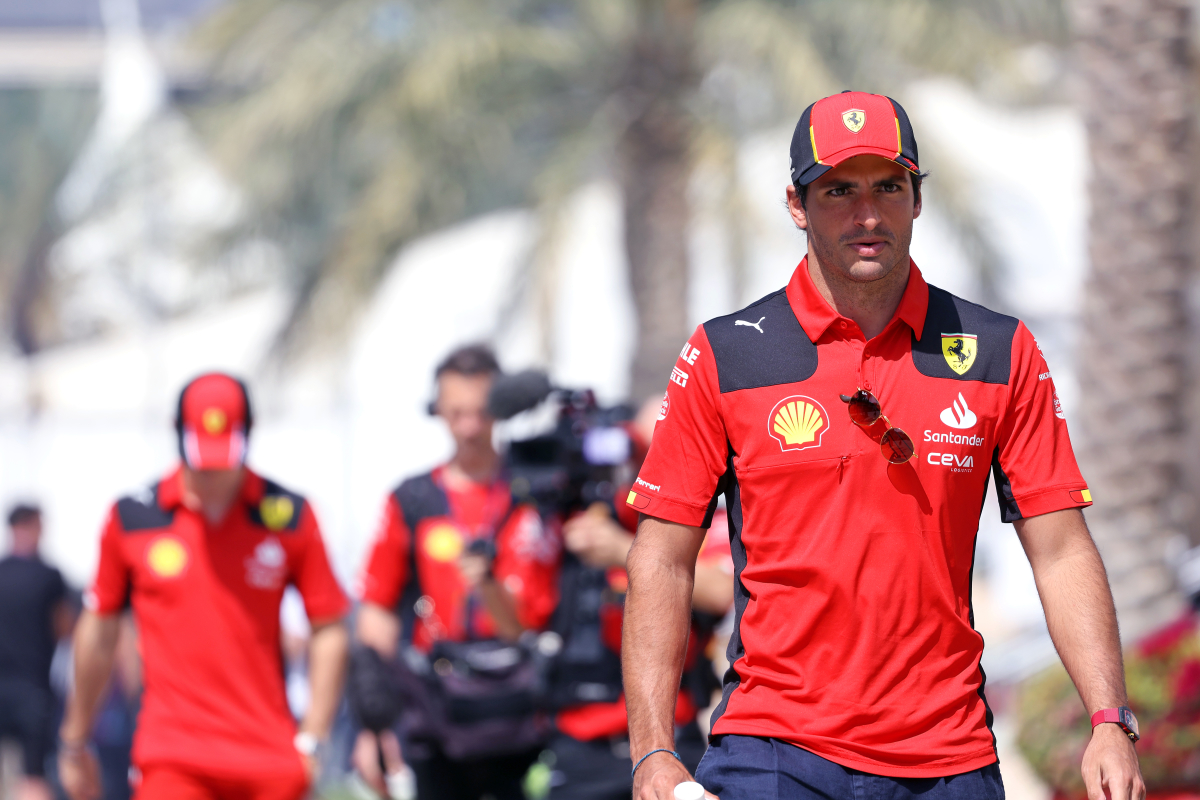 Carlos Sainz was left feeling dejected as he slipped from second to fifth in his home Grand Prix.
The Spaniard coped with the tricky conditions on Saturday to line up alongside Max Verstappen on the front row but as soon as the Dutchman got out of the first turn ahead, Sainz slowly fell backwards.
Both Mercedes drivers and Sergio Perez ended up ahead of Sainz who was left to lament the car's fundamental problems in race trim
He also voiced his displeasure at Ferrari bringing a load of new upgrades to a track he felt they were always going to struggle at.
READ MORE: Mercedes ROAR back at Spanish GP as Verstappen claims F1 victory in Barcelona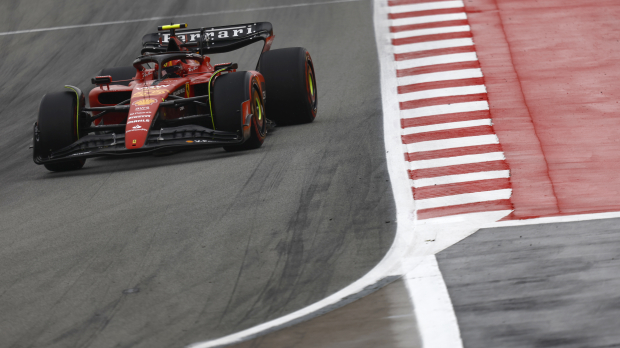 Sainz: We know our weakness
"Unfortunately, this is our situation exactly what I was talking about yesterday," Sainz said to Sky Sports.
"We know race pace and high-speed corners is our main weakness and unfortunately Barcelona has a high degradation tarmac, a high degradation configuration and a lot of high-speed corners which is our main weakness and that's why today we were struggling so much out there.
"Also, with the predictability of the car and everything, we were just, I did everything I could, I did the most optimal driving and stint that I could do but unfortunately P5 was the best I could achieve.
"We've identified our weaknesses and we exactly know where we are lacking. The feedback is there, and intention is there, we just need time, we need to keep trying, keep bringing things to improve the package.
"Mercedes today, proved that they've done a good step and it's a good reference. We're going to try our best, I see the team united, I see the team pushing flat out back in Maranello.
"We probably just put the upgrade in the worst possible circuit for us, which also doesn't help."
READ MORE: Jean Todt: Ferrari great and partner of Michelle Yeoh