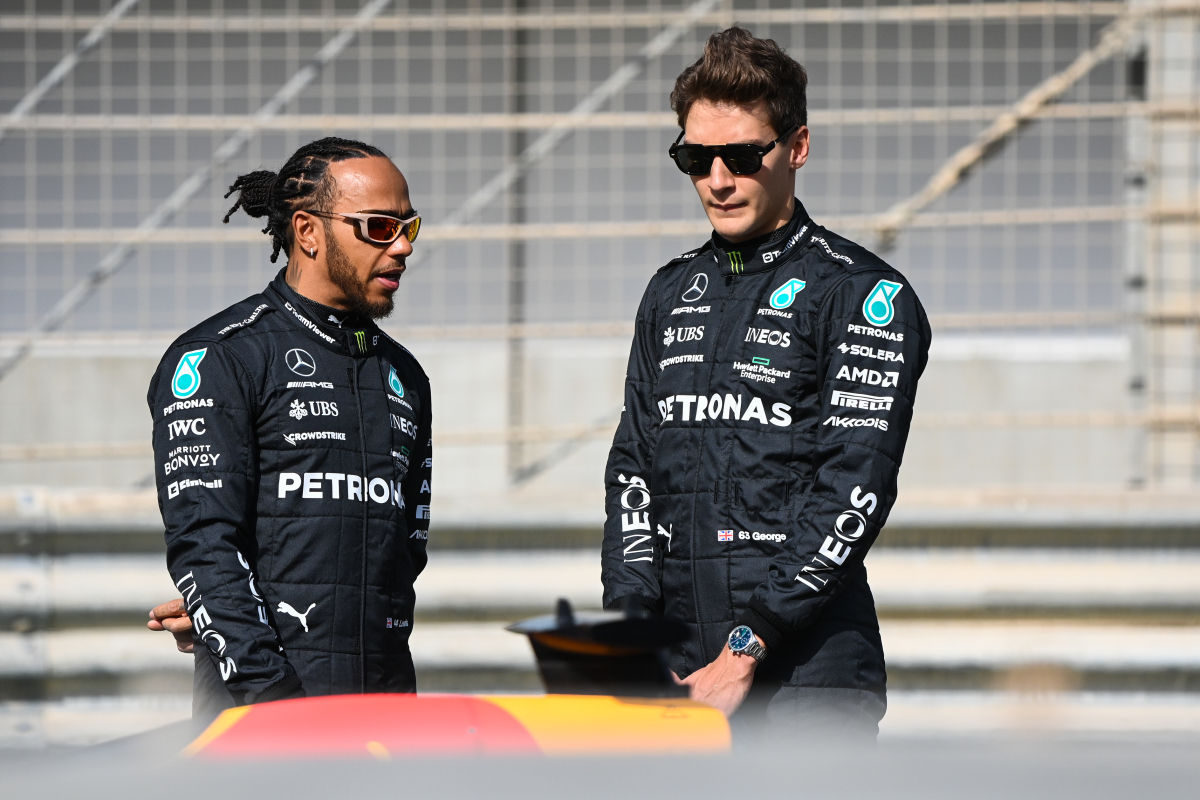 Russell details PLAN on Hamilton qualifying contact in surprising admission
Russell details PLAN on Hamilton qualifying contact in surprising admission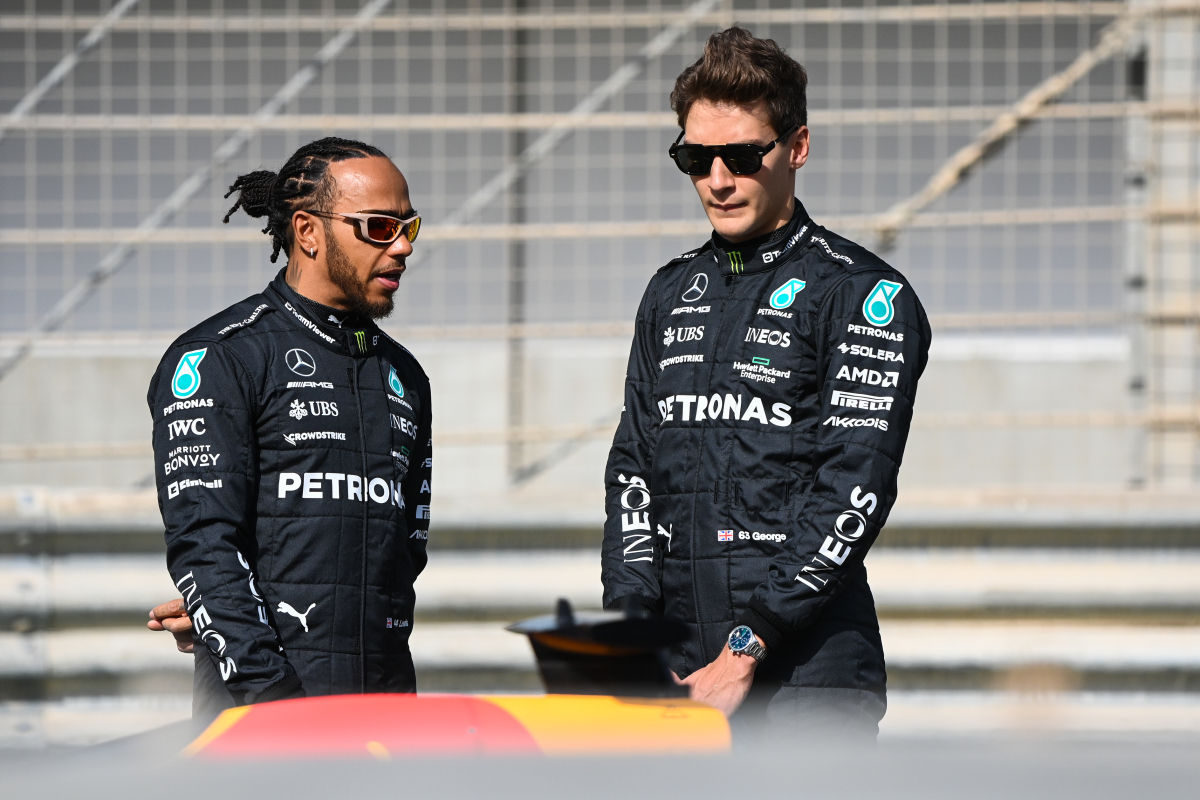 George Russell has offered some insight into how the contact between himself and Mercedes team-mate Lewis Hamilton occurred during qualifying for the Spanish Grand Prix.
Russell and Hamilton were both starting flying laps at the same time at the end of the Q2 session with the latter enjoying the benefit of the slipstream down the pit straight.
READ MORE: F1 Spanish Grand Prix weather forecast - RAIN set to threaten race day at Catalunya
With Hamilton closing up, Russell wandered to the left-hand side of the track, causing damage to his team-mate's front wing and taking the seven-time world champion by surprise.
Russell was quick to apologise over the radio, but both drivers were confused about how the incident occurred. The 25-year-old driver has now shed some light on what happened in the cockpit.
Quali chaos for Mercedes
When asked about the incident on the BBC Chequered Flag podcast, Russell explained: "I hope that wasn't part of the plan, because [that's] not a good plan if it is, but no I think it was just a big miscommunication.
"[There was] a lot of traffic on the out lap and I was just trying to take the slipstream from Carlos [Sainz] and next thing Lewis was there.
"So yeah, fortunate nothing big happened but just a bit disappointed to be out in Q2."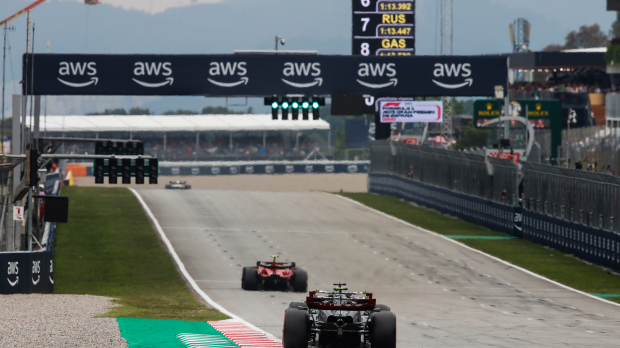 Russell was happy to admit that his Q2 exit was a deserved one, questioning his pace on Saturday.
"[I was] really struggling with the car the whole session, wasn't feeling the same as it did in qualifying, in practice sorry, and yeah that was kind of the maximum I could get out of it.
"So yeah, not ideal but a long race tomorrow."
READ MORE: Hamilton MISSES Cullen 'every day' as Mercedes star opens up on split