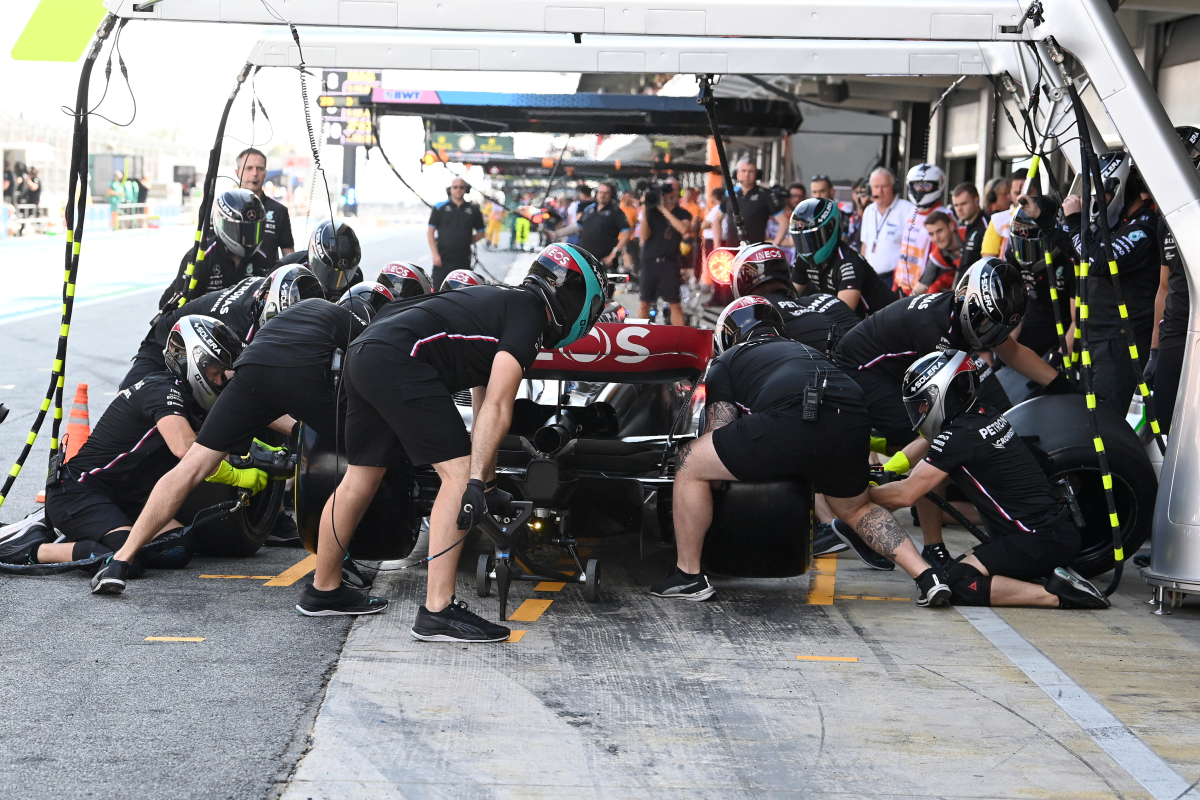 F1 fans REACT as PORPOISING returns for Mercedes, Red Bull and others
F1 fans REACT as PORPOISING returns for Mercedes, Red Bull and others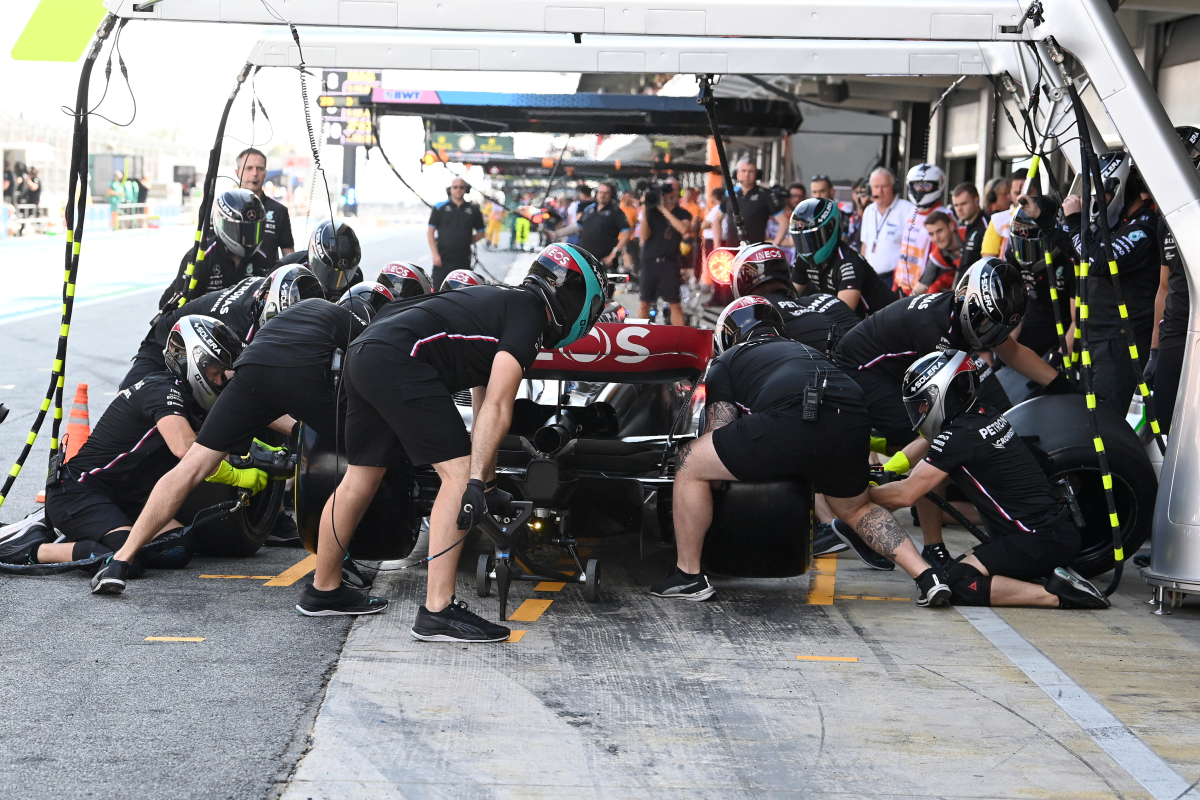 Formula 1 fans have taken to social media to express their DISBELIEF over the return of porpoising during first practice in Barcelona, with Mercedes, Red Bull and McLaren among the teams complaining of bouncing around the track.
Max Verstappen dominated the session as he finished fastest once again, 0.768secs ahead of team-mate Sergio Perez in the other RB19.
Yet the main story of the session was the return of porpoising, particularly in the final corner.
READ MORE: Mercedes ANNOUNCE 'many more' upgrades for W14 ahead of Spanish Grand Prix
George Russell, Sergio Perez and Max Verstappen all struggled with the issue during FP1, with Lando Norris going as far to explicitly label the issue as "porpoising", not just bouncing.
Sky Sports expert Anthony Davidson believes that teams will have to now adjust the ride heights of their cars, leading to frustration among the engineers back in the paddock.
"I think this final corner, a bit like how Eau Rouge [at Spa] used to dictate the ride heights – it certainly did before it got resurfaced," he told Sky Sports.
"I got a feeling that the last corner is going to dictate what ride heights you can use around this track.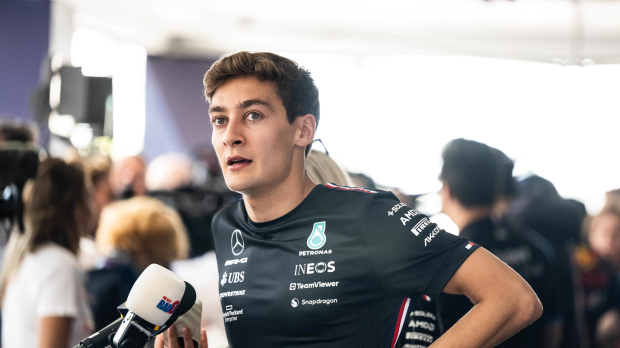 "They obviously had last years and many years before that worth of data to go on and they wouldn't have seen how bumpy the track was necessarily in what was the old turn 16 and is now [turn] 14."
Davidson continued: "They would've seen that there was some irregularity to the track surface through the final corner, but now it's really starting to quite literally have an impact.
"So, they've [the teams have] got to raise the car and unfortunately lose a bit of grip around the rest of the track if they're to satisfy the drivers' needs and comfort for that one corner which is so annoying for an engineer because you can see you're losing performance.
"But at some point, you have to make the car a bit more compliant and easier to manage for the driver."
After the session drew to a close, it did not take long before fans took to social media to share their shock at the return of an issue that looked to have been resolved this season.
Bouncy bouncy 🏀 pic.twitter.com/y5WU0Nr8D6

— GPFans Global (@GPFansGlobal) June 2, 2023
WE HAVE PORPOISING IN JUNE OF 2023??????

— AG⁴ (@formulaAG4) June 2, 2023
Porpoising, it's back… #F1 pic.twitter.com/b1as2QFFJP

— Joost Nederpelt (@JoostNederpelt) June 2, 2023
Been a long time since we have had the conversation around porpoising but it's nothing to the levels we had last year

T14 is a more a challenge to the drivers. If the teams can't do much, then the drivers just need to get on with it

— Milton Valenzuela (@_MVGP_) June 2, 2023
some teams were going porpoising again for FP1🫡😂

— Tory_F1🏁 (@podiumprincesse) June 2, 2023
READ MORE: Mercedes ECSTATIC with new Red Bull info after Monaco Grand Prix