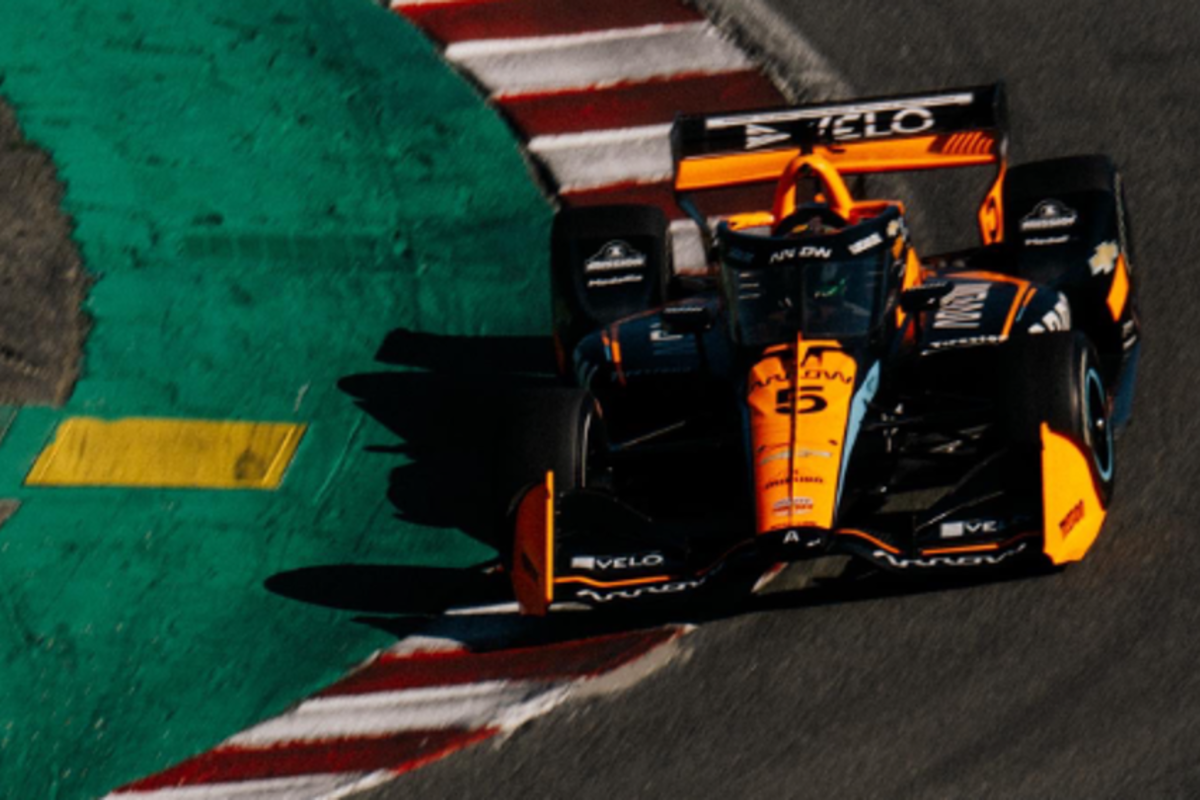 McLaren tease Triple Crown Indy 500 liveries
McLaren tease Triple Crown Indy 500 liveries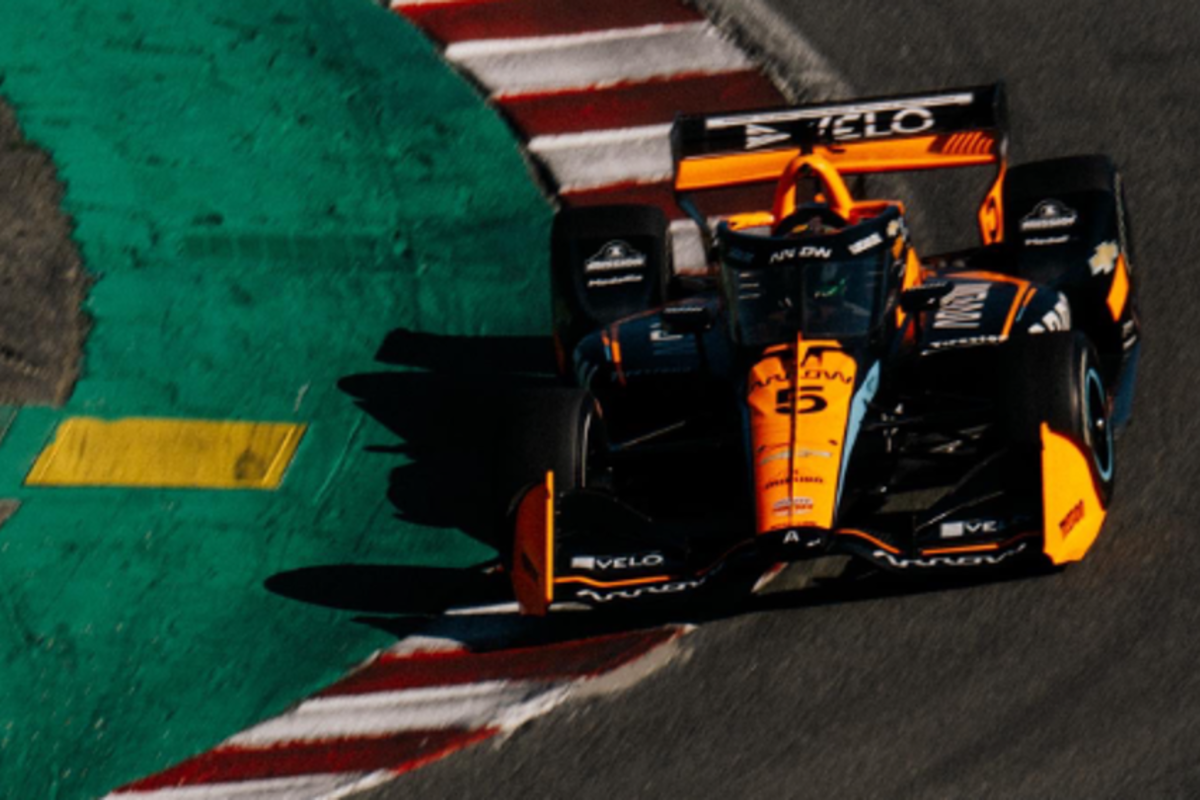 McLaren is set to lift the covers off a trio of special liveries for May's Indianapolis 500.
The manufacturer, which recently returned to action in Indy Car, is celebrating its 60th anniversary this year.
In honour of this landmark, and to shine a light on its Triple Crown achievement of winning the Monaco Grand Prix, the Indy 500 and the 24 Hours of Le Mans, McLaren will run replica liveries from these occasions.
"We are proud to have achieved motorsport's prestigious Triple Crown as a constructor," said McLaren Racing CEO, Zak Brown.
"In our 60th year, we are shining a light on the legacy of the team that Bruce McLaren built and the role this plays in fueling our ambitions for the future of the team. "As a lifelong McLaren fan, I fondly remember watching Alain Prost's dramatic 1984 Monaco victory and the incredible moment when the team conquered Le Mans on its debut entry.
"Meanwhile, Johnny Rutherford's first Indy 500 win in papaya is one of the most important moments in McLaren Racing history.
"I can't wait to see our four-car star-studded line-up flying the colours of our Triple Crown victories at this year's Indy 500." 
The one-off looks will be unveiled on Friday 14 April at 09:00am PST, ahead of the Acura Grand Prix of Long Beach.
Who will run what?
McLaren has confirmed the look that each of its drivers will sport for the Indy 500.
The number five car of Pato O'Ward will run an all-black design in tribute to the F1 GTR that one at Le Mans on McLaren's first attempt.
Felix Rosenqvist, in the number six car, will run the livery of the MP4/2 that Alain Prost took to victory in Monaco.
The trio will be completed by a full papaya look for Alexander Rossi in the number seven car, commemorating the M16C/D - the car that Johnny Rutherford took to victory at The Brickyard.
In an extra car being fielded at the Indy 500, Tony Kanaan will drive in a car that combines the collective achievement of the Triple Crown.
What did the originals look like?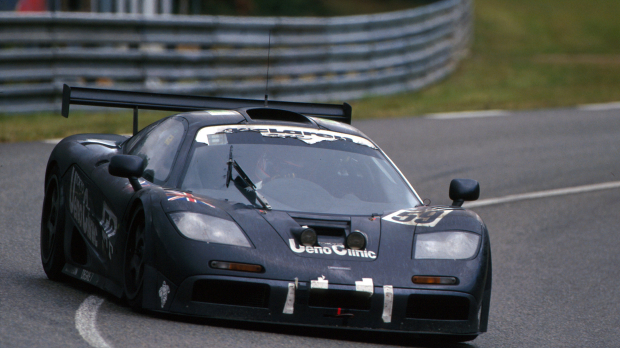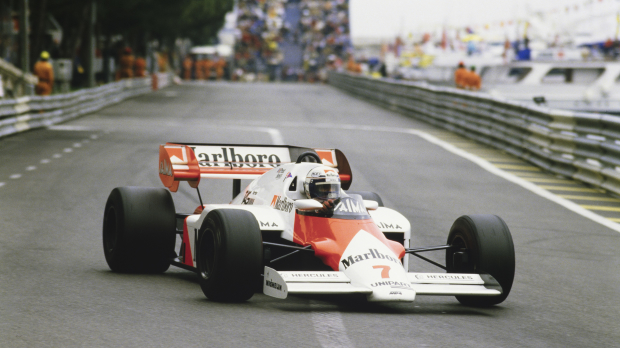 Last #TBT of the day: Johnny Rutherford's awesome McLaren M16C, winner of the '74 Indy 500. You're welcome. #F1 pic.twitter.com/3yDl2TAwt8

— McLaren (@McLarenF1) April 10, 2014