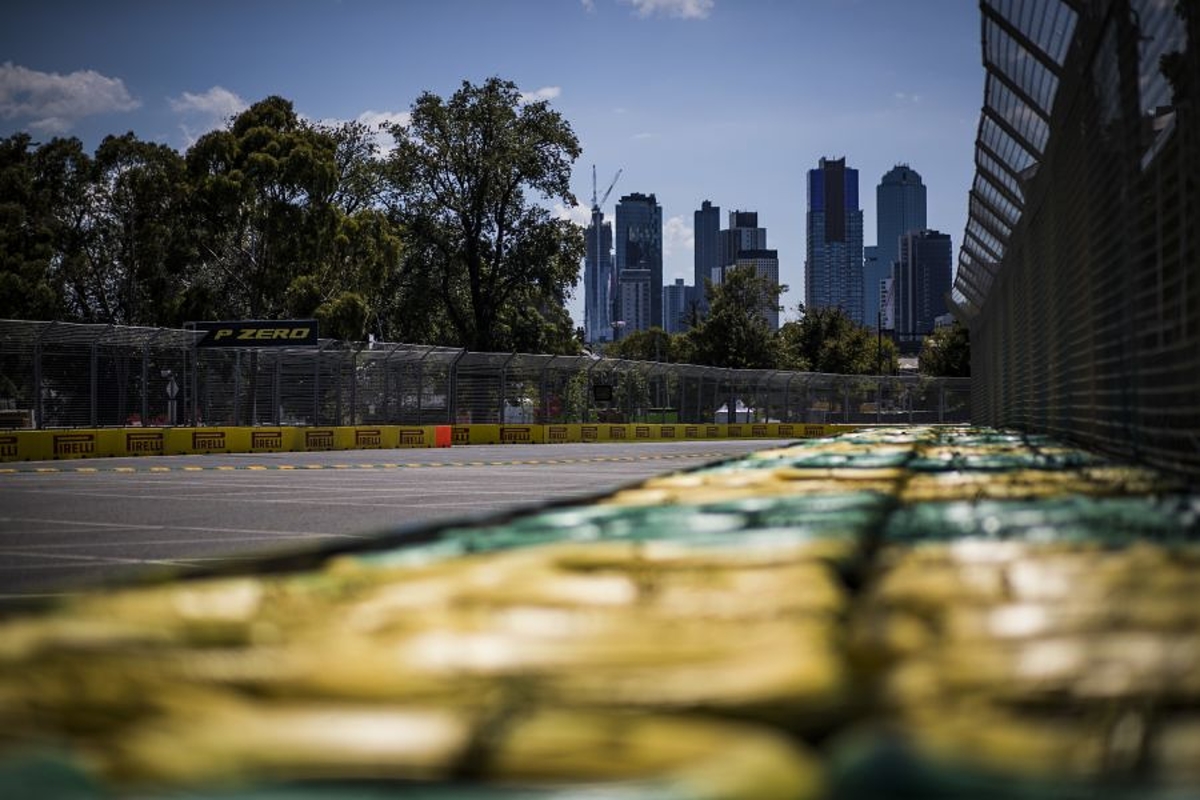 'Never say never' on Albert Park night race, says Australian GP CEO
'Never say never' on Albert Park night race, says Australian GP CEO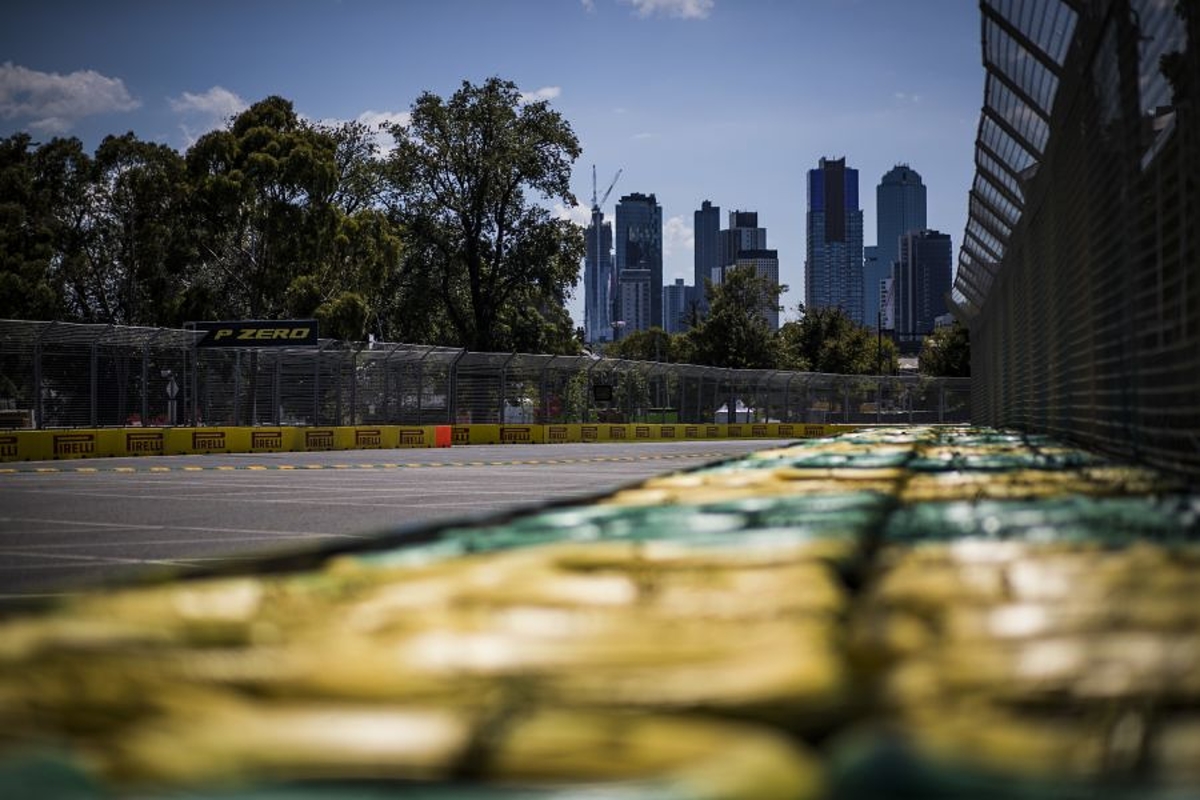 Outgoing Australian Grand Prix Corporation CEO Andrew Westacott has ruled "never say never" with regard to transforming the event into a night race.
The Melbourne event is among the most difficult for the traditional, European-based F1 audience to follow with the extreme time difference placing sessions in the small hours of the morning.
One way to ease this would be to restructure the event so that it takes place at night, something that is growing more common in the sport.
"I tell you what, you never say never in the world of Formula 1," Westacott told Sky Sports.
"I think, when you look at the bay, you get beautiful images, beautiful blue skies on Sunday – that's the time to showcase Melbourne.
"But equally, (we're) open-minded for the 15 years of the contract."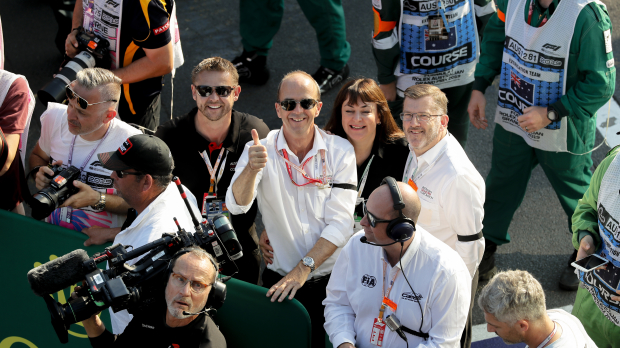 Day race remains the preference
Despite the merits that would come from pushing back the starting times, Westacott added: "The preference is in the sunshine but what I would say is that as you evolve, the one thing that Victoria does well is innovate with major events.
"You've always got to look – with a 15-year horizon now, and that was why the Victorian Government saw that this was important to secure it, you can actually do things into the future.
"But the great thing is that we've had a partnership with Formula 1 since 1996 and therefore, you can do those things with a really strong relationship.
"So, being open-minded is probably the simple answer."
READ MORE: Alonso on top as rain scuppers Australian GP second practice plans