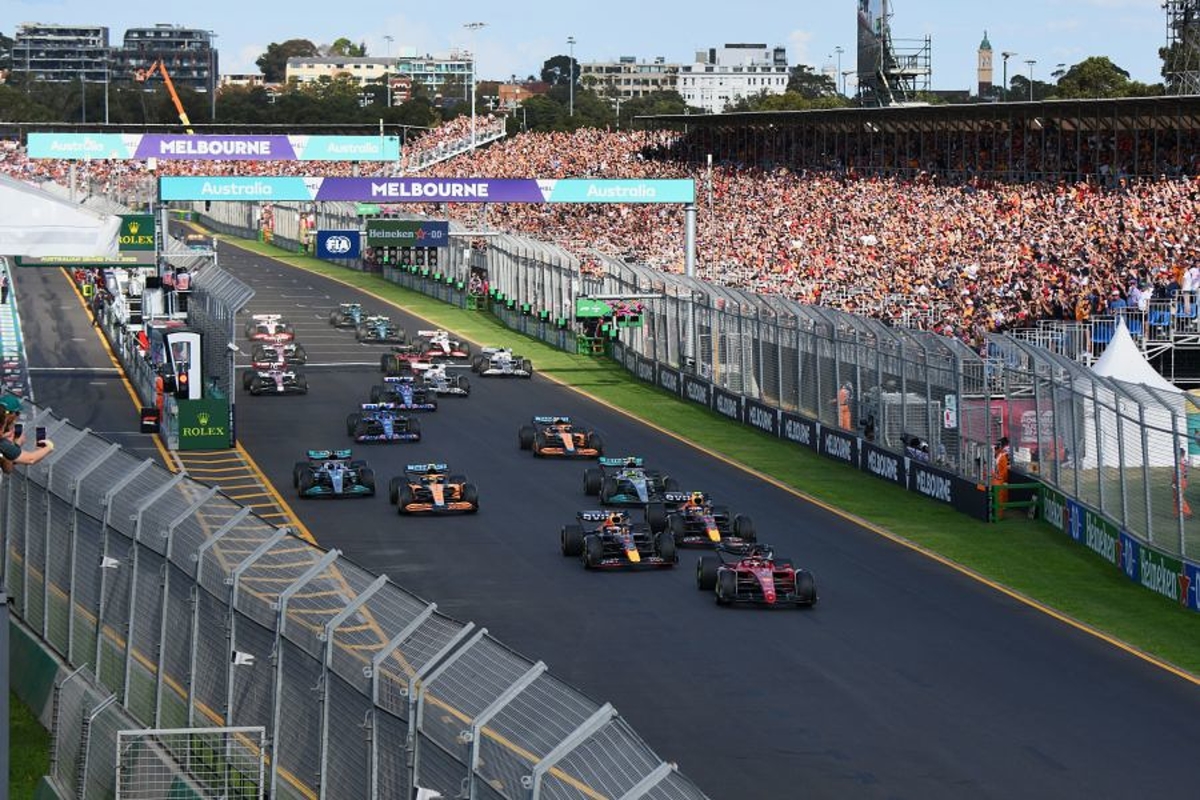 Australian GP chief reveals night race desire
Australian GP chief reveals night race desire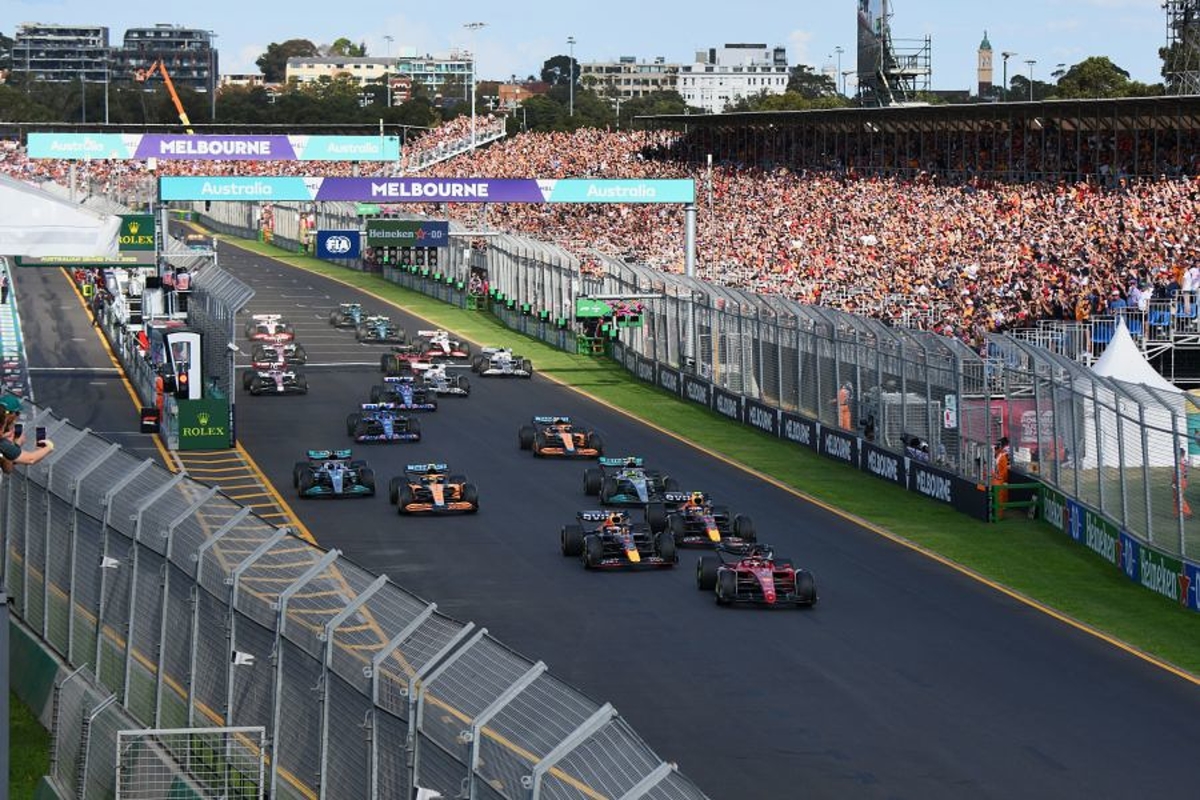 Australian Grand Prix chairman Paul Little has revealed he would "love" to transform the Melbourne event into a night race.
F1 has seen a growing number of night races feature on the calendar since Singapore first raced under lights in 2008.
On the current schedule, Bahrain, Saudi Arabia, Las Vegas, Qatar and Abu Dhabi will all run during the twilight hours.
"I'd love to not rule out a night Grand Prix,'' Little told the Herald Sun.
"I just think if we could make that work, that would be amazing. An amazing spectacle but also great for reaching the rest of the F1 audience.''
Despite his dream, Little then conceded: "To be able to run a night race you need to have the infrastructure in place to do that.
"As it is today, we couldn't run a night race even if we wanted one without a significant amount of work to put lighting in place.
"I think it would be an amazing spectacle.
"No question" of increased viewers
"I've been to the Singapore Grand Prix a couple of times which is a night race and the drivers love it. And the spectacle is tremendous, so I think it would be good."
Australia's geographical position on the opposite side of the globe to Europe makes it difficult for a significant portion of F1's viewership to watch the race live.
Aware that a night race would relieve this issue, Little added: "Being able to get to the European and the US markets with a direct telecast is something that would I'm sure be exciting for the people looking to promote this event worldwide.
"There is no question more people would watch it if they could see it live at a reasonable hour on the other side of the world. So, I think we will continue to explore the viability and the capability of doing that.''
READ MORE: Alonso assess Australian GP grid changes after penalty pain