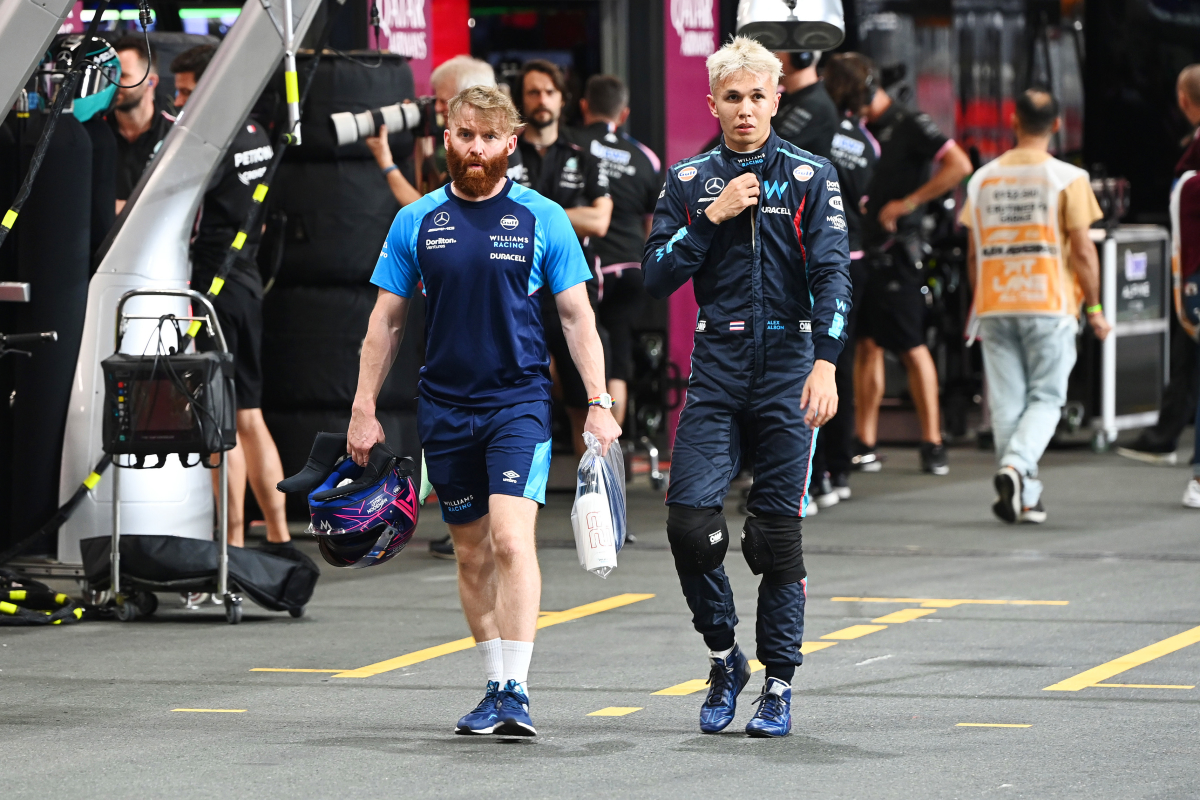 Williams 'confused' by Albon brake failure
Williams 'confused' by Albon brake failure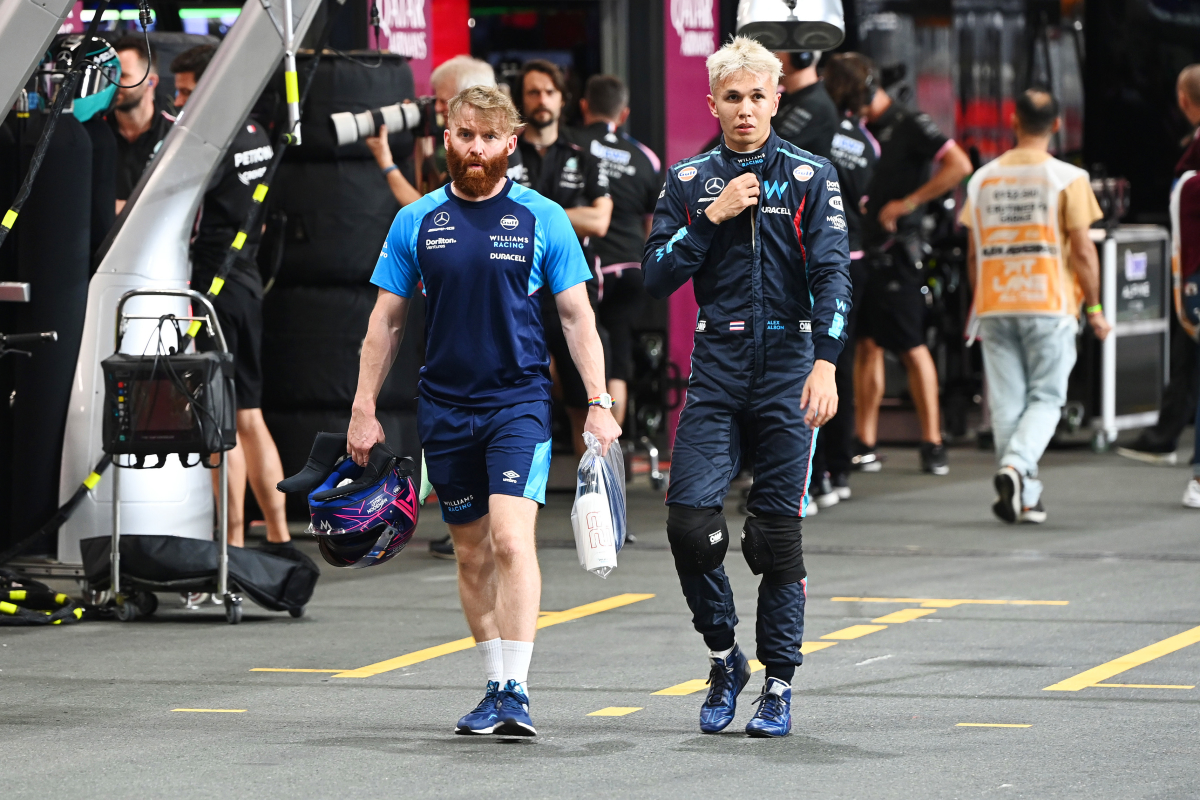 Williams team principal James Vowles has conceded the team is unsure of the nature of the failure that forced Alex Albon to retire from the Saudi Arabian Grand Prix.
Albon was battling with team-mate Logan Sargeant for 13th when he reported a problem with his brakes on lap 26.
Despite letting a handful of cars past into the final corner, the Thai-British driver continued for a further lap, touring at low speed before he returned to the garage.
"It was looking good. He was quick on both (tyre) compounds but he just started complaining a few laps ago of his ability to slow the car, to brake the car," Vowles told Sky Sports.
"The discs look ok, the integrity of the system looks ok - we just need to understand what has happened.
"But it is clearly frustrating for him. That was a quick, quick car he had today."
Asked if this meant the problem was instead to do with the brake-by-wire system, Vowles conceded: "(We're) unsure as of yet.
"All I can tell you is that the discs are still responding to temperature, so it's just a question of where else in the system we have a problem."
READ MORE: Saudi Arabia GP LIVE: Perez LEADS with Verstappen in pursuit