Ross Brawn says positive progress has been made on attempts to get rid of the "force field" currently preventing overtaking in Formula 1. The 2018 campaign began with just five on-track passes in Australia, four of which were aided by DRS zones, with fans upset at the lack of action.
Aerodynamic regulations introduced for the start of last year were brought in with the intention of making cars "five seconds per lap" faster, however, wider cars with greater downforce have proved difficult to pass.
Overtaking figures almost halved from 2016 to 2017 and they show few signs of lifting after a quiet Melbourne race, which did not see much in the way of on-track thrills despite the introduction of a third DRS zone and was settled by Sebastian Vettel overtaking Lewis Hamilton in the pit lane.
F1 motorsport director Brawn says a team of engineers are already beginning to understand the difficulties in overtaking and working out ways of solving the current issues.
"One of the things we've started, and we're now six to nine months into it, is a programme to understand how we can enable the cars to race each other more effectively," he told Liberty Media's SiriusXM.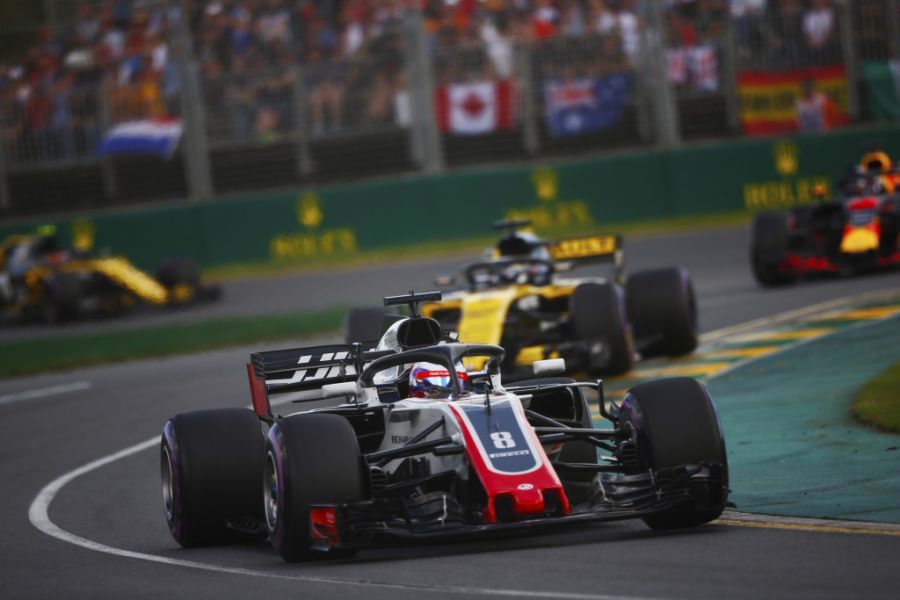 "We need to keep the aerodynamic performance at a high level, but we need to do it in a way that's more benign and more friendly to the cars around it.
"There's almost a force field that exists at the moment. A bubble around each car. And the car attacking it can't get near it, because as soon as it gets within 1.5 to two seconds of the car in front, it loses so much performance. It can't get near.
"So we started the programme, and I'm really excited by what I'm seeing.
"The front wing is for sure one area that is sensitive in both respects, in terms of the disturbance it creates, and then the sensitivity to the disturbance of the car in front. It's not the only area. There's all the furniture and bargeboards you see behind the front wheels that are equally as sensitive. And there are areas of the rear floor and rear aerodynamics which are sensitive."
A quick fix is unlikely - Brawn's plans will not be fully put into place until 2021, when the regulations are given another shake-up.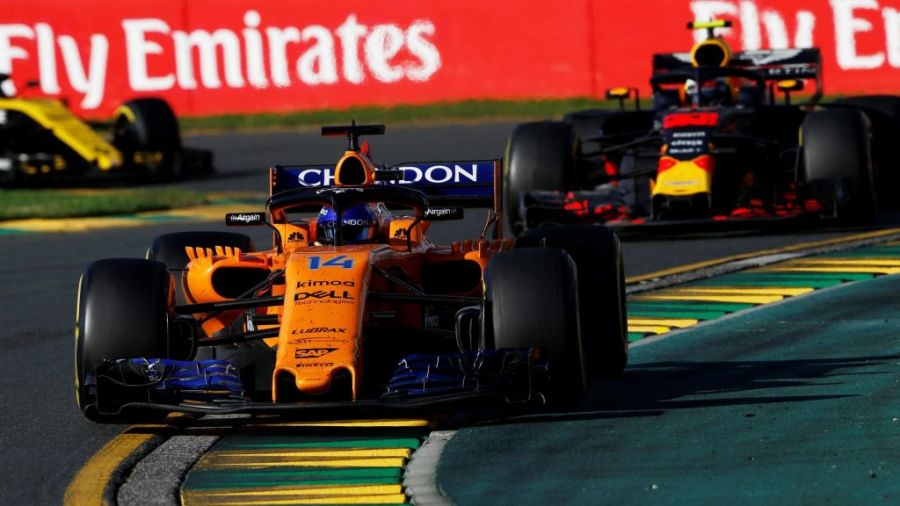 He added: "We're looking at the whole thing, and I don't think we should get into chopping one piece off without understanding all the implications of the impact we will have. So we're looking at a total solution, a holistic solution, of all the parts.
"We know the percentage drop in performance that comes as a car approaches another car, and already we've found ways of improving that in reducing the disturbed flow from the car in front, and reducing the sensitivity of the following car to that disturbed flow.
"We're trying to do it in a properly structured way, and that will be the solution we'll apply for 2021.
"Anything we can learn in the meantime, which we feel is safe and fair and correct to apply, will be done."