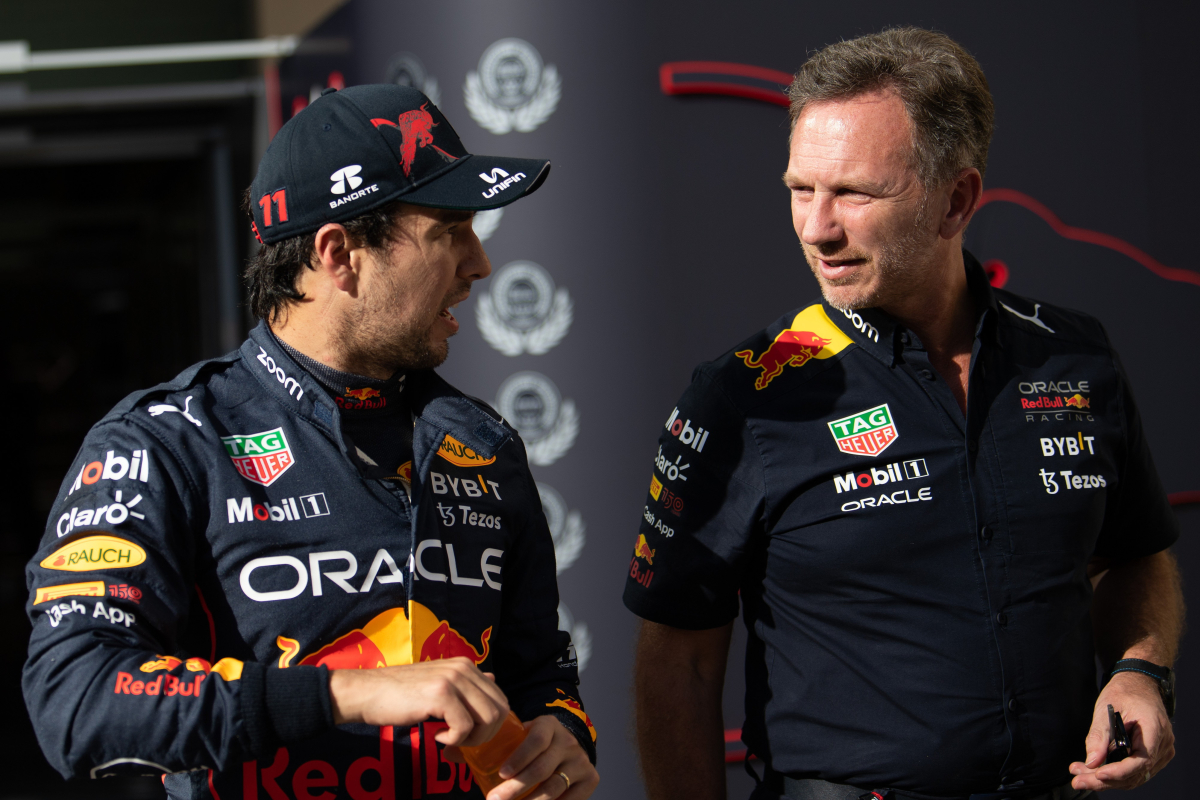 F1 News Today: Red Bull confirm Abu Dhabi Grand Prix driver swap as Mercedes warned by Ferrari
F1 News Today: Red Bull confirm Abu Dhabi Grand Prix driver swap as Mercedes warned by Ferrari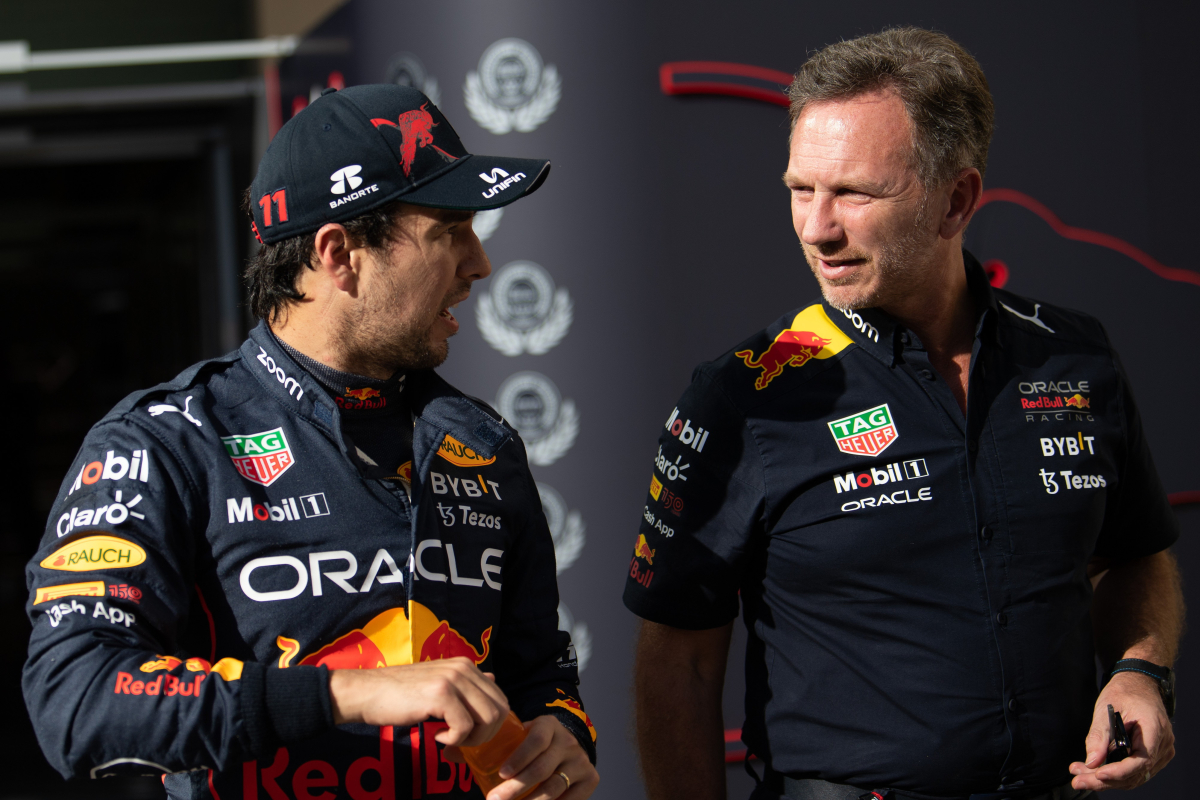 Red Bull have announced that they will utilise two rookie drivers for FP1 in Abu Dhabi as they look to put a "spin on things" for the season's finale.
➡️ READ MORE
Mercedes sent warning by Leclerc as Ferrari eye up P2 in Abu Dhabi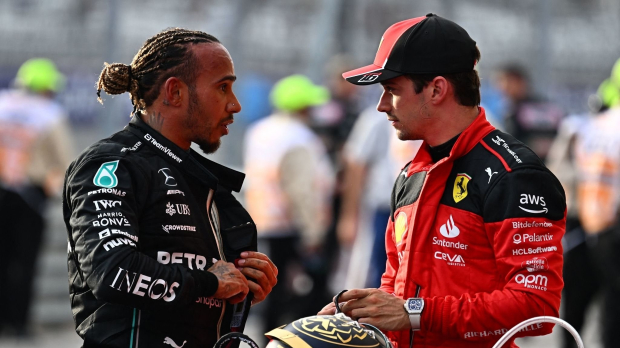 Charles Leclerc has warned Mercedes that Ferrari are gunning for second place in the constructors' standings ahead of the season finale in Abu Dhabi.
➡️ READ MORE
Wolff airs Mercedes irritation as he criticises Las Vegas podium failure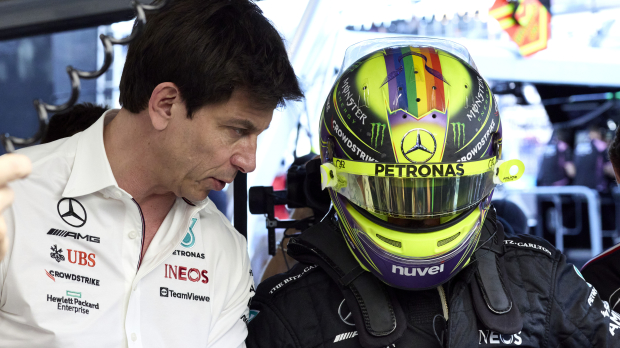 Toto Wolff has taken aim at Mercedes' struggles in Las Vegas, insisting the team had enough pace in their car to finish on the podium.
➡️ READ MORE
'Fastest in the world' delivers verdict on top F1 drivers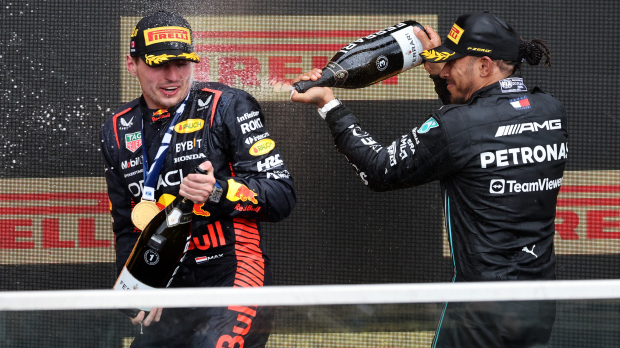 If there is one person in the world who knows a thing or two about pace, it's Usain Bolt. And while attending the Las Vegas Grand Prix, he declared that although he was a big fan of Lewis Hamilton, he also admired the domination from Max Verstappen this season.
➡️ READ MORE
Verstappen's team radio mockery shows F1 penalty needs changing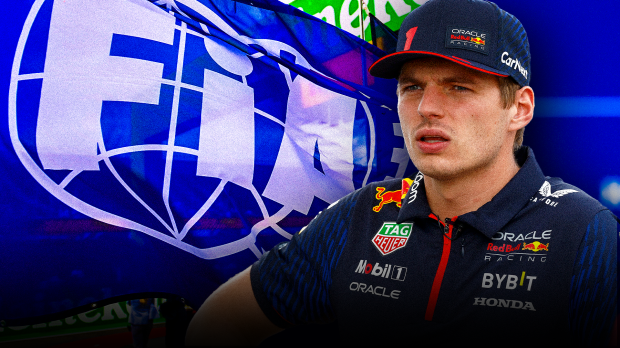 It took just a single corner for the overhyped Las Vegas Grand Prix to show that while Formula 1 was racing in a sparkly new venue, the sport still faced the same old problems.
➡️ READ MORE
F1 Abu Dhabi Grand Prix weather forecast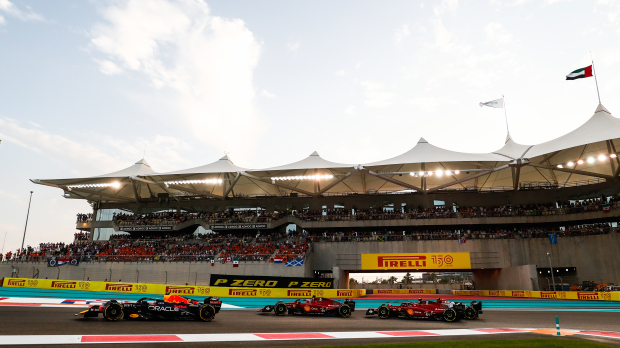 Formula 1 reaches its conclusion this weekend as the 20 drivers take to the track one last time in 2023 for the Abu Dhabi Grand Prix.
➡️ READ MORE
Wolff aims fresh dig at Masi in cutting remark ahead of Abu Dhabi GP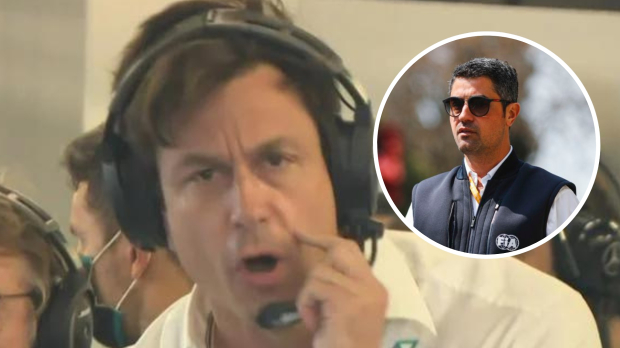 Mercedes team principal Toto Wolff has aimed a sly dig at Michael Masi by saying Formula 1 now has a 'proper race director' ahead of the Abu Dhabi Grand Prix.
➡️ READ MORE