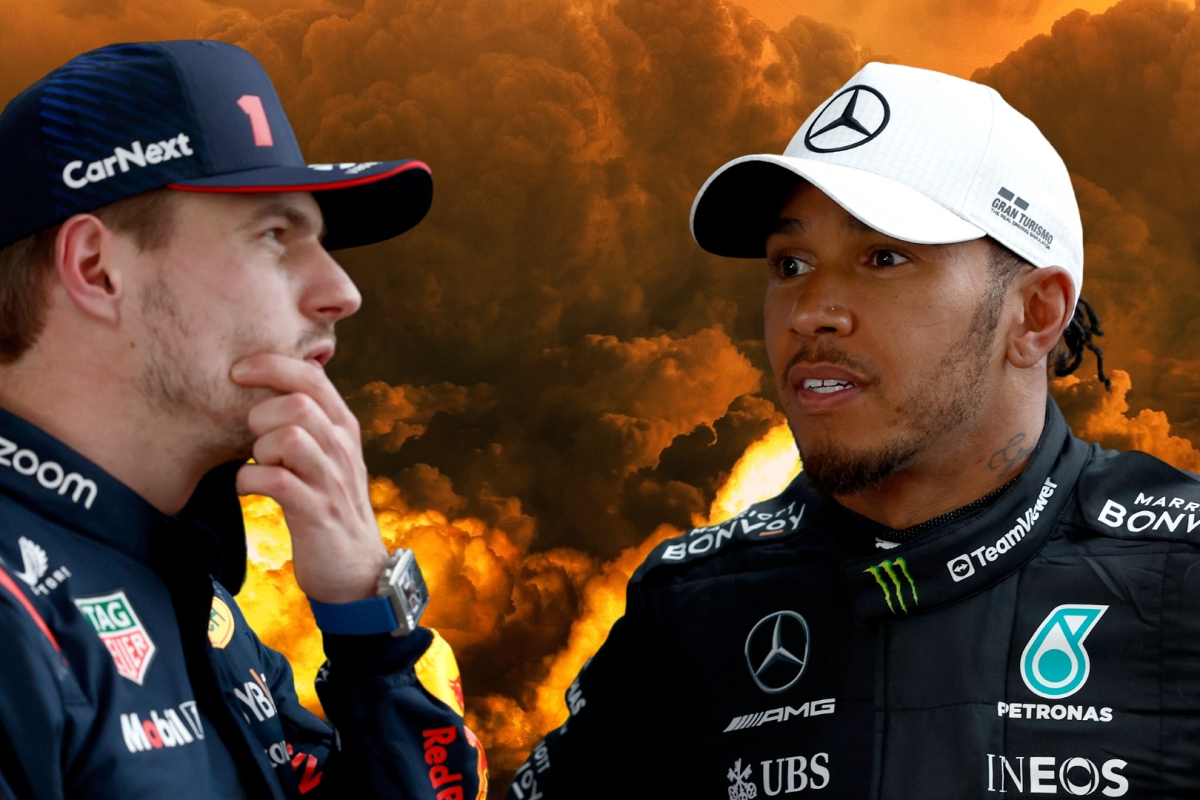 Twist in Verstappen's controversial title win over Hamilton as rumours raise doubt on Leclerc's future - GPFans F1 Recap
Twist in Verstappen's controversial title win over Hamilton as rumours raise doubt on Leclerc's future - GPFans F1 Recap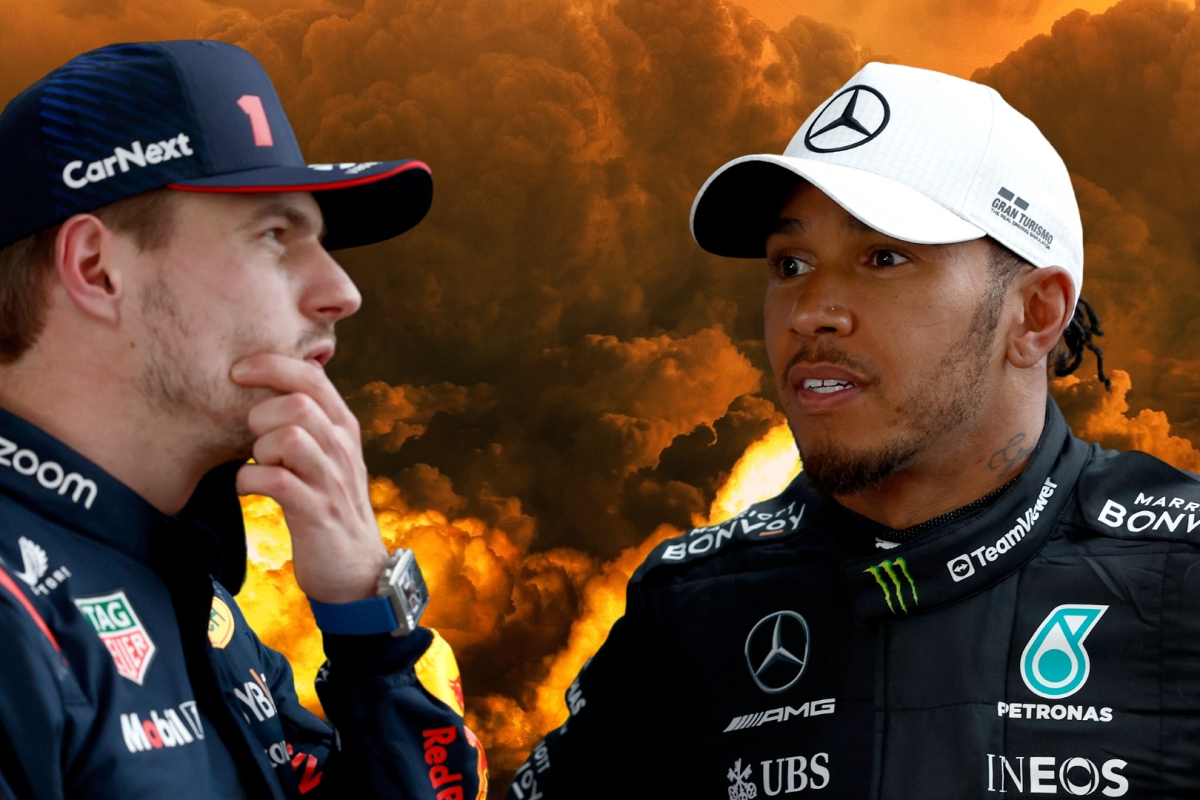 Former Formula 1 star Timo Glock has said that Felipe Massa's legal battle over the 2008 world championship could lead to dire consequences for Max Verstappen's 2021 title.
➡️ READ MORE
Ferrari 'face fight to convince Leclerc over new deal' after entourage talks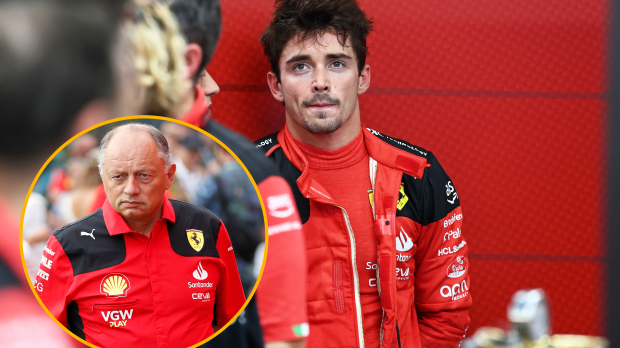 Charles Leclerc's Ferrari future is the subject of speculation after the Monagasque driver reportedly held a confidential chat with his entourage.
➡️ READ MORE
Domenicali issues damning statement on Verstappen dominance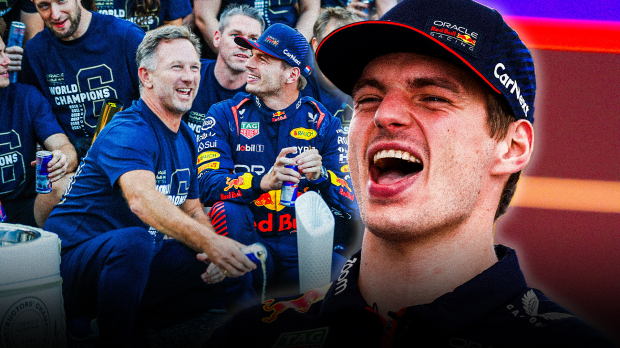 Formula 1 CEO Stefano Domenicali has said that 'it would be wrong' to take action to try and stop Max Verstappen and Red Bull's dominance.
➡️ READ MORE
Audi eye up huge former team boss as they struggle with 2026 F1 move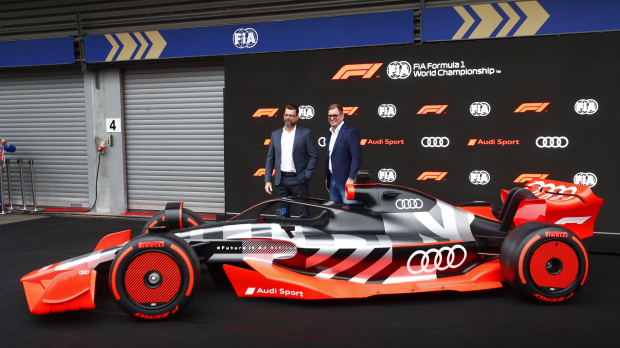 Audi have once again stepped up their pursuit of former Ferrari man Mattia Binotto to join their team once they join the Formula 1 grid in 2026.
➡️ READ MORE
Ricciardo furious with controversial 'flaw' in F1 rules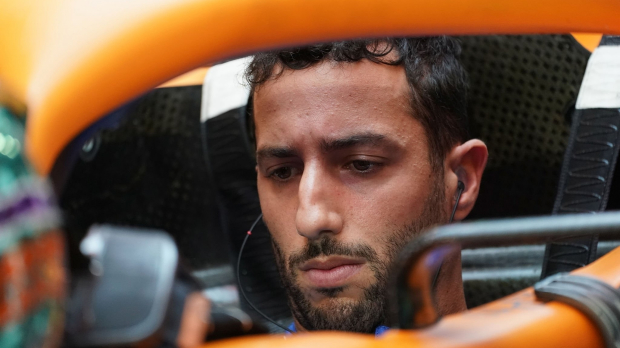 Daniel Ricciardo has spoken out against the rule that caused him to be a lap down at the start of the Brazilian Grand Prix, calling for the FIA to be more "open-minded".
➡️ READ MORE