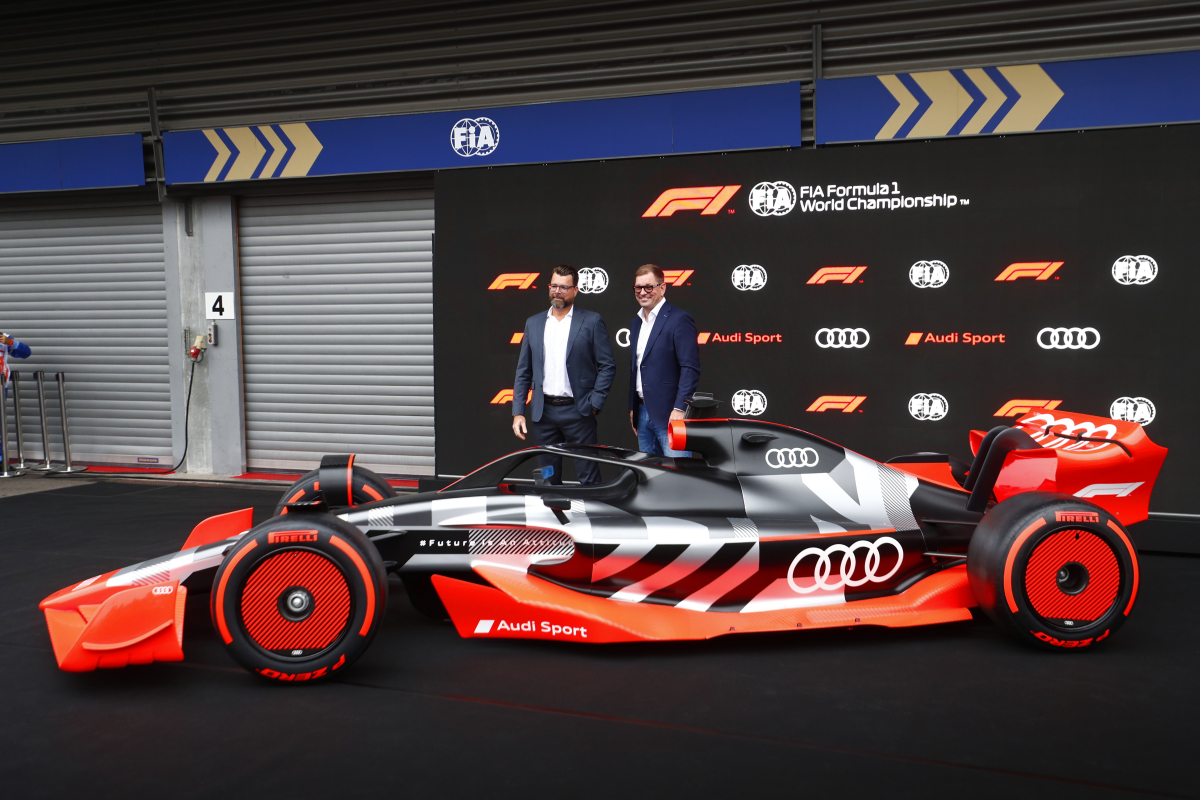 Audi eye up huge former team boss as they struggle with 2026 F1 move
Audi eye up huge former team boss as they struggle with 2026 F1 move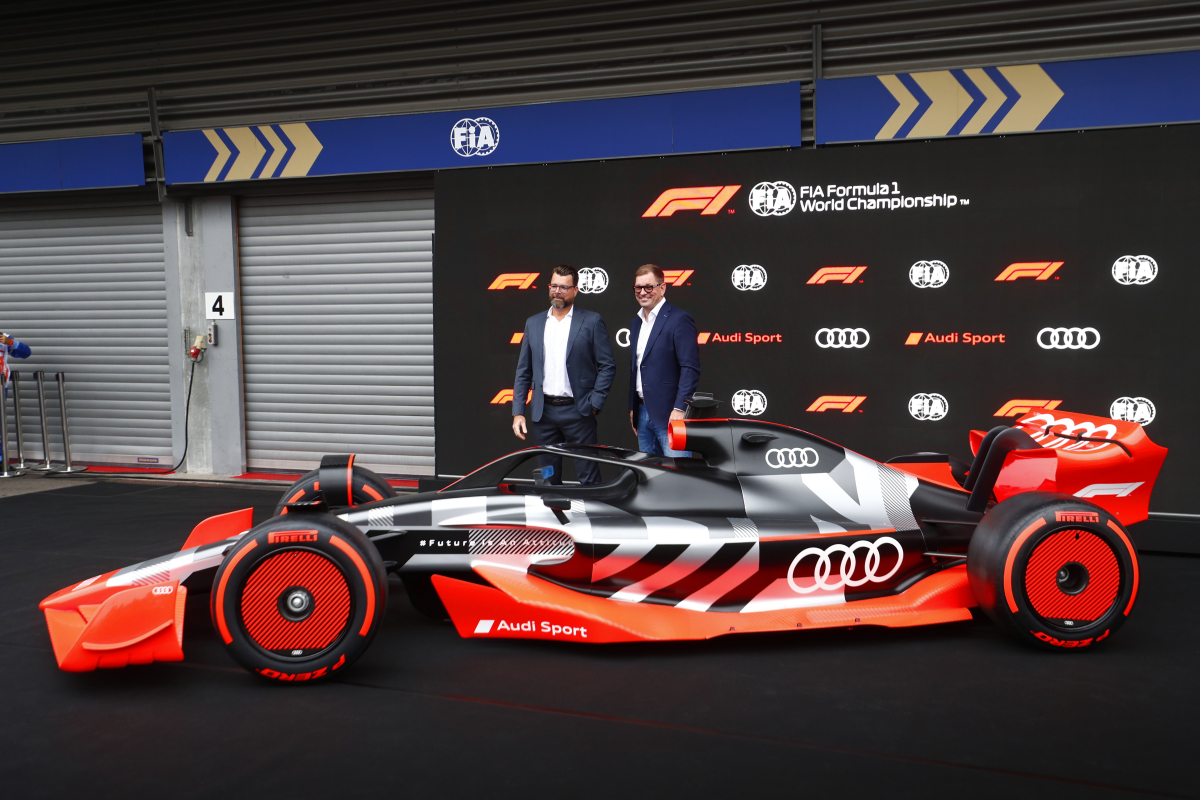 Audi have once again stepped up their pursuit of former Ferrari man Mattia Binotto to join their team once they join the Formula 1 grid in 2026.
Their entrance into the sport has been in some questiondespite the move receiving the green light, with German magazine Der Spiegel suggesting they have been 're-evaluating' the situation.
Despite this, it appears they are pressing ahead with preparations for their inauguration, with Binotto earmarked for a crucial role within the team.
The former Ferrari team principal had reportedly turned down the advances from Audi to be their team principal in 2026 but may now be reconsidering.
Binotto tendered his resignation from Ferrari at the end of 2022, after a series of strategy errors in that season cost the team the chance to challenge Red Bull for the world championship. He was replaced by Fred Vasseur.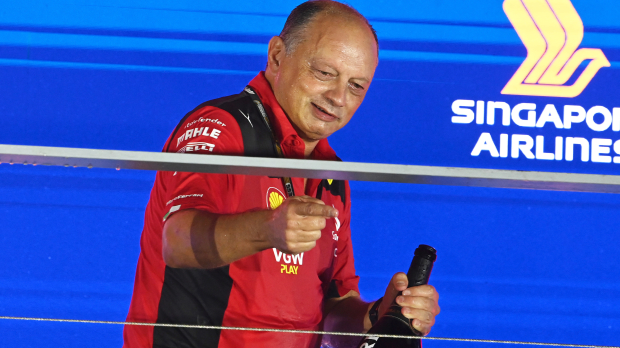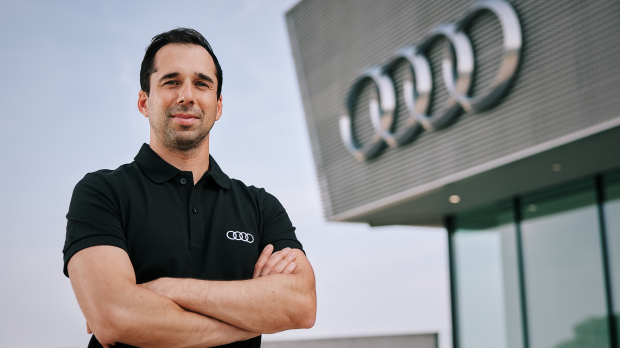 Audi 'struggling'
The identities of Audi's driver line-up have long been the subject of speculation, with new regulations likely to lead to a shake-up on the grid.
However, Audi are set on getting their key team members sorted first, particularly with their engine development already underway.
"Regarding the current level of engine engineers, Audi seems to be struggling more than their rivals," reported formu1a.uno.
"Some sources continue to report they are finding it difficult to acquire the best engineering minds.
"Mattia Binotto is undoubtedly one of Audi's targets to fill this role. However, the former Ferrari team principal would also have several other options.
"Despite some uncertainties and the arrival of a new CEO, Gernot Doellner, the German company has no intention of giving up its entry. They intend to complete the acquisition of the Swiss company founded by Peter Sauber."
READ MORE: F1 boss insists huge manufacturer WILL enter the sport