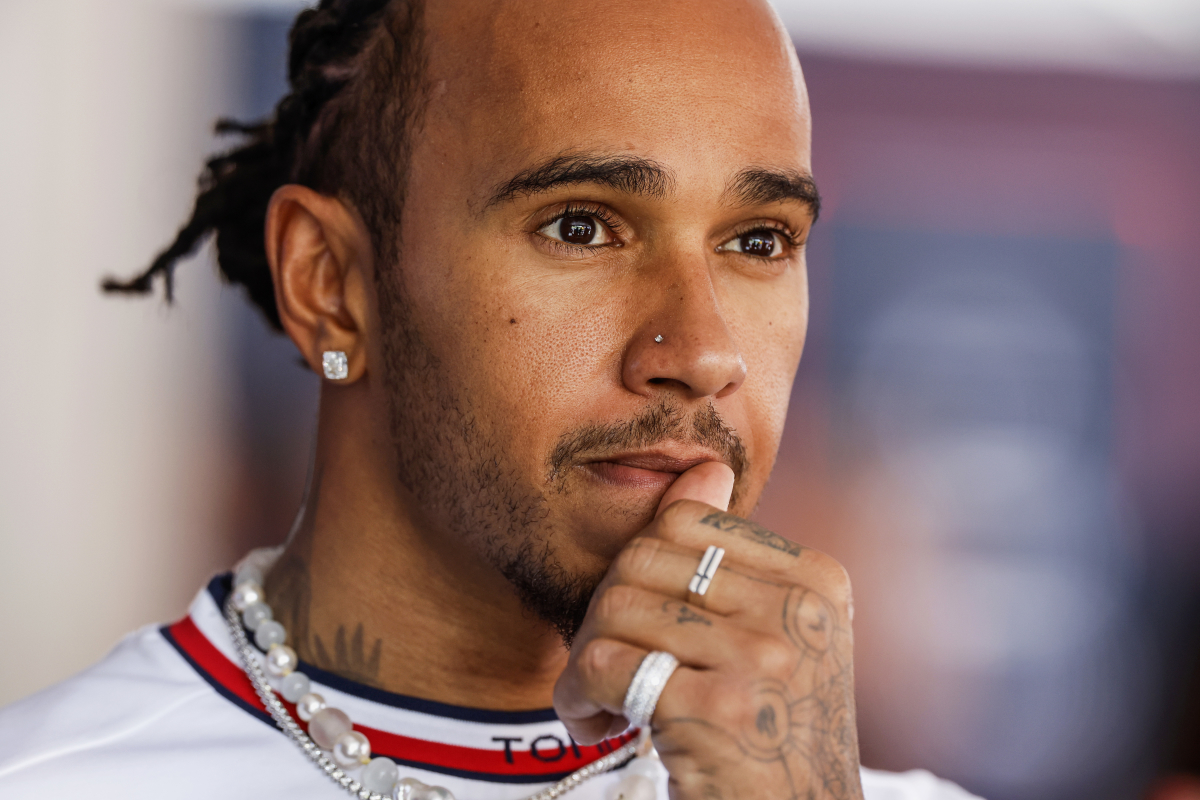 F1 News Today: Huge Hamilton relationship clue emerges as Verstappen equals EPIC Senna record
F1 News Today: Huge Hamilton relationship clue emerges as Verstappen equals EPIC Senna record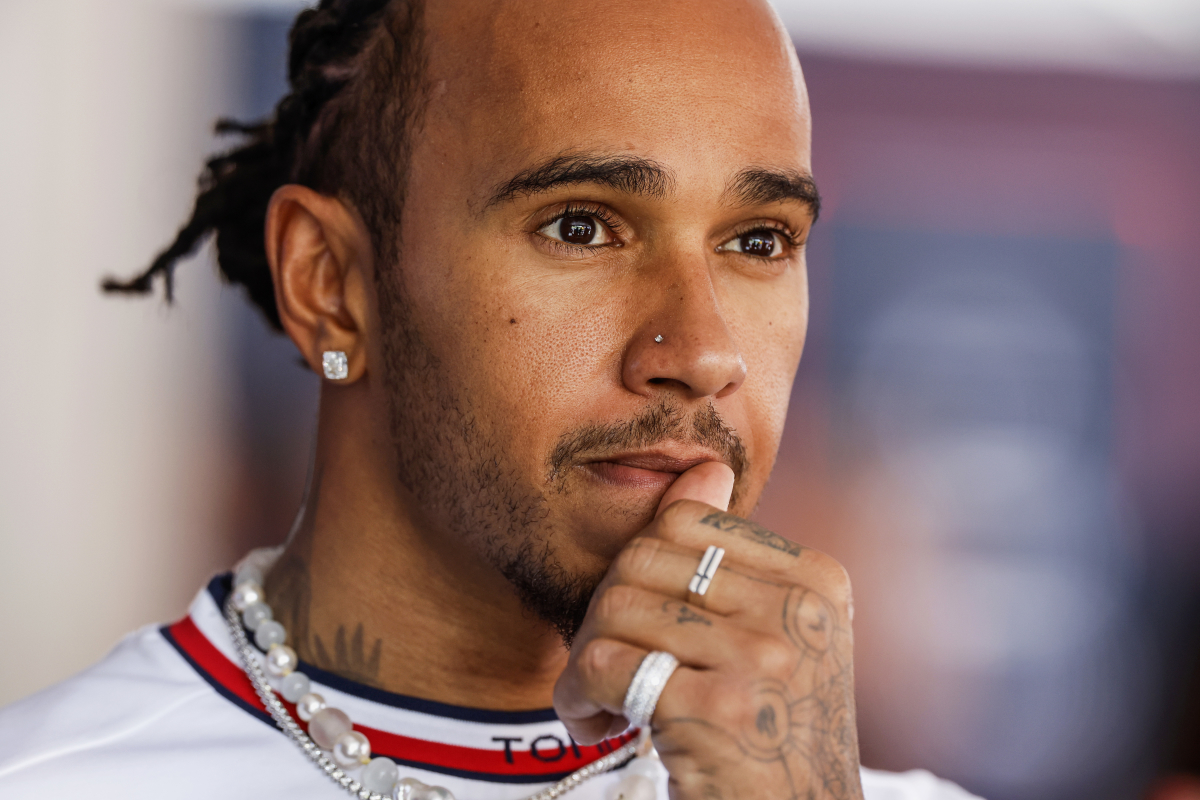 Lewis Hamilton's inner circle was shaken when one of his closest confidantes, performance coach Angela Cullen, parted ways with him after seven years earlier this season.
➡️ READ MORE
Verstappen equals Senna in F1 record books after bagging EPIC milestone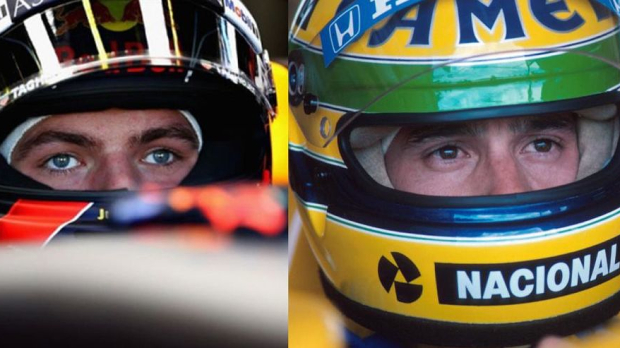 When it comes to the greatest in F1, many people will look at championships and races won but to see true brilliance, you have to look at another statistic.
➡️ READ MORE
Verstappen names Qatar GP in top five of his career after 'TOUGH' admission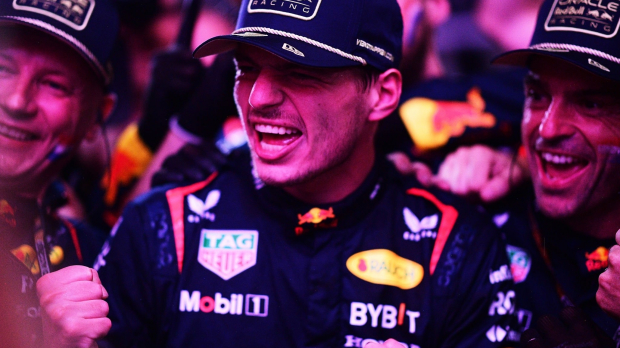 A relentless Qatar Grand Prix was in the top five hardest of Max Verstappen's career, according to the three-time world champion himself.
➡️ READ MORE
F1 rival slams Hamilton for Russell crash at Qatar Grand Prix
Nico Rosberg firmly places the blame on Lewis Hamilton for the collision with George Russell at the start of the Qatar Grand Prix.
➡️ READ MORE
Stroll addresses Qatar GP altercation: 'I f***ing hate having a bad day'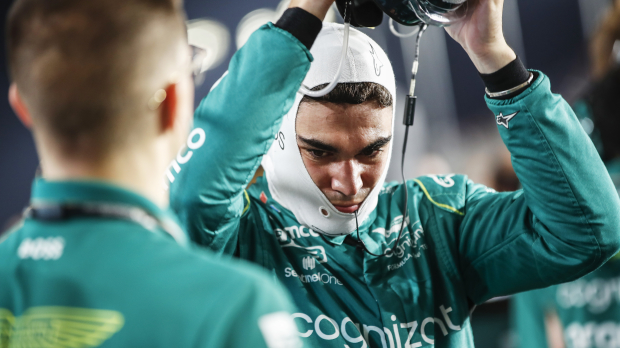 Lance Stroll has revealed that he and his trainer are on good terms following an altercation that saw his frustrations get the better of him after qualifying for the Qatar Grand Prix.
➡️ READ MORE