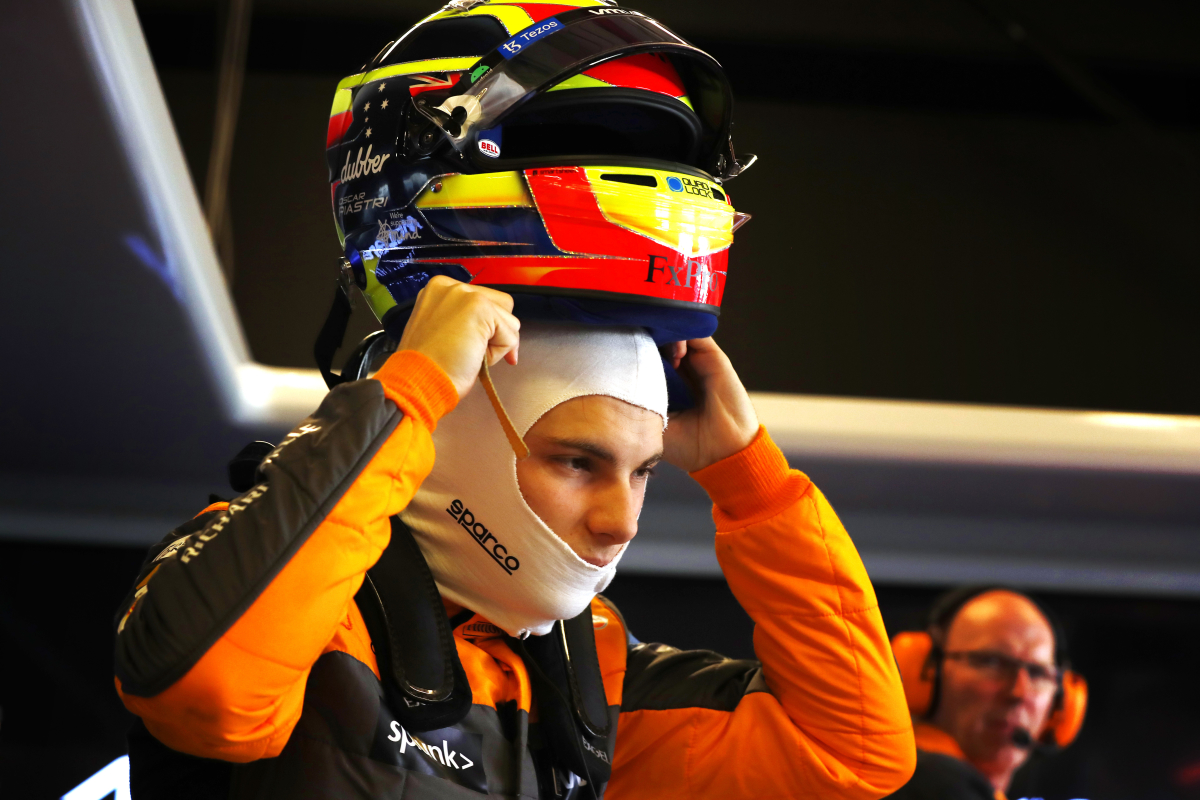 Piastri makes ULTIMATE claim on Lionel Messi in F1 snub
Piastri makes ULTIMATE claim on Lionel Messi in F1 snub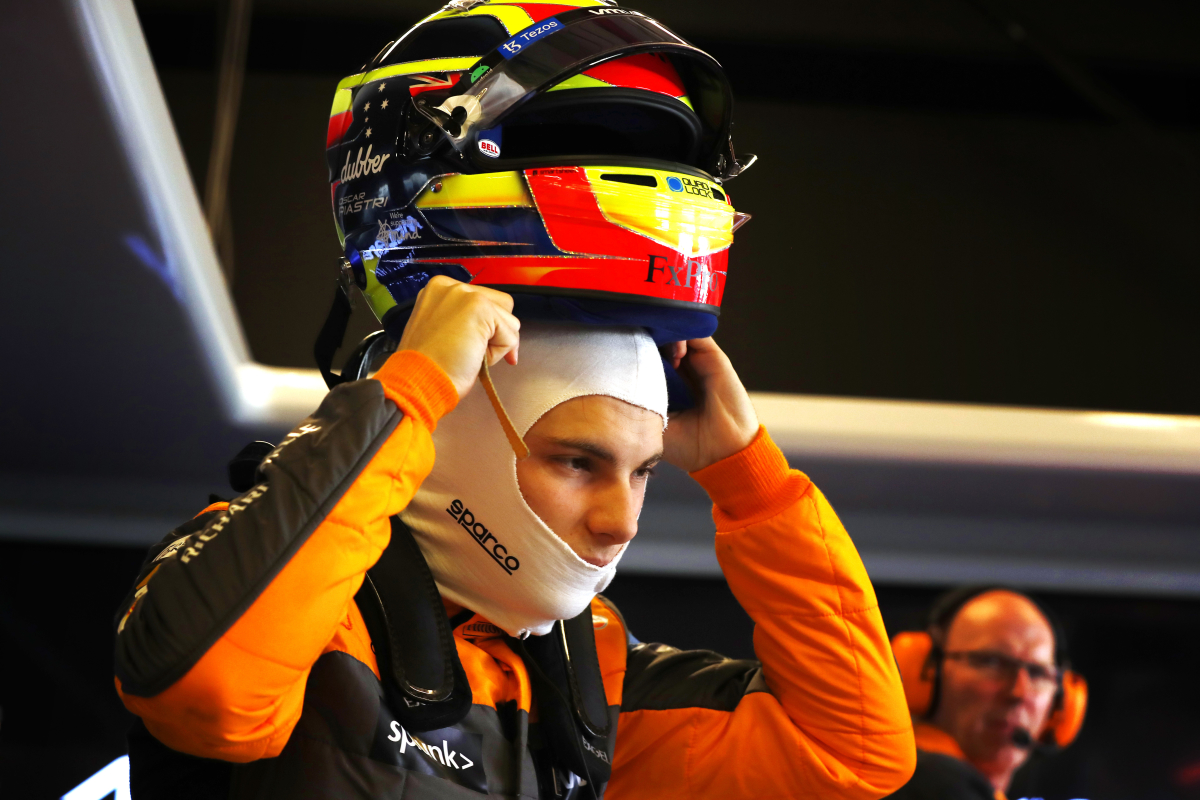 Oscar Piastri has pointed out who the athletes that have inspired him in his career are and which traits he would take from each of them.
With a McLaren lacking significant pace, 2023 didn't unfold as the dream start for Piastri.
However, the 22-year-old Australian has adeptly acclimated to Formula 1, showcasing remarkable speed and talent throughout the races, particularly in the recent ones, benefiting from an upgraded and notably swifter MCL60.
Piastri came close to a podium finish in both the British GP and the Hungarian GP and secured second place in the sprint race during the Belgian GP. Unfortunately, an incident in the first corner involving Carlos Sainz prevented him from achieving another strong result.
Unveiling his more intimate facet, the Australian driver has unveiled on his website the athletes who have inspired him the most. He has chosen a characteristic from each of them to create the ultimate athlete.
READ MORE: Piastri ADMITS he is in a 'bad place' at McLaren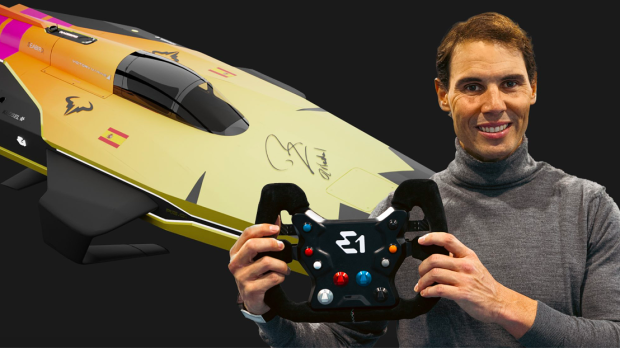 Piastri's ultimate athlete
For Piastri, the ultimate athlete would possess Michael Jordan's mindset, Rafael Nadal's strength, Usain Bolt's legs, Lionel Messi's feet, and Steve Smith's hands.
"I loved that he just did everything to win. People tried to figure out ways to stop him, so he just brought the whole team with him. I admire how he was hard on people in a respectful way, he was a real role model and he pushed everyone around him to be better", said Piastri about Michael Jordan.
From Rafael Nadal, he highlights the enduring strength to keep pushing forward over extended periods, enabling him to dominate tournaments like Roland Garros for many years. Additionally, he pointed out that Messi and Bolt have been the best in their respective sports, serving as true leading figures and role models during his formative years.
Likewise, Piastri showered Steve Smith, the cricket star, with praise.
"He has quite a unique style that sticks out. He is based around phenomenal hand-eye coordination and incredible patience that allows him to go out and consistently get big runs. He is also super reliable and it's rare when he doesn't get several centuries in a series."
READ MORE: Rival team admits DAMNING loss of respect for McLaren amid driver pursuit