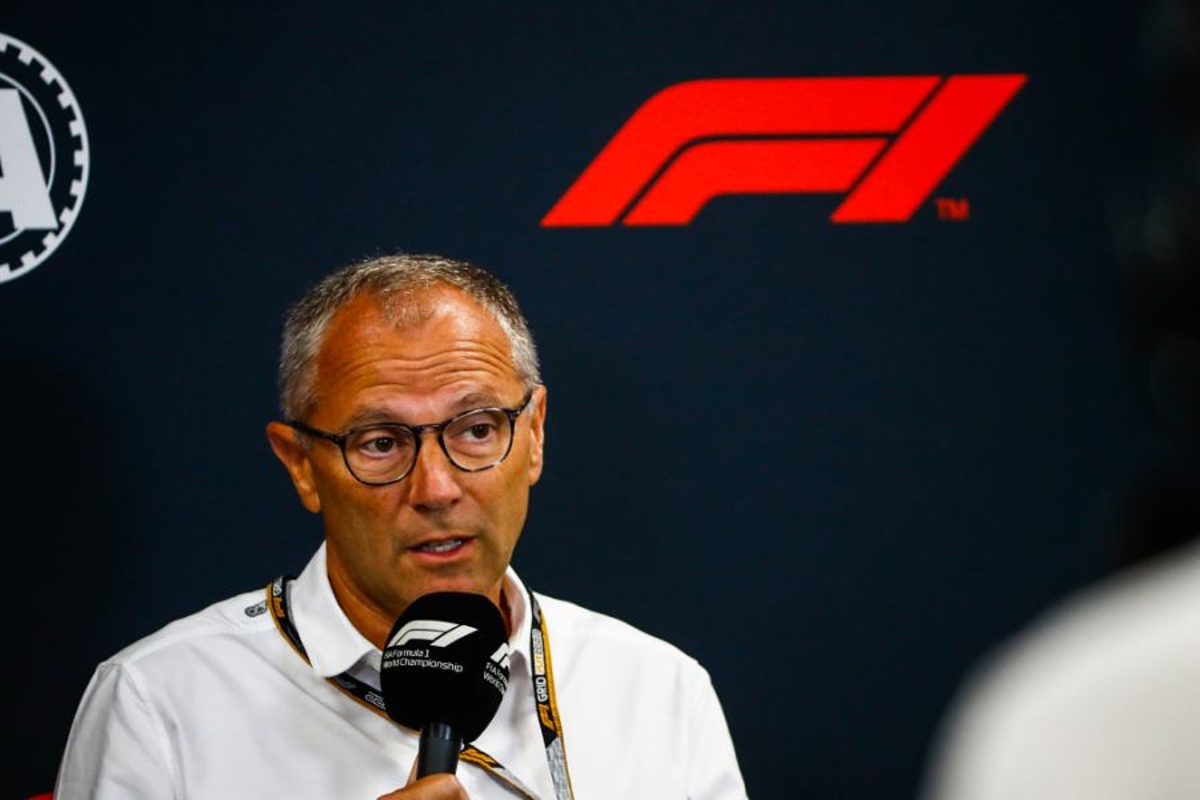 F1 chief reveals heavily-criticised track that will have 'long term future'
F1 chief reveals heavily-criticised track that will have 'long term future'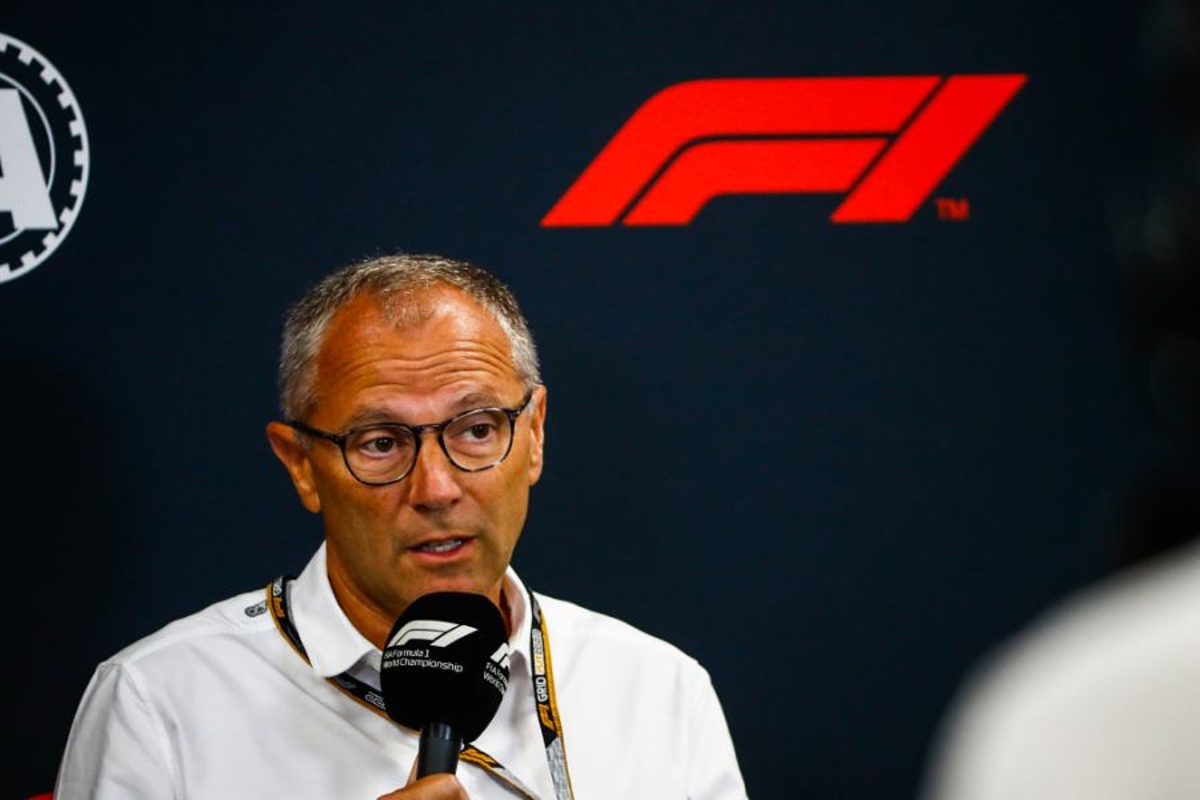 The iconic Spa-Francorchamps in Belgium, renowned for its history and challenging layout, can rest assured that it has a "long-term future" on the Formula 1 calendar.
F1 CEO Stefano Domenicali expressed his confidence in the circuit's continued presence after witnessing the enduring passion of fans and the circuit's commitment to providing an unforgettable experience.
As the F1 circus descended upon the picturesque setting of Spa-Francorchamps for the Belgian Grand Prix, F1 CEO Stefano Domenicali took the opportunity to underscore the circuit's significance in the sport's landscape.
Spa is 'going to be here'
In an interview with Sky Sports, Domenicali confirmed that Spa-Francorchamps would be a fixture in the calendar for the foreseeable future.
"Well, first of all, next year, we're going to be here," Domenicali affirmed, dispelling any doubts about the circuit's immediate future.
The Italian went on to highlight the circuit's special appeal and the dedication of the organisers to creating a memorable experience for the fans.
With the new grandstand just after La Source, which gives fans a unique view of turn 1 as well as the iconic Eau Rouge climb, Domenicali was impressed by the Belgian circuit.
The circuit has made a concerted effort to cater to the needs and desires of the passionate F1 audience, recognising the integral role fans play in the sport's success.
"What was really good to see here was that they have invested in the fans, and that has been something that has been required of everyone," Domenicali remarked.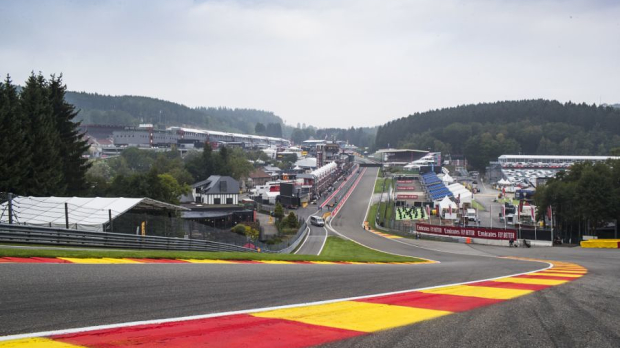 Indeed, Spa-Francorchamps' rich history and challenging layout have won the hearts of drivers and fans alike. The breathtaking views and exhilarating racing moments have become an indelible part of F1's heritage.
Domenicali himself was moved by the magic of the circuit, and he expressed his admiration for the iconic venue. "So I think that, you know, we go back with these pictures, and that is just magic," he shared, clearly captivated by the allure of Spa-Francorchamps.
In light of this, the F1 CEO confidently predicted a "long-term future for Belgium," assuring fans that the beloved circuit will continue to host gripping races and unforgettable moments in the years to come.
Although Spa has become a staple of the F1 calendar, it's had its fair share of critics due to the danger of the track.
Following the death of Dilano van 't Hoff, many in the motorsport world have pleaded with Spa to alter the track layout.
READ MORE: Sky Sports F1 pundits question Spa changes after second death in four years