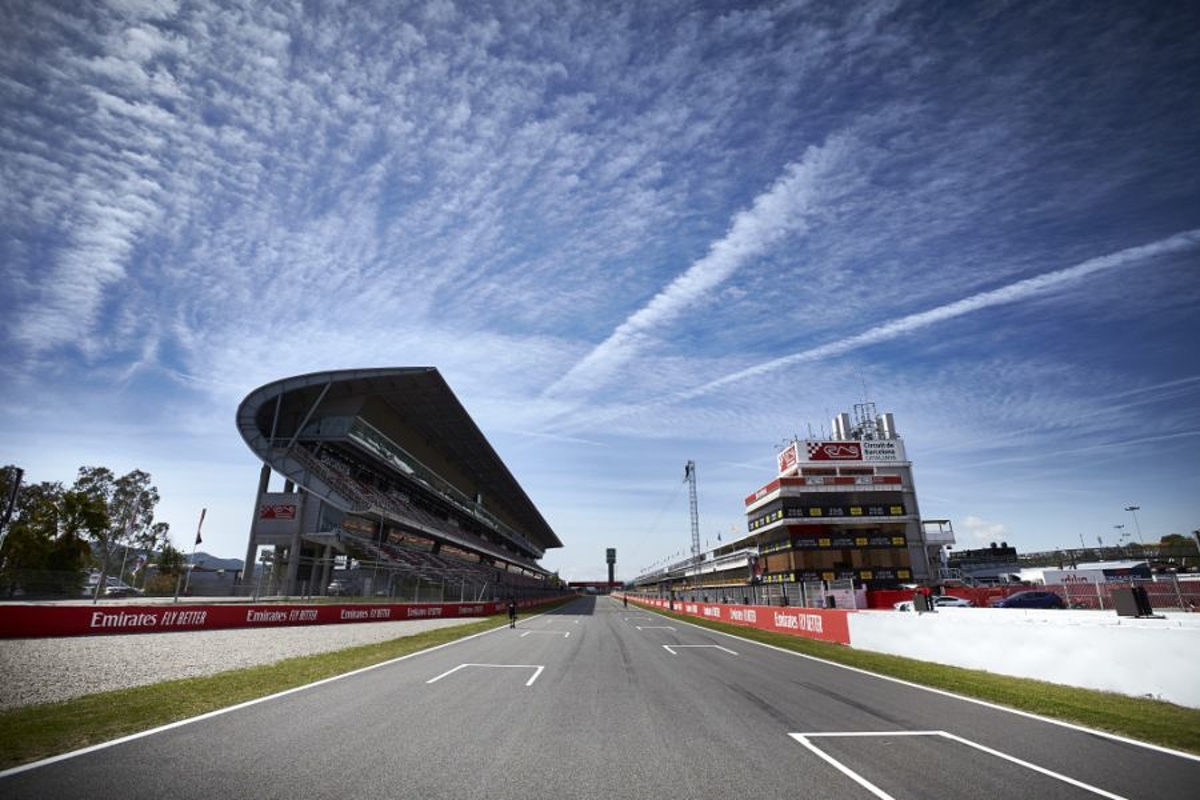 Barcelona FIGHT BACK against Madrid GP as F1 negotiations begin
Barcelona FIGHT BACK against Madrid GP as F1 negotiations begin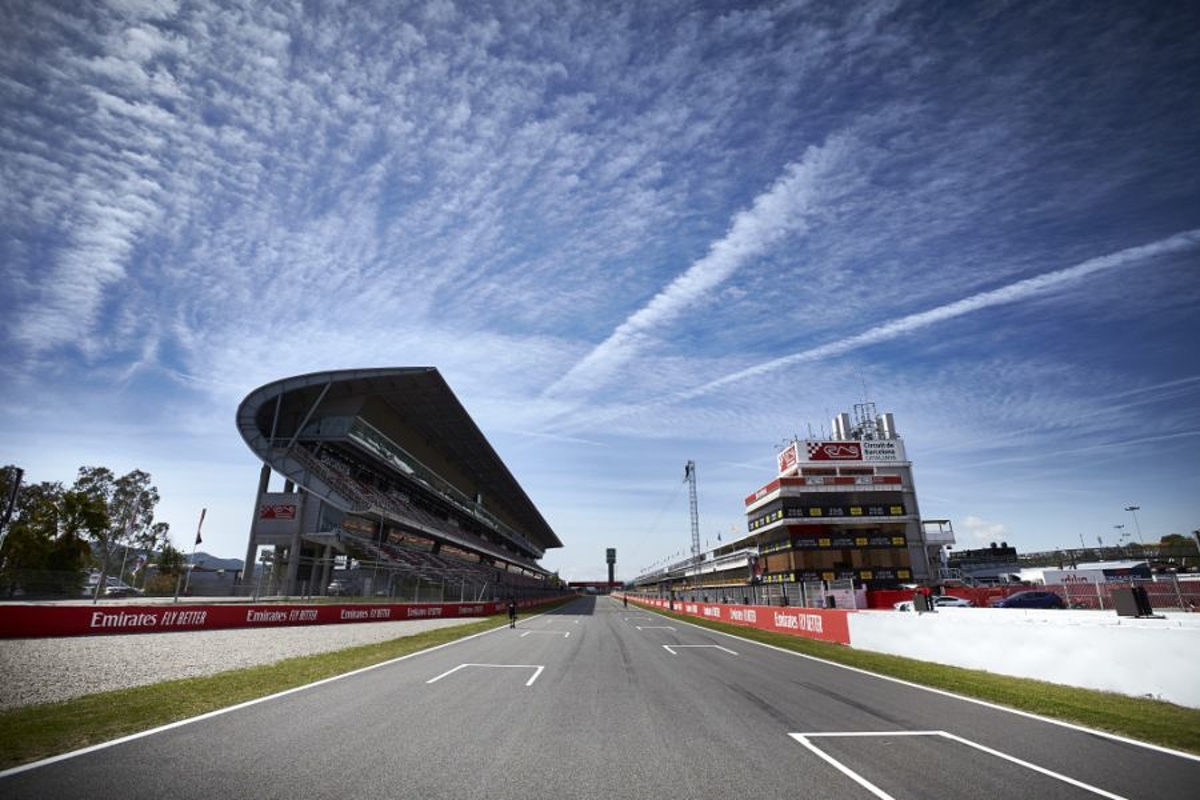 The Circuit de Barcelona-Catalunya is in no mood to concede to Madrid in the fight for F1 in Spain.
According to Marca, the Catalan track is in new negotiations with F1 over extending the current deal to 2036, a total extension of 10 years.
Madrid appears more and more likely to host an F1 race on the streets of the Spanish capital from 2025 with the sport keen to capitalise on Fernando Alonso's return to form at Aston Martin.
Barcelona, though, has been hosting F1 uninterrupted since 1991 and will not relinquish to Madrid before the current contract is up at the very least.
A 10-year extension could throw jeopardy at Madrid with two F1 races in Spain arguably overkill with the already European-centric calendar.
READ MORE: New F1 track deal 'advancing' as calendar could add ANOTHER new circuit
Too much?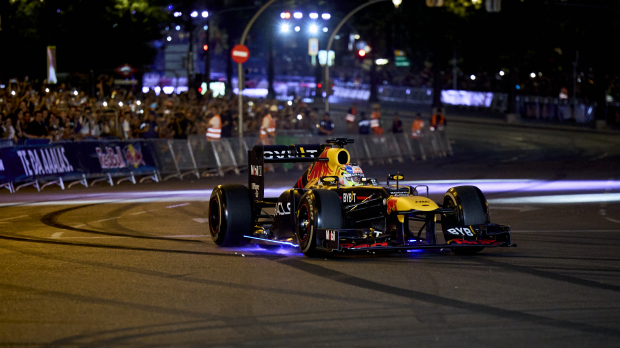 F1 has three races in the United States so you might think two in Spain isn't that bad, but there is a key difference.
The US is an enormous geographical space in comparison and almost demands more races given the money that can be generated by the nation.
Miami on the east coast, Austin in the middle and now Las Vegas on the west coast make a perfect spread.
Spain, on the other hand, is not only fairly small but close to a lot of other European F1 races.
Adding a second GP in the country might see another booted off and there isn't a huge distance between Madrid and Barcelona anyway.
The Alonso-factor is understandable, but he will no doubt bring fans anywhere in the world, whether in Spain or not.
READ MORE: Best F1 TV commentators and presenters: GPFans Broadcaster Power Rankings