Kimi Raikkonen has confessed his belief that his tendency to go out partying between races and during the off-season when he was younger actually made him a better driver, saying that the ability to unwind away from the track is important for relaxation.
The Finn is now a 39-year-old married father of two, but was previously known to engage in a relatively wild lifestyle in his early days in F1, enjoying a beer, or a few, whenever he wasn't competing.
He started in Formula 1 18 years ago, meaning that he is now one of the veterans within the sport, but he reckons that parting hard in the noughties made him improve.
"Obviously it's been a joke often," Raikkonen told the Beyond the Grid podcast.
"But I actually think it's more true than a joke that I've often been driving better [after] doing whatever I want between the races than if I'm just not having fun and drinks and stuff."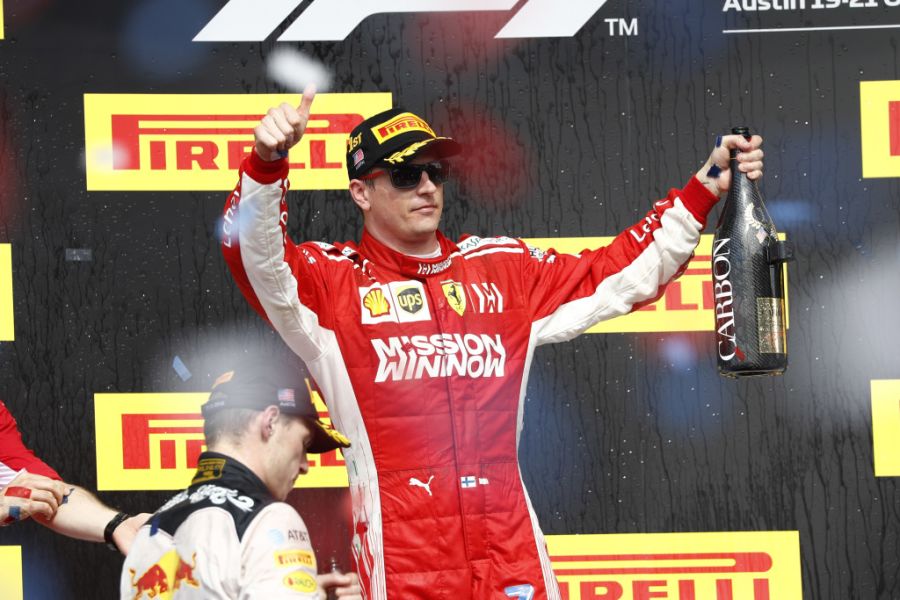 The 'Raikkonen method' as it has been dubbed won't sit well with some, but the Finn insists it works for him because it helps him relax - just like it did in the summer of 2013 after finishing second at the Bahrain GP.
"There's too many proven theories… that [you drive] better [after you've had] a bit more fun," he continued.
"That whole summer was more or less racing and partying. It's nothing new – for me it's normal. Outside it might look a bit weird, but for me, in the past, it was a very normal story.
"I always thought that [it makes you] more relaxed and you need to put more effort and concentration in [on track] because you're a bit unsure. And then the end result comes better."
Raikkonen has moved team for the 2019 season after leaving Ferrari for Sauber.
MORE: Schumacher boys "need more time" to develop
MORE: Bottas: I'm going to beat everyone