Robert Doornbos vanavond te gast in Peptalk over de Nederlandse 'droom'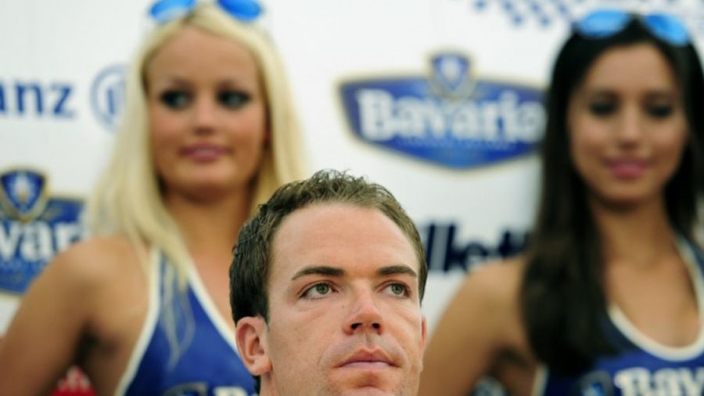 Robert Doornbos bespreekt vanavond de voortgang van een mogelijke Grand Prix op het circuit in Assen of Zandvoort. Doornbos liet eerder al aan de NOS weten het mooi te vinden dat de droom leeft in Nederland.
Met de goedkeuring van het TT Circuit in Assen door FIA-official Charlie Whiting is er nieuw hoofdstuk wat betreft de Grote Prijs van Nederland aangebroken. Velen zien dit als een flinke stap voorwaarts. Maar tegenover de goedkeuring van Assen stond ook een bericht uit Zandvoort. Circuit-eigenaar Bernhard junior liet op dezelfde dag weten een meeting met de Formula One Group achter de rug te hebben. Er is dus sprake van gezonde concurrentie tussen de twee circuits.
De vraag is of Nederland daar wel gebaat bij is. Er zijn namelijk nog een hoop andere kapers op de kust. Denk aan Kopenhagen bijvoorbeeld. De meningen in Nederland zijn nogal verdeeld. De één vindt dat het TT Circuit in Assen alleen geschikt is voor tweewielers, de ander zegt dat Zandvoort totaal niet geschikt omdat het zo verouderd is. Dan is er nog een deel dat pleit voor een samenwerking van de twee circuits.
Vanavond zal er vanaf 19.50 in het Ziggo-programma Peptalk verder worden gediscussieerd over dit onderwerp.