Nederlander over debuut in ROC: "Kijk er enorm naar uit"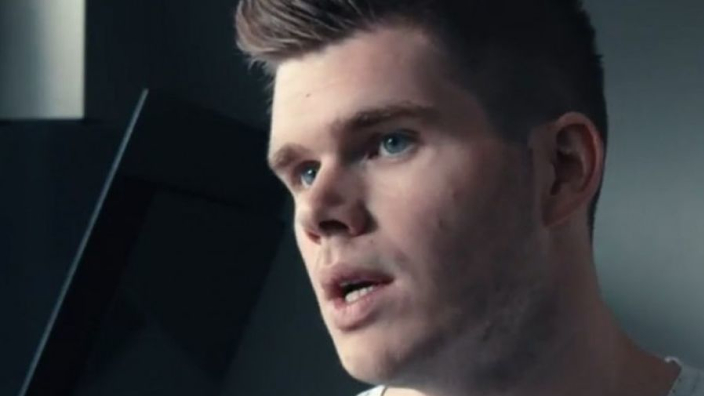 McLaren-simulatorcoureur Rudy van Buren maakt zich op voor het raceweekend in Saudi-Arabië. De Nederlander mag het daar in de Race of Champions opnemen tegen grote namen als Juan Pablo Montoya en Petter Solberg. Zenuwachtig is Van Buren echter niet.
Van Buren zit niet stil sinds hij The World's Fastest Gamer-competitie op zijn naam zette. De Nederlander won het door McLaren georganiseerde evenement en sleepte hiermee een officiële rol als simulatorcoureur in de wacht. Zijn eerste werkzaamheden voor McLaren zitten er inmiddels op, maar Van Buren maakt zich nu alweer op voor een nieuw avontuur: racen in de Race of Champions.
Hij zal in Saudi-Arabië samen met een andere simrijder in de bolide van Team Simrace All-Stars stappen. Hier gaat hij het onder meer opnemen tegen oud-Formule 1-coureur Juan Pablo Montoya en Petter Solberg. "Ik kijk er enorm naar uit", zo laat Van Buren weten op de website van McLAren. "Ik zal natuurlijk wat in het nadeel zijn ten opzichte van de ervaren rijders, maar het format van de ROC is dat iedereen buiten zijn comfortzone terecht komt."