Ferrari were trumped to their own unveiling on Friday as pictures of their 2019 challenger, the SF90, leaked online just ahead of the official presentation. A darker look to the team's livery can be seen for 2019, with Ferrari hoping the car can secure title glory for the first time in over a decade.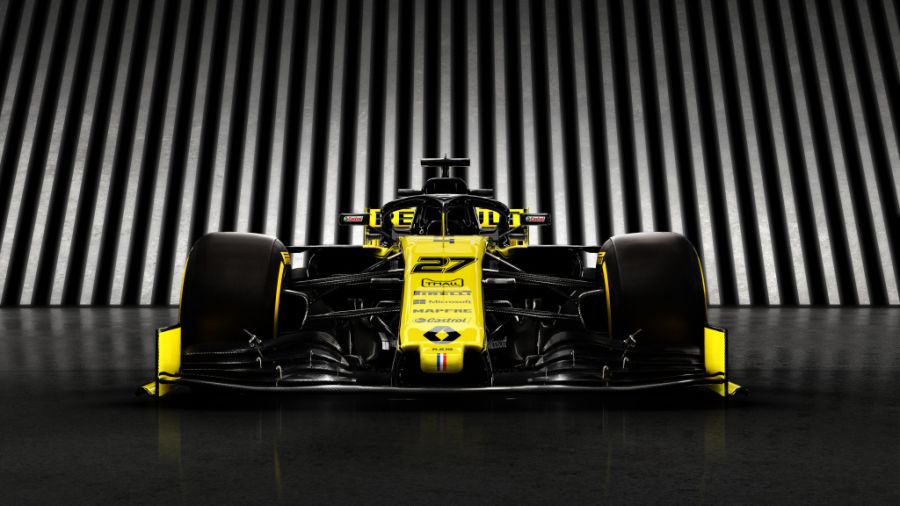 As had been previously rumoured, the Scuderia's livery will be matte red in 2019, although a darker shade – as is present on Ducati's MotoGP entry this year – is not present, despite the matching sponsorship of Mission Winnow.
Ferrari's car was officially unveiled at the team's Maranello base, but images surfaced shortly beforehand. The likes of Mercedes and Red Bull kept their new looks under wraps successfully, as well as McLaren, who showed their 2019 car to a select group of fans a day before the official launch, while successfully avoiding leaks.
MORE: 'Schumacher took foreign holiday for 50th birthday'
MORE: Raikkonen: Leclerc must avoid Ferrari 'hassle'