Mercedes boss Toto Wolff has suggested that whenever a team starts to dominate in Formula 1, like Mercedes have done over the past five seasons with five championships in a row, rule makers will try and bring down that team, calling the introduction of 2019 car changes "embarrassing".
The 2019 F1 season will see the mandatory introduction of aerodynamic alterations to the front and rear wing, and Wolff believes this will be implemented ultimately to halt Mercedes' progress.
"The air is becoming thinner. When a team dominates, the rules are always changed to damage this team. It can be called almost embarrassing," the Austrian told Motorsport-Total.com.
"With the aerodynamic rule change for 2019, they try to change the ranking in Formula 1. We have seen this in the past with Ferrari and of course with Red Bull. We must remain motivated and set the right goals."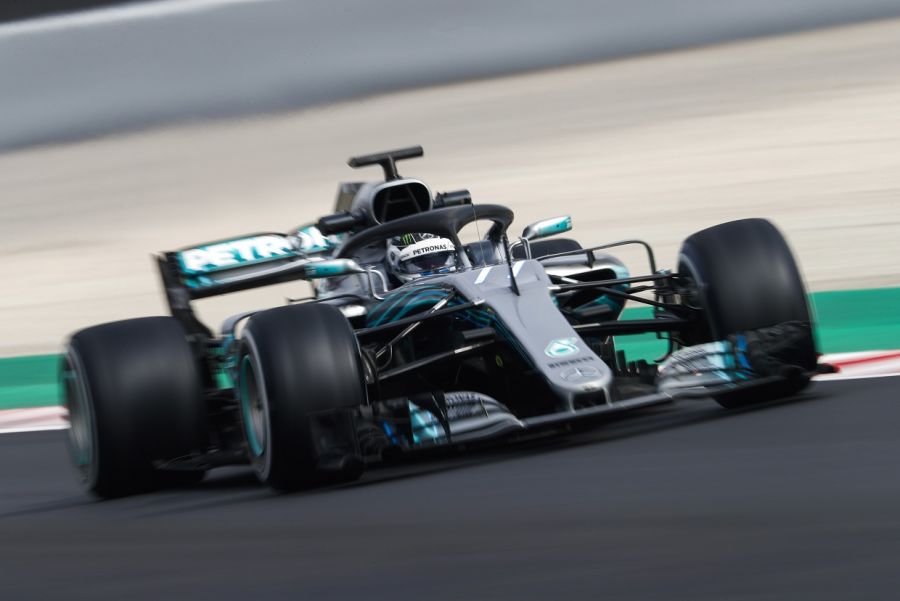 Last season Ferrari and Mercedes were embroiled in an entertaining tit-for-tat battle for the constructor's championship and indeed the driver's championship via Sebastian Vettel and Lewis Hamilton.
Around the summer break, following the death of CEO Sergio Marchionne, Ferrari's form dipped significantly which allowed the Silver Arrows to cruise to the title.
However, Wolff is expecting Ferrari, and other major opponents, to bounce back in 2019.
"Our task becomes more difficult every year. We set a benchmark, but this motivates our opponents. We have to acknowledge how strong the competition is and recognize that we could lose the world championship this year," he added.
MORE: Liberty Media should look to WRC to end F1 TV farce and pay-wall misery
MORE: Mosley slams those who 'glorify the risk' in F1