Max Verstappen was perhaps the most eye-catching visitor to Formula E's Marrakesh E-Prix over the weekend. The Red Bull driver spent the first of two days of 'public service' in the presence of FIA stewards in Morocco over his incident with Esteban Ocon in Brazil last year.
Verstappen shoved Ocon after a race in which he was denied a certain victory by a collision with the Force India driver as he attempted to unlap himself.
The FIA took a dim view on the incident, claiming Verstappen's actions could negatively impact Formula 1's reputation and ordering him to spend two days at their service.
Fans, and some of the drivers in action, took exception to Verstappen serving his time at a Formula E event, but the Red Bull driver called it a "constructive" experience.
Verstappen claimed to have enjoyed the action on the track, despite the look of some of these images…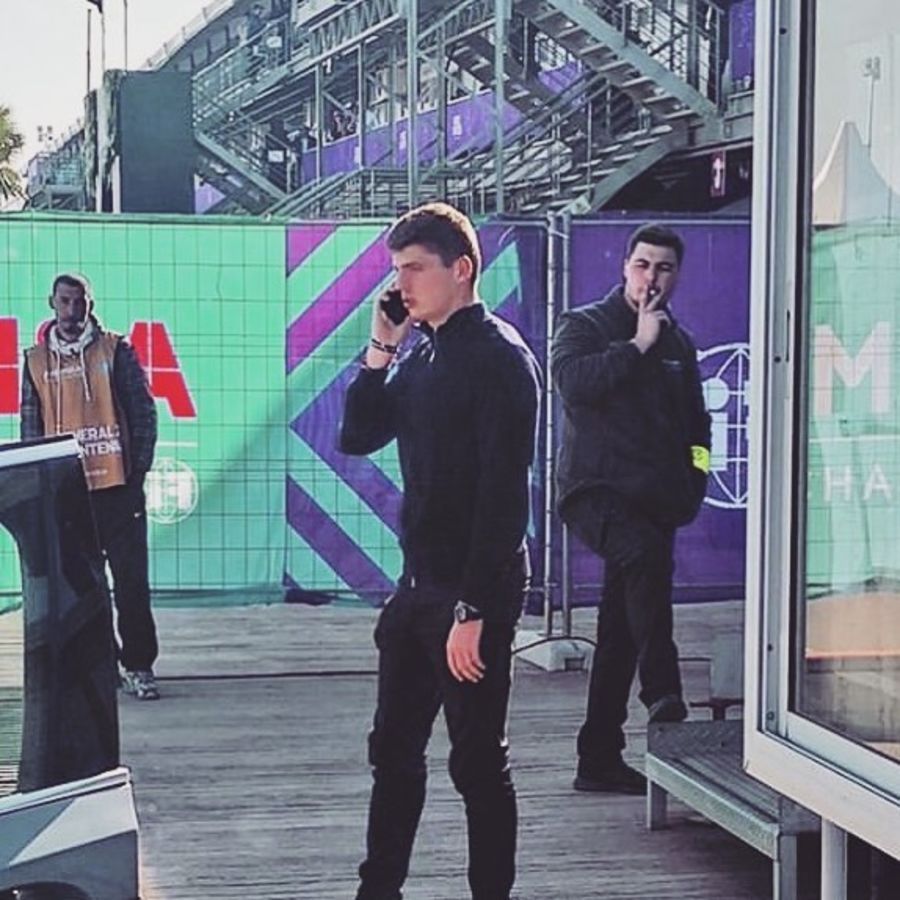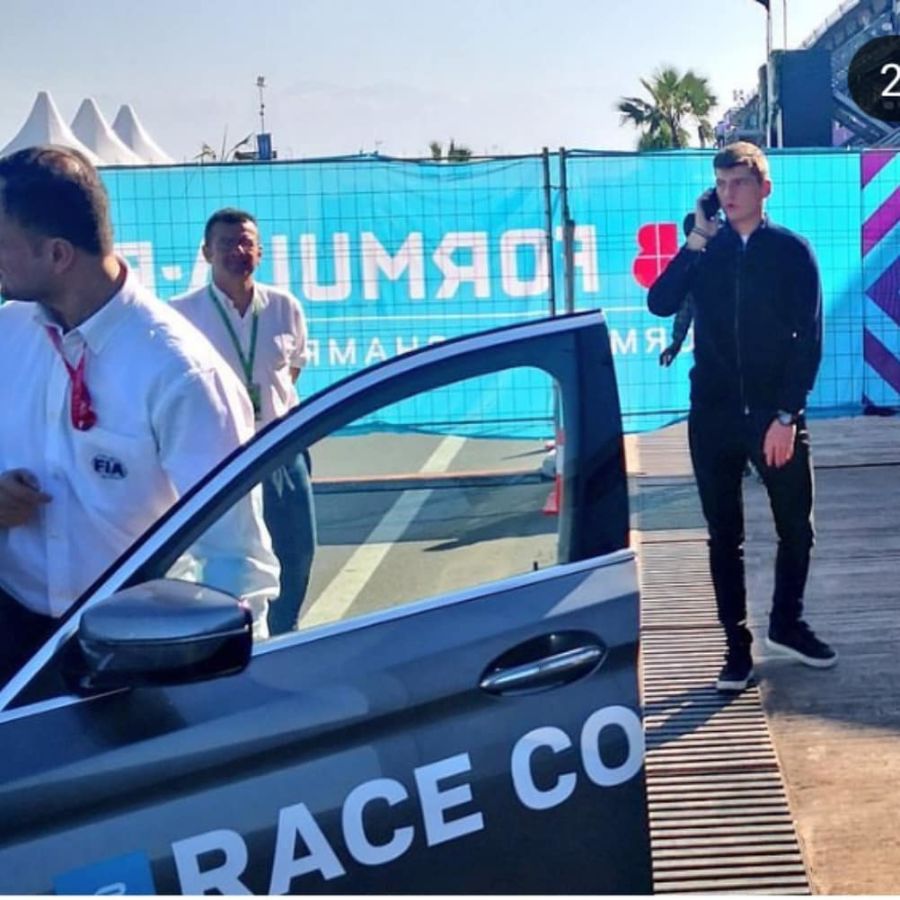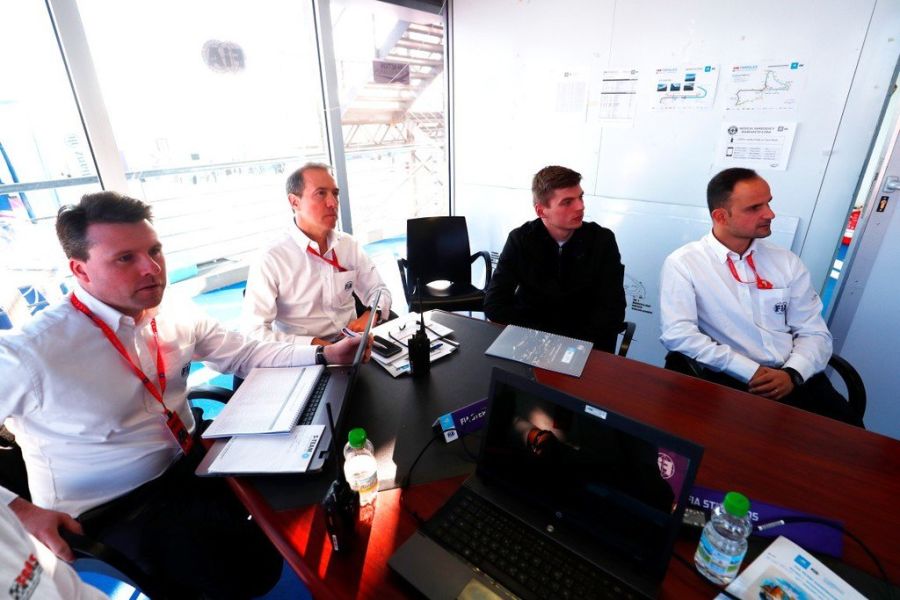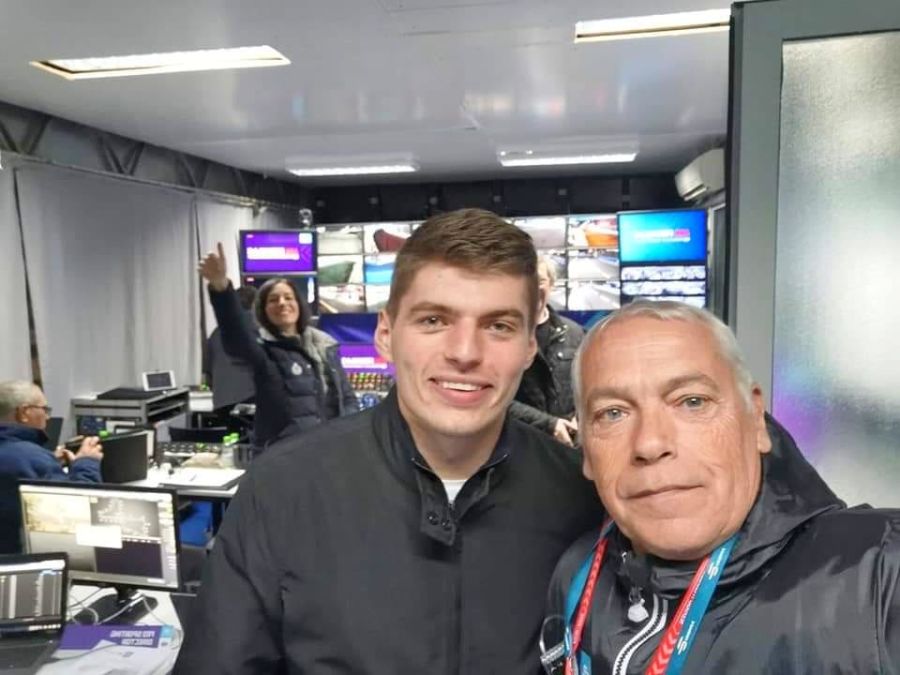 MORE: Verstappen gives verdict on Formula E 'public service'
MORE: Verstappen 'punishment' criticised by Formula E driver