Pascal Wehrlein has confirmed talks with Ferrari over a 2019 development deal and says working with the Scuderia would be a "very good opportunity". Former Mercedes stable driver Wehrlein has been tipped to help fill the gap at Maranello left by Daniil Kvyat's return to Toro Rosso.
Kvyat fulfilled simulator duties for Ferrari last year, and was credited by Sebastian Vettel for aiding his on-track efforts as the Prancing Horse pushed Mercedes close in both the drivers' and constructors' championships.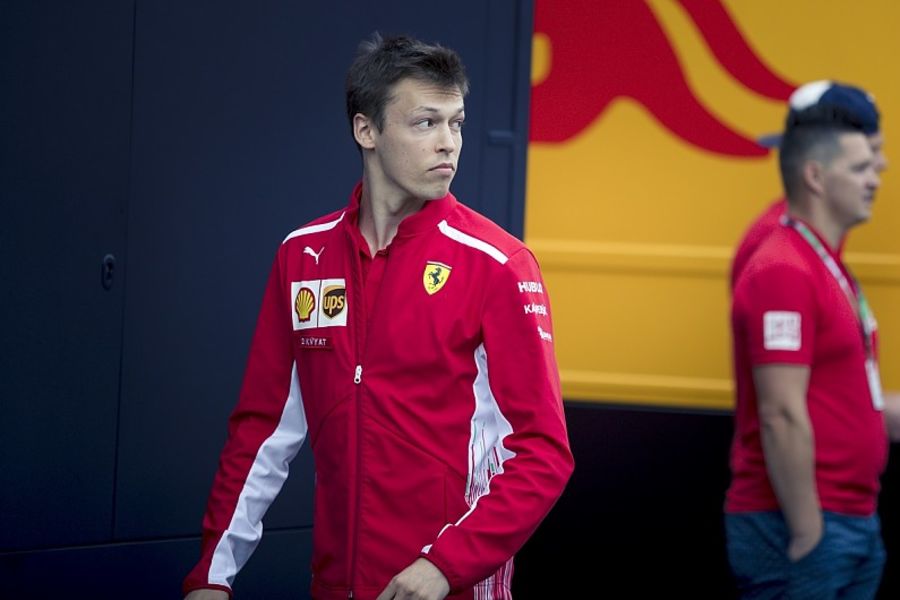 Wehrlein's Formula E commitments with Mahindra in 2019 will ensure that he cannot assist at every grand prix, but he remains hopeful of concluding a deal.
"The state of affairs is that talks are taking place, but nothing has yet been confirmed," he told Motorsport-Magazin.
"One of the reasons I chose Formula E was that you could also do jobs in other championships.
"I already said last year that I'm very interested in doing something else besides Formula E. Working with Ferrari would of course be a very good opportunity."
Vettel name-checked Wehrlein as a potential candidate for the simulator role late last year, but the 2015 DTM champion is unsure if his fellow German influenced Ferrari's thinking.
"I've been getting along well with him for a very long time. To what extent he was involved, I cannot assess," Wehrlein said.
Having raced in F1 for Manor and Sauber, Wehrlein says a return to the series is still his top priority.
"My goal remains Formula 1," he explained. "Currently I am happy with how I am positioned this year.
"For me it is good to sit in a Formula E or generally in a Formula car. That's what I want to do, because I see my future in Formula racing."
MORE: Hamilton lacks Vettel's 'dedication' - Rosberg
MORE: Vettel a match for Hamilton and 'right man' for Ferrari