Valtteri Bottas has been dropped by his main sponsor Wihuri, after being described as "weak" in 2018 as he embarked on a winless campaign for the constructors' champions. Wihuri were Bottas' biggest backers and their withdrawal puts his Mercedes future into further doubt.
Although the Silver Arrows are not reliant on sponsors' income as some other teams on the grid increasingly are, the move will further damage Bottas' reputation ahead of a make-or-break 2019 campaign.
The Finn became just the third driver in the 21st Century to go without a win in a season that his team won the constructors' title and has been ordered by Toto Wolff to be more of a match to Lewis Hamilton this year, or risk losing his drive.
Bottas missed out on victories in China and Azerbaijan in unfortunate circumstances early in 2018, but his performances soon tailed off and a likely win in Russia late in the campaign was taken away by Mercedes, who ordered him aside to let Hamilton win and boost the Brit's title fight.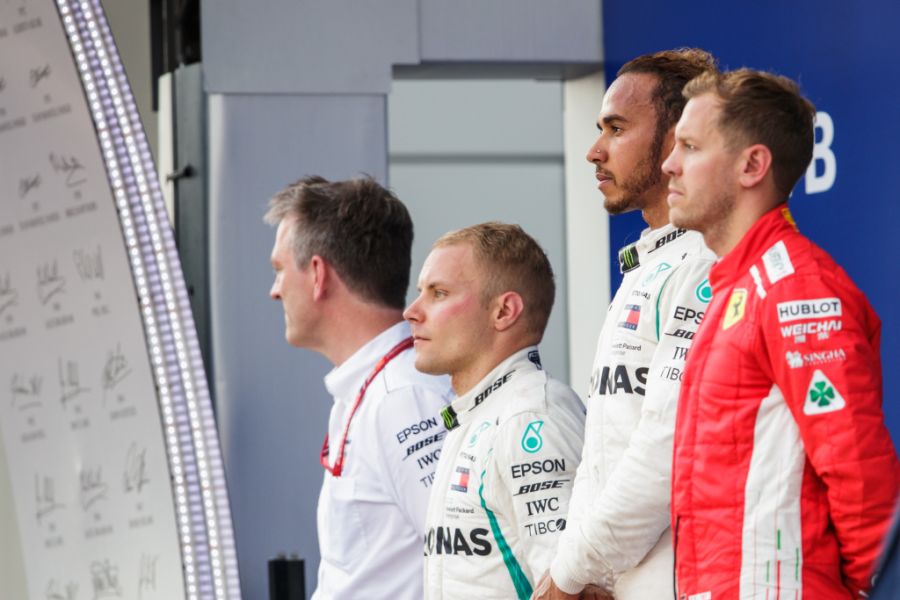 "It's been disappointing," company owner Antti Aarnio-Wihuri told Ilta-Sanomat of Bottas' 2018.
"It was not entirely his own fault, some of it was due to the team and technical problems, but I think he was quite weak at the end of the year.
"It's a difficult place to be as Hamilton's team-mate, but Valtteri was left behind by many others and was only fifth overall. It was a pretty weak result."
MORE: Bottas given clear target to keep Mercedes seat
MORE: 'Bottas can beat Hamilton to title'