GALLERY: Charlie Whiting's life and career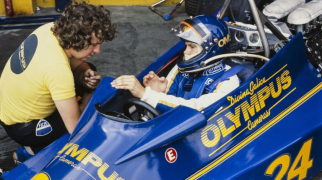 The beginning
Whiting spent almost his entire working life in the F1 paddock, starting out as a mechanic at Hesketh in the 1970s.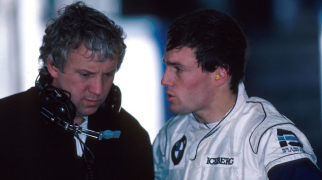 The 1980s
Whiting switched to Bernie Ecclestone's Brabham team, where he worked until moving toa role within the FIA in 1987. Here he is in conversation with Andrea de Cesaris that year.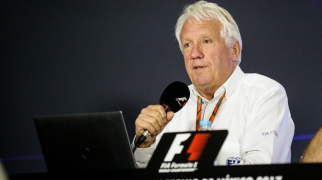 Race Director
He moved to his role as race director in 1997, a position he held until the day he died.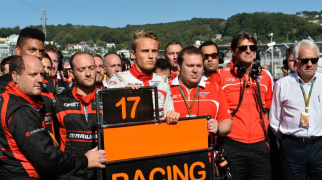 Bianchi incident
In his role as race director, Whiting was confronted in 2014 with Jules Bianchi's accident at the Japanese GP, which would ultimately cost the Frenchman his life. Under Whiting's supervision, the Virtual Safety Car was created in response, as well as the introduction of other safety measures.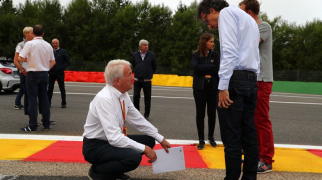 Inspector Whiting
He was not confined solely to the paddock. Whiting would spend many hours of race weekends meticulously inspecting the track to check it was fit to race on.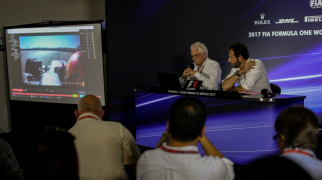 Facing controversy
He was regularly called upon to explain controversial decisions, for example this much-criticised penalty of Max Verstappen in the USA in 2017 that cost the Dutchman a thrilling podium finish.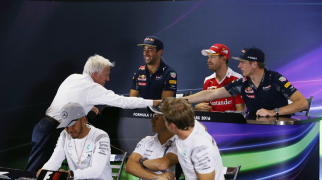 Rapport with drivers
Whiting's great relationship with those under his command was often displayed in briefings, where serious business would mix with laughs and jokes. He was remembered fondly by all drivers, past and present, on Thursday.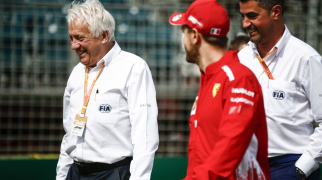 Until the end
Whiting was in Melbourne to carry out his usual duties when he died. Here he is walking the track with Sebastian Vettel ahead of the Australian GP.