Bernie Ecclestone says Liberty Media's plan to introduce a Miami Grand Prix to Formula 1 will fall flat and the street race "will never happen". Liberty were forced to abandon plans for a Miami race in 2019 after local opposition forced a delay in the City Commission's decision making.
Liberty had agreed a 20-year agreement with Miami to host a race on the city's streets, but have instead switched focus to introducing the race to F1 in 2020.
That year will see another street race debut in F1, having agreed a deal to take F1 to Vietnam for the first time – a deal that had been put in place by Ecclestone before Liberty's buyout.
The 88-year-old says Miami will throw up too many logistical issues to ever come to fruition and has pointed the finger at Liberty' inability to stick to its promises.
"I shot Miami down a long time ago, it will never happen," Ecclestone is quoted by Speed Week.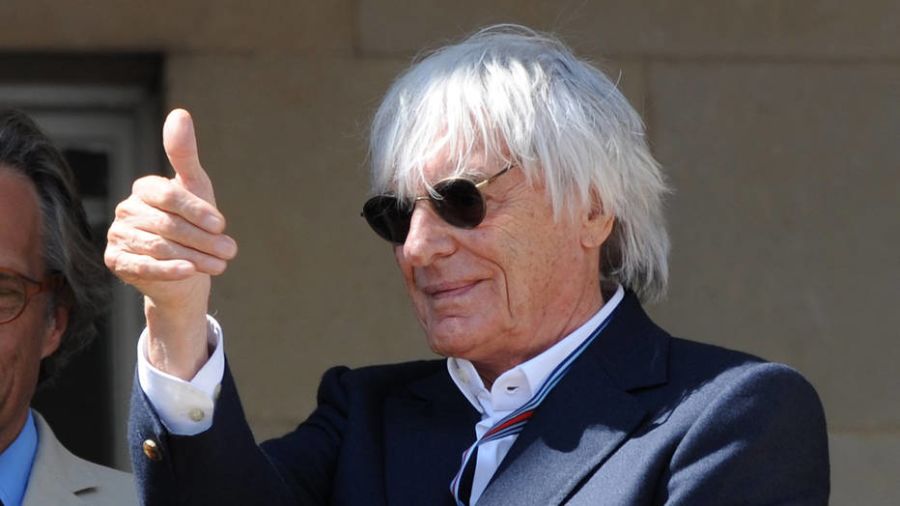 "We have to be careful with these street circuits. Tracks like Monaco or Baku, these are true street circuits.
"But if you invent roads to get a road race, that's not the same thing.
"They wanted to drive on an island, over a bridge, such things, very difficult to implement.
"I think that whoever wants to host a race in America wants a guarantee not to lose money.
"They're in too much of a hurry with all these new races. When they showed up, they said: 'We'll have 25 races, six of them in America.'
"But when they come up with their business plan, they sit down and write down what they want to happen. However, they do not know how to do it. And that's exactly the problem."
MORE: F1 ditches plan for Miami GP in 2019
VIDEO: A virtual lap of the Vietnam GP