Formula 1's move into the betting world could hit a serious roadblock in the United Kingdom after British bookmakers agreed to stop advertising their services during live sports. Gambling advertising has come under more scrutiny in the UK, with football broadcasts especially flooded with adverts for live betting odds.
In September this year, F1 confirmed that Liberty Media had struck a $100million deal with Interregional Sports Group (ISG) to secure deals with bookmakers on local and global terms.
It was suggested that the deal would allow betting sponsors to advertise on electronic boards at race tracks and display graphics on-screen including, potentially, live odds on the race itself.
However, this would immediately fly in the face of any ban in the UK – one of the biggest markets for sports gambling in the world.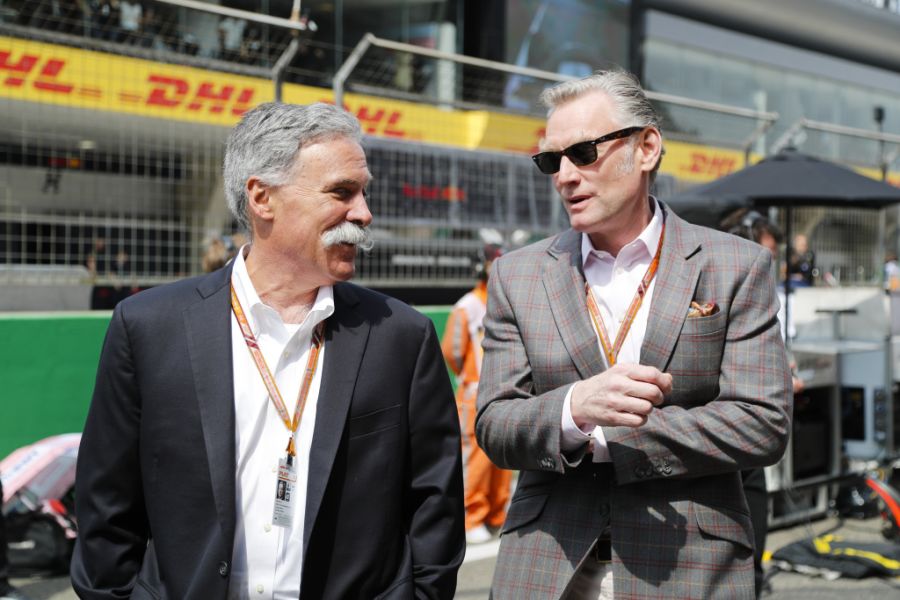 Fans reacted largely negatively to the announcement of a move into the gambling world, which former F1 chief Bernie Ecclestone had shunned for over 40 years over fears of its potential damage to the brand.
Liberty suggested the move would boost revenue, and therefore have a trickle-down effect to the sport and F1's share price jumped up immediately after the deal was done – although it has steadily decreased since amid fears over the next Concorde Agreement.