The prospect of Max Verstappen ditching Red Bull if a title charge does not materialise in the next two years has been raised after the Dutchman suggested he would have a "Plan B" if next season's switch to Honda power does not bear fruit.
A 12-year partnership with Renault has come to the end at the conclusion of the 2018 season, with Red Bull having grown tired of the French marque's failure to keep pace with Mercedes and Ferrari in the V6 Hybrid era.
Although Red Bull figures have spoken with confidence of the horsepower boost coming their way with Honda in 2019, the Japanese brand is yet to power a podium finish since returning to F1 with McLaren in 2015 and switching to Toro Rosso this year.
Although Verstappen remains certain that Red Bull will not face a similar fate to Honda, he is unlikely to emulate Fernando Alonso in waiting around too long if things do not go to plan.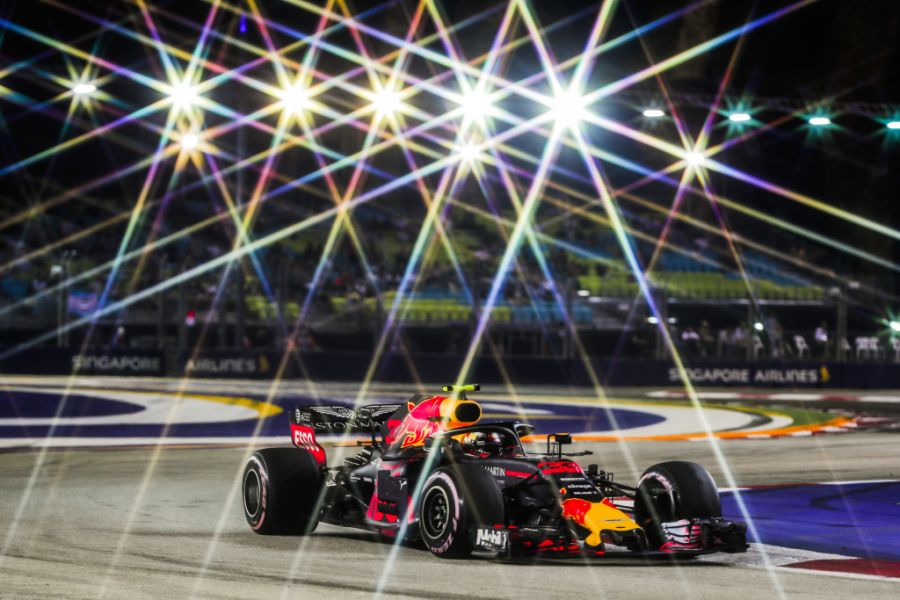 "I really like this team and I'm sure we can build the fastest car ever," Verstappen is quoted as telling Gazzetta dello Sport.
"We just need the engine to reach the right level.
"Next year we must try to go strong and set the stage for 2020, when the project is fighting for the title."
Asked for his approach if a title charge did not come in 2020, he replied: "There is always a Plan B…"
Mercedes have been linked with Verstappen in the past and were widely reported to have attempted to sign him to their team in 2017, only for the Dutchman to agree terms on a lucrative Red Bull deal which runs to 2020.
MORE: Verstappen: Leclerc and I are F1's new Hamilton and Vettel
MORE: Verstappen 'public service' suggestion made by FIA