Formula 1 legend Alain Prost is unsure if Lewis Hamilton will maintain the same motivation for a title fight in 2019 after besting Sebastian Vettel once again this season. Hamilton matched Vettel's title record last year and has moved ahead of him in 2018 by securing a fifth crown.
Only Michael Schumacher, on seven drivers' titles, stands ahead of Hamilton after his fourth triumph in the last five seasons.
Hamilton has talked up his hopes of chasing down Schumacher's records, with his sights set on the German's 91 grand prix victories – Hamilton is 20 adrift.
Having got the better of Vettel in the past two seasons, Prost now says that Hamilton may have to look somewhere else to find his inspiration.
"We all thought it was impossible," Prost told Motorsport. "I always said this year, if you are Sebastian or Lewis, you cannot have a problem of motivation.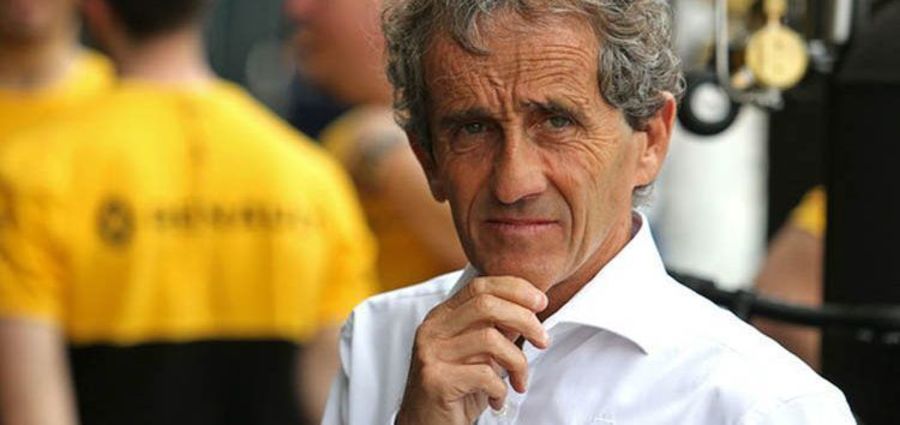 "Because they were both four times champions, and they knew that there would be a fight between them, so they'd be the first one at five.
"After that it's personal. Is the target to be at least seven, or not?
"I think the target is to be again world champion, and see what happens next year. It's the first step, a personal decision. When you are on five, you think about six, you don't think about seven or eight.
"Sometimes if for example like next year you have a change of regulations, it can always give you an extra motivation, because inside the team you don't know how to manage that, and it's again going to be a long season.
"That's why it's difficult to tell. You know one day you wake up and then say do I want to do that again? You don't know, nobody knows."
MORE: Hamilton on leaving Mercedes: Never say never
MORE: Hamilton: 2008 failure would have finished me