Felipe Massa believes that Fernando Alonso could ultimately make the move to Formula E competition at some time in the future now he has decided to end his Formula 1 career, even though the Spaniard has ruled out a move to the all-electric motorsport for the moment.
Alonso has not hidden his desire to claim the motorsport 'triple crown' which includes victories at Le Mans, the Indianapolis 500, and the Monaco Grand Prix, and with F1 out of the way after the 2018 season, he can focus on the Indy 500 - the only title that remains.
However, Massa thinks Formula E beckons for his former F1 colleague too.
"He was thinking about Indycar, but now I think Formula E may have a better chance of getting him," Massa told AS.
"The Indy 500 is one thing, but for the championship I think Fernando may look at Formula E.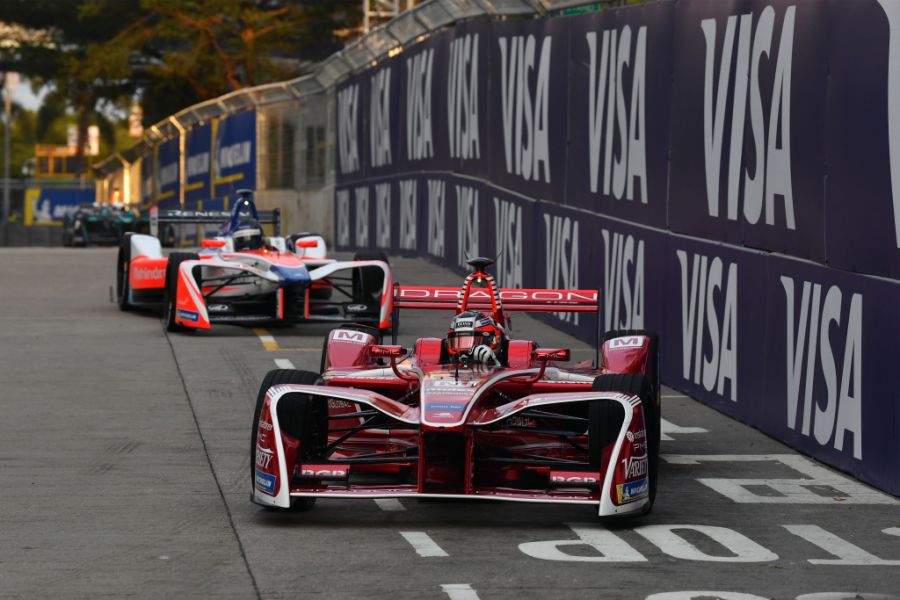 "It may be in a year, but I would not be surprised if it was earlier."
Massa reflected on his own retirement from F1, and believes that he made the right call leaving when he did as if he was behind the wheel of the underperforming Williams car this season, he might have left after four races due to frustration.
"It was the right time for me," the Brazilian said.
"Not because I was not competitive, but if I had stayed this year, finishing last as Williams is, I may have said 'hasta luego' (see you later) after four races."
MORE: Alonso: Drivers treating F1 cars like 'rental cars'
MORE: 'Pointless' blaming Vettel for errors - Raikkonen