Max Verstappen dismissed Renault's suggestion that next year's power unit will boost the French squad in Formula 1's fight for honours, branding Cyril Abiteboul's claims "the same old song". Verstappen's Red Bull teammate Daniel Ricciardo will hope a new engine can pay off for him when he switches to Renault next year, but the Dutchman is sceptical.
Red Bull have thrown their lot in with Honda for 2019, having finally ran out of patience with Renault's inability o keep pace with Mercedes and Ferrari in the V6 Hybrid era.
Abiteboul says Renault's PU will be a "drastic" change in 2019 as they try to muscle in on the title fight.
However, with Red Bull having seen their title ambitions routinely ruined by Renault's lack of power and reliability since 2014, Verstappen offered a withering riposte to Abiteboul.
"They had [a new engine] last year as well I think," Verstappen said.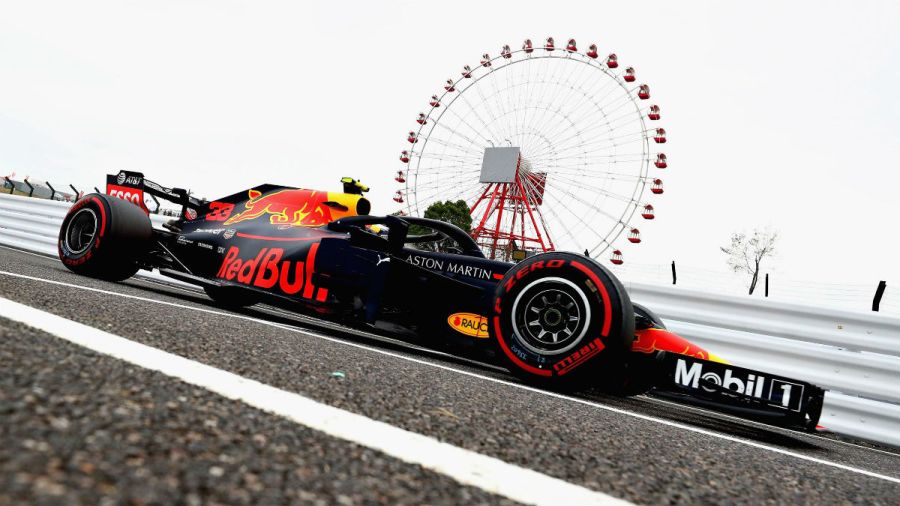 "[Catching Mercedes and Ferrari] was the idea four years ago as well. And three years ago as well. And two years ago as well.
"It's always the same old song. I don't care. I'm totally not thinking about that.
"I'm looking forward to the challenge we have with Honda now."
Ricciardo labelled the suggestion of a fresh Renault engine "encouraging", having previously talked up the boost in power that was provided by the 'C-Spec' PU that Verstappen raced to second place in Singapore.
MORE: 2019 a 'fresh start' for Renault, says Ricciardo
MORE: Renault promise 'drastic' new 2019 engine
VIDEO: Verstappen and Ricciardo preview United States GP