Lewis Hamilton's former sparring partner Nico Rosberg believes winning a fifth world title in 2018 will give him the motivation to try and surpass Michael Schumacher's record haul. Hamilton could secure his fifth crown at the United States Grand Prix this week and still has two years to run on his Mercedes contract.
Only Rosberg has got the better of Hamilton in the V6 Hybrid era, with the Briton enjoying title wins in three of the last four years, while a fourth in five is a near certainty this year.
Hamilton needs to outscore Sebastian Vettel by just eight points across the final four races of 2018 and Rosberg believes looking ahead to all-time greatness will soon be on his former team-mate's mind.
"It would not be quite right to call it a surprise," Rosberg told Gazzetta dello Sport.
"It was great because he has practically never put a foot wrong.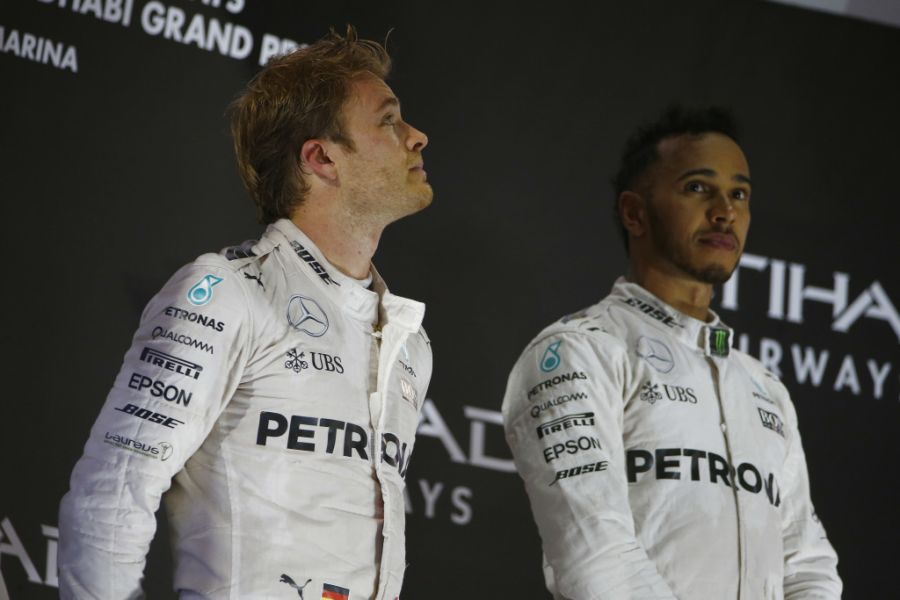 "I think this title could give him the right push, the motivation to try to match Schumacher's record of seven World Championships.
"He has a two-year contract. Maybe he could even beat it."
Although Ferrari held a significant power advantage for a good stretch of 2018, Rosberg is not surprised to have seen Mercedes come out on top regardless.
"The thing is, Mercedes is a war machine," he added. "I mean the whole package: the car and Lewis Hamilton.
"In the long run its rhythm becomes incredible, to beat it you have to be perfect, and Ferrari has not been able to be perfect.
"But basically it's not even that strange. At Mercedes for five years the team is more or less always the same, at Ferrari there have been many changes. To reach the maximum you need time."
MORE: 8 Schumacher records Hamilton can beat
MORE: Mick Schumacher says he's ready for F1