Ferrari's new CEO Louis C. Camilleri has rowed back on predecessor Sergio Marchionne's threat to pull Formula 1's most famous team out of the sport due to objections over Liberty Media's vision for the future of the sport when regulation changes are introduced in 2021.
Liberty want to introduce "cheaper" and "simpler" power units, as well as a proposed budget cap - although Marchionne accused the American owners of trying to alter the "DNA" of F1.
Up until an illness that ultimately took his life in July, Marchionne had routinely suggested that he would be willing to take Ferrari out of F1 over the matter.
The Scuderia have competed in every world championship campaign since its inception in 1950 and Camilleri's first engagement with media since replacing Marchionne would suggest that run is likely to continue.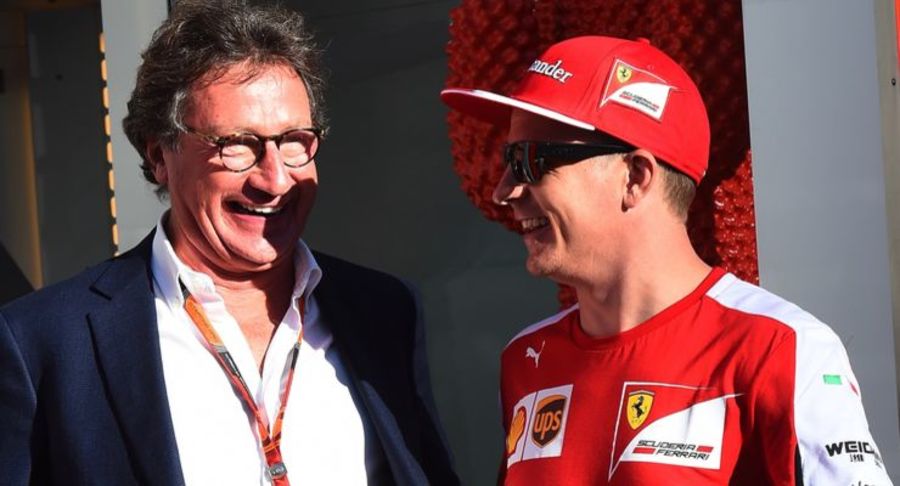 "In terms of the basic principles – where the DNA of Formula 1 will remain – if it will be the pinnacle of automotive technology and innovation, but races will be competitive and exciting for the fans, then Formula 1 will continue to be viable," said Camilleri.
"Within those principles, I think everybody agrees. How you get there is something else.
"I'm confident that it's in everybody's interest to find an agreement that's viable for everyone.
"Beyond that honestly I'm not prepared to say much because I have never and I will never negotiate through the media. I hope you understand that.
"Sergio and I clearly have very different styles, however I think we have the same ambition and we had mutual respect."