We didn't need too much of a reminder that Daniel Ricciardo is happy with his life. Young, fit, and chasing his dream in Formula 1 - what's not to love? But what about the Australian's life away from the track? It's all hiking, parties and smiles and it looks pretty awesome!
Ricciardo is in celebratory mood over F1's summer break, having signed a two-year deal with Renault.
After a decade with Red Bull, news of Ricciardo's imminent departure sent shockwaves through F1 and ensured the Australian would dominate the headlines throughout the shutdown.
READ MORE: Ricciardo can't stop doing the 'shoey'!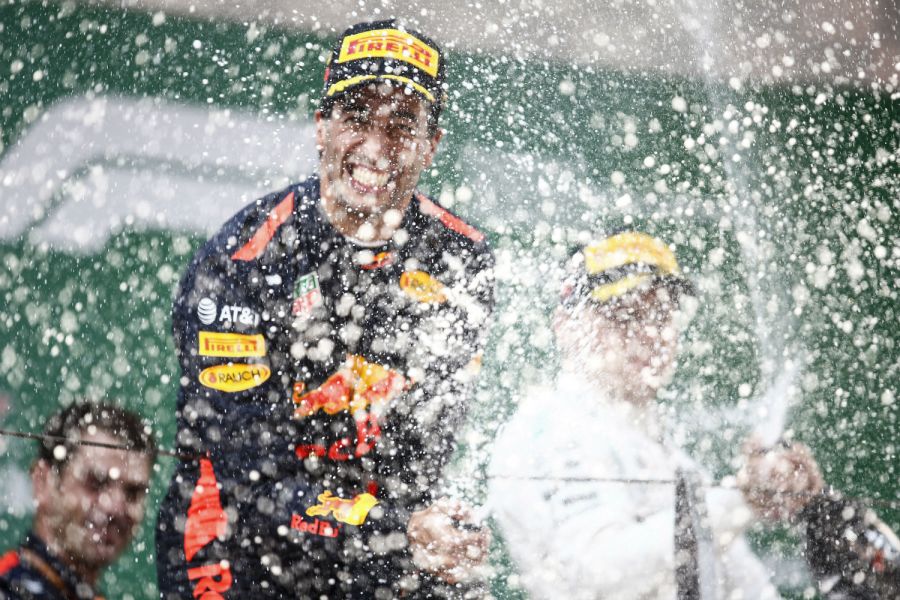 It doesn't look like Ricciardo will be around much to check the news, however, as his adventure bug strikes.
If you've ever wanted a look into the life of an F1 driver when he's not barrelling around a track, look no further...