Mercedes team principal Toto Wolff says the Silver Arrows are willing to "go up in flames" as they try to match the power of Ferrari. For the first time in the V6 Hybrid era, Mercedes are not the dominant power team in Formula 1, but Wolff says his team are relishing the challenge.
Ferrari's gain is thought to come from the electrical side of their power unit, not only helping Sebastian Vettel and Kimi Raikkonen, but also Haas and Sauber.
After their customer teams introduced a third upgraded PU of the season in Hungary, Ferrari are likely to follow sui in Belgium or Italy after the summer shutdown.
Mercedes are also due a fresh power unit, and Wolff says it will be a crucial juncture in the season.
Asked if Mercedes could stand up to Ferrari's power, Wolff said: "Well we are going to. [Mercedes power unit chief] Andy Cowell and his troops, including the chassis integration team around it, will leave no stone unturned in order to match that.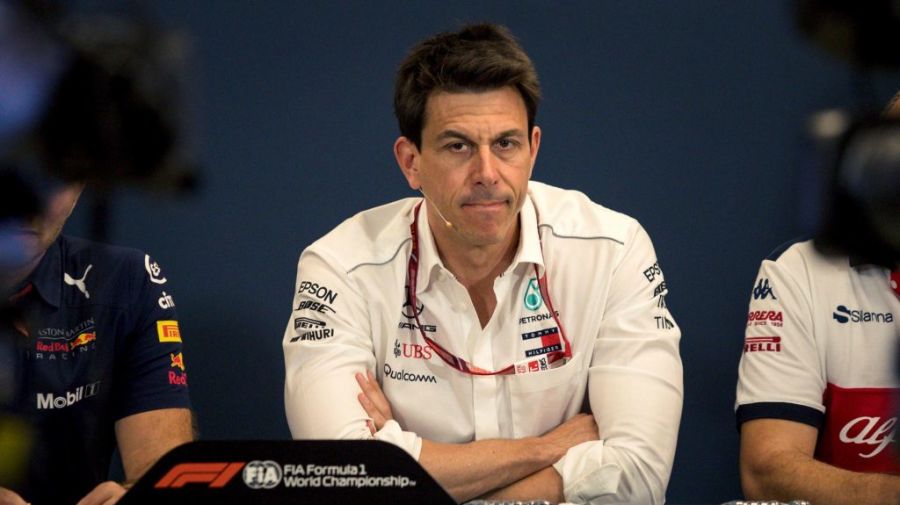 "We would rather go up in flames than not match the performance."
Although Mercedes lead the constructors' championship by 10 points and Hamilton is 24 points clear of Vettel in the drivers' standings, Wolff says Mercedes have accepted their place as second-best to Ferrari in terms of pure performance.
"We are not living with anything," he said. "I believe that it's nice again to be in a situation that you're the challenger and since 2013 we haven't been the challenger anymore.
"It's so difficult to set the benchmark, you're basically running around with a cross on your back. Now we know what the level of performance is with the Ferrari, you see it every day on track, and that is something which we are very eager and we are very motivated to achieve.
"We are not going on a rest until we have done that."