Renault development driver Artem Markelov has insisted he would not accept the opportunity to feature for Red Bull or Toro Rosso at the moment, as he believes Dr Helmut Marko of Red Bull has a reputation for ruining the career of young drivers.
Brendon Hartley of Toro Rosso has struggled in the opening races of the 2018 Formula One campaign, with speculation continuing to mount that the team, and their parent team of Red Bull, are looking at alternative options to the New Zealander.
Pascal Wehrlein has been mentioned as a potential replacement, but Marko shot this idea down recently, saying: "That's not the intention at the moment,"
Markelov, who currently features in Formula Two, thinks he would ultimately decline any offer to drive for either of the teams, offering some scathing words to Marko in the process.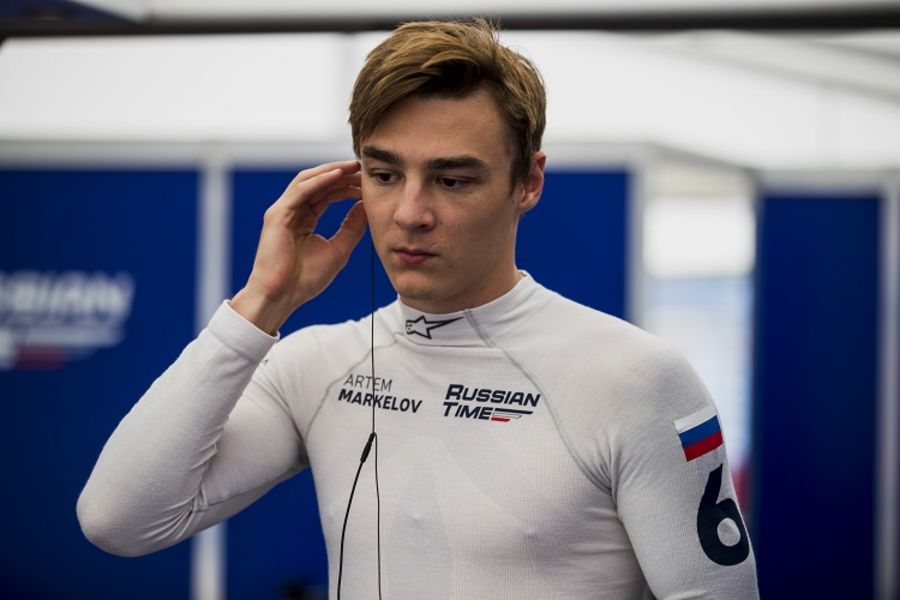 "Would I agree to go in the place of Hartley?" the Renault development driver mused to Sport FM.
"If Renault gave the go-ahead it's possible, but of my own volition I would not sit in the Toro Rosso. Knowing Dr Marko, knowing how he ruins the careers of young drivers, I don't need that.
READ MORE: Red Bull celebrating Grand Prix 250 in Monaco
READ MORE: Ricciardo slams predictable qualifying
"There are also rumours that Christian Horner could leave Red Bull, and that Red Bull wants to leave formula one. So they're just rumours but I don't know what the prospects of being at Toro Rosso and Red Bull are,"
Hartley has only claimed one point so far this season in F1, and is currently 18th in the driver's standing with just Romain Grosjean of Haas and Sergey Sirotkin of Williams in behind in 19th and 20th respectively.