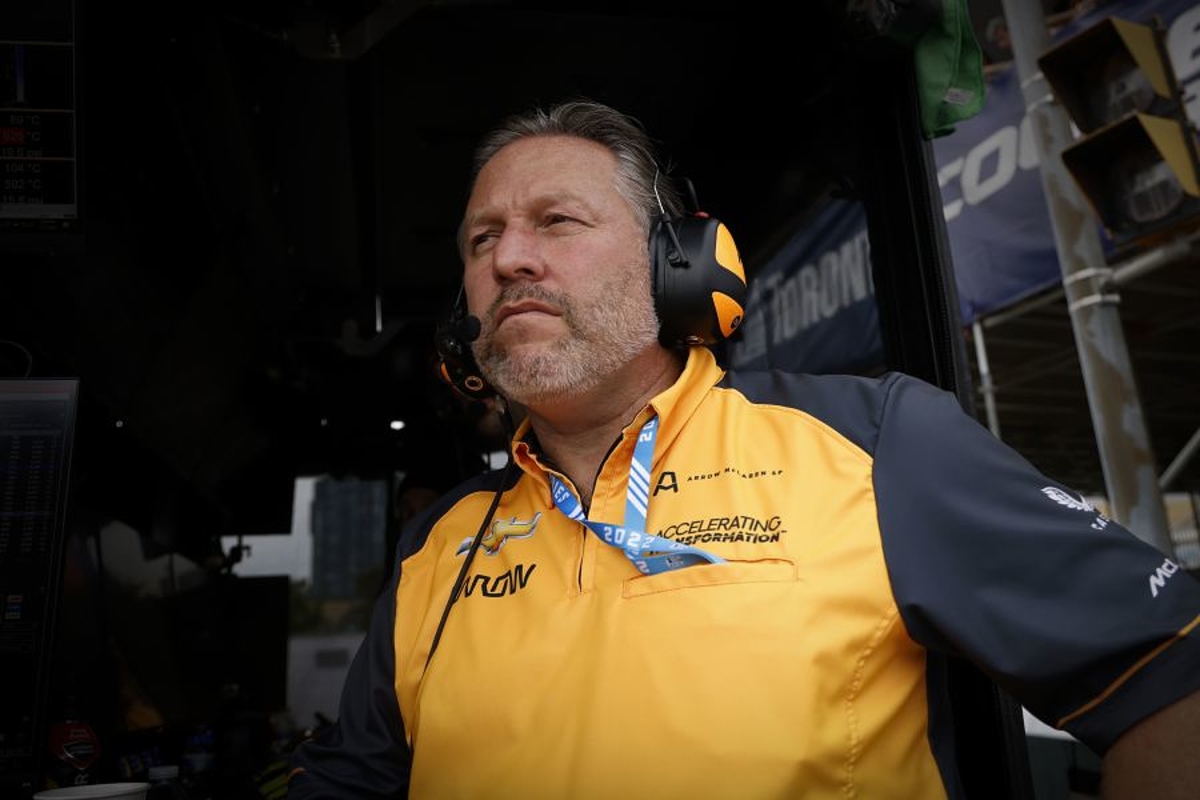 Brown warns "very firm" budget cap sanctions 'critical for F1 future'
Brown warns "very firm" budget cap sanctions 'critical for F1 future'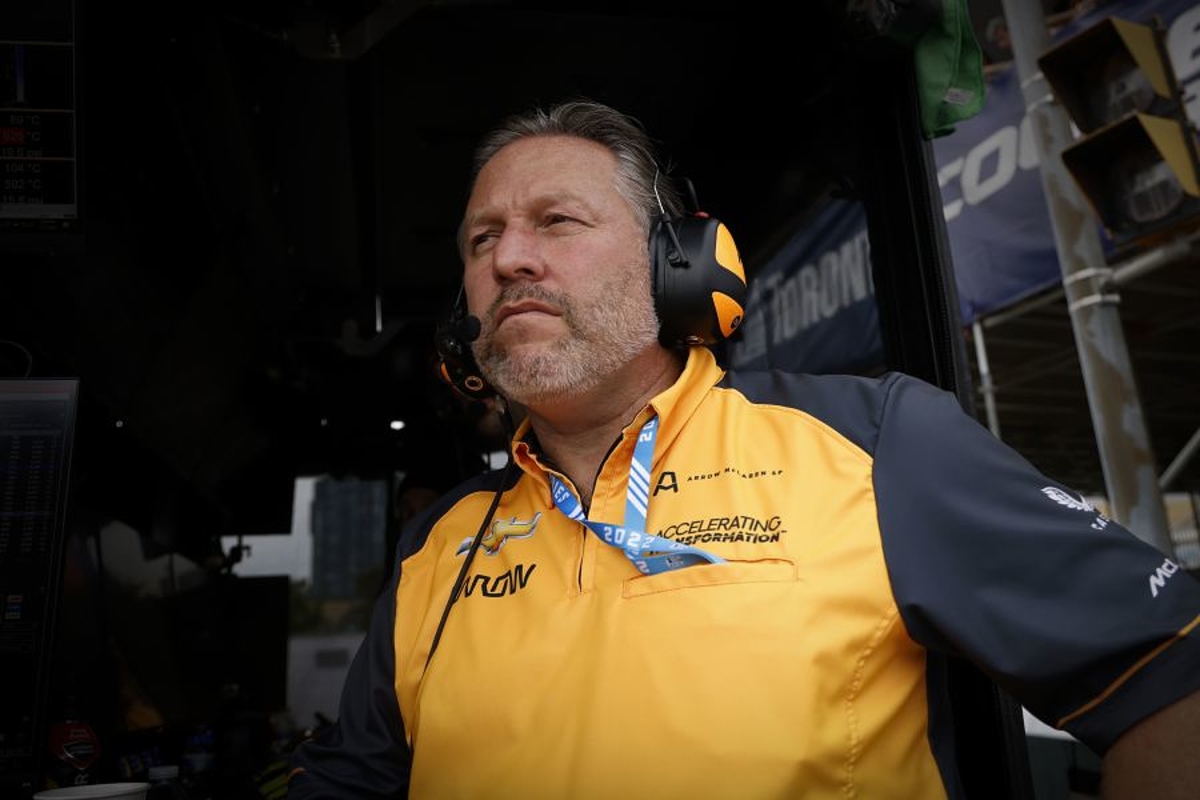 McLaren Racing CEO Zak Brown has warned of the "critical" nature of FIA sanctions for budget cap breaches.
The spending of F1 teams was limited in 2021 to $145 million as the sport implemented its first budget cap.
Eight of the 10 teams were recently awarded certificates of compliance but Aston Martin and Red Bull were both charged with procedural breaches with the latter also guilty of a minor breach.
A minor overspend can be anything up to five per cent [$7.25m].
In the wake of the FIA's findings, Brown wrote a letter to FIA president Mohammed Ben Sulayem explaining the danger of failing to act with a "very firm" sanction.
"The-cost cap introduction has been one of the main reasons we have attracted new shareholders and investors to F1 in recent years, as they see it as a way to drive financial and sporting fair play," wrote Brown in a letter obtained by the BBC.
"It is therefore critical that we be very firm on implementing the rules of the cost cap for the integrity and the future of F1."
Brown - "No room for loopholes"
F1 teams have urged the FIA to be transparent when handing out penalties due to breaches of the financial regulations.
This has not always been the case with other instances of rule-breaking, however, most notably when a settlement was reached with Ferrari following an investigation into its 2019 power unit.
"It is paramount that the cost cap continues to be governed in a highly transparent manner, both in terms of the details of any violations and related penalties," Brown added.
"It will also be important to understand if, after the first full year of running and investigating the scheme, there needs to be further clarity on certain matters or any key learnings. Again, any insights or learnings should be shared across all teams - there can be no room for loopholes."