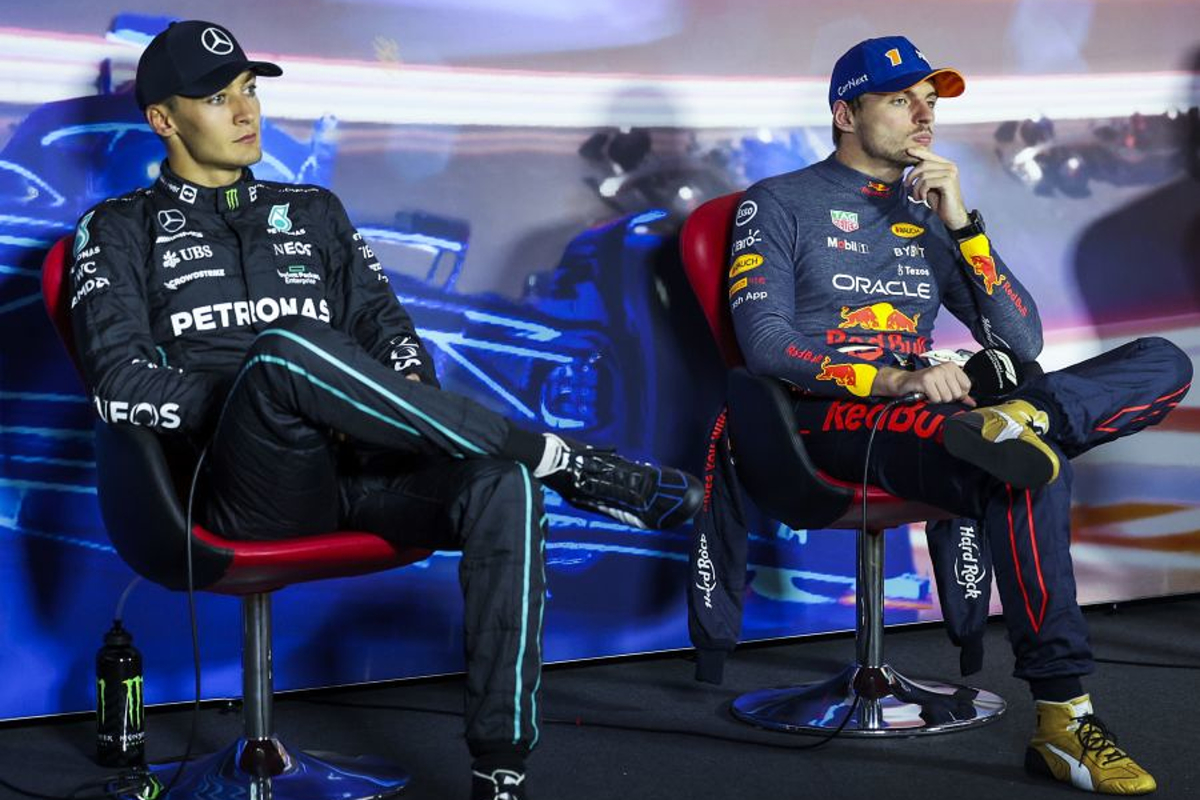 Russell dismisses second-best-to-Verstappen prospect
Russell dismisses second-best-to-Verstappen prospect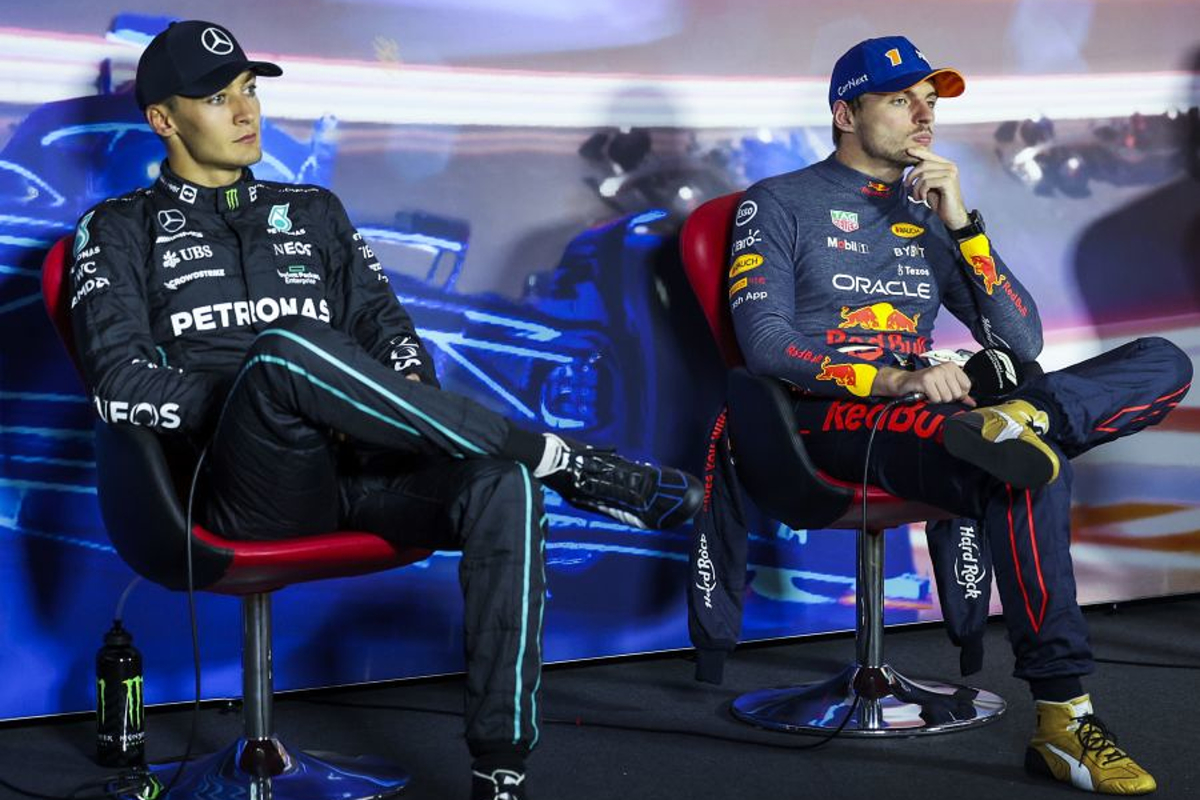 George Russell has claimed finishing second best to Max Verstappen in this year's F1 drivers' championship would be meaningless without a race victory.
Russell has delivered superbly on his maiden campaign with Mercedes, scoring seven podiums, including six third places and a runner-up spot to Verstappen in the Dutch Grand Prix.
At present, Russell lies fourth in the drivers' standings, just 16 points adrift of second-placed Charles Leclerc whose title challenge to Verstappen has faded.
Mercedes, however, has yet to win a race this season, which is the primary concern for Russell, rather than finishing best of the rest behind the Red Bull driver.
Asked whether second place in the drivers' championship was motivating, Russell replied: "It doesn't mean a huge amount, to be honest. We are here to win.
"Nobody remembers who finishes second in the championship, and if you give me a choice between winning a couple of races this year and finishing outside the top three, or winning no races and finishing second, I'll choose the race wins.
"We'll take it. We'll definitely take it.
"For the team, obviously, we are going to try and beat Ferrari in the championship, but for me, I'm here to win and, unfortunately, that's a bit out of reach in terms of a championship."
Austin best hope for Russell and Mercedes?
As to where the possibility of that win might come from, with six races remaining in Singapore, Suzuka, Austin, Mexico City, São Paulo and Abu Dhabi, Russell feels the Circuit of the Americas may offer the best opportunity.
"There's no standout I would say that really springs to mind," assessed Russell.
"Singapore could be interesting, but historically it is a circuit where Mercedes has struggled a little bit, and we know that at the street circuits this year we haven't fared so well.
"As a team, we're making a huge amount of progress at the moment and we're understanding the car more and more, and hopefully as we develop the car further, we can make some further gains.
"I'd probably say maybe Austin. Austin could be a circuit that suits us, but I truly don't know."