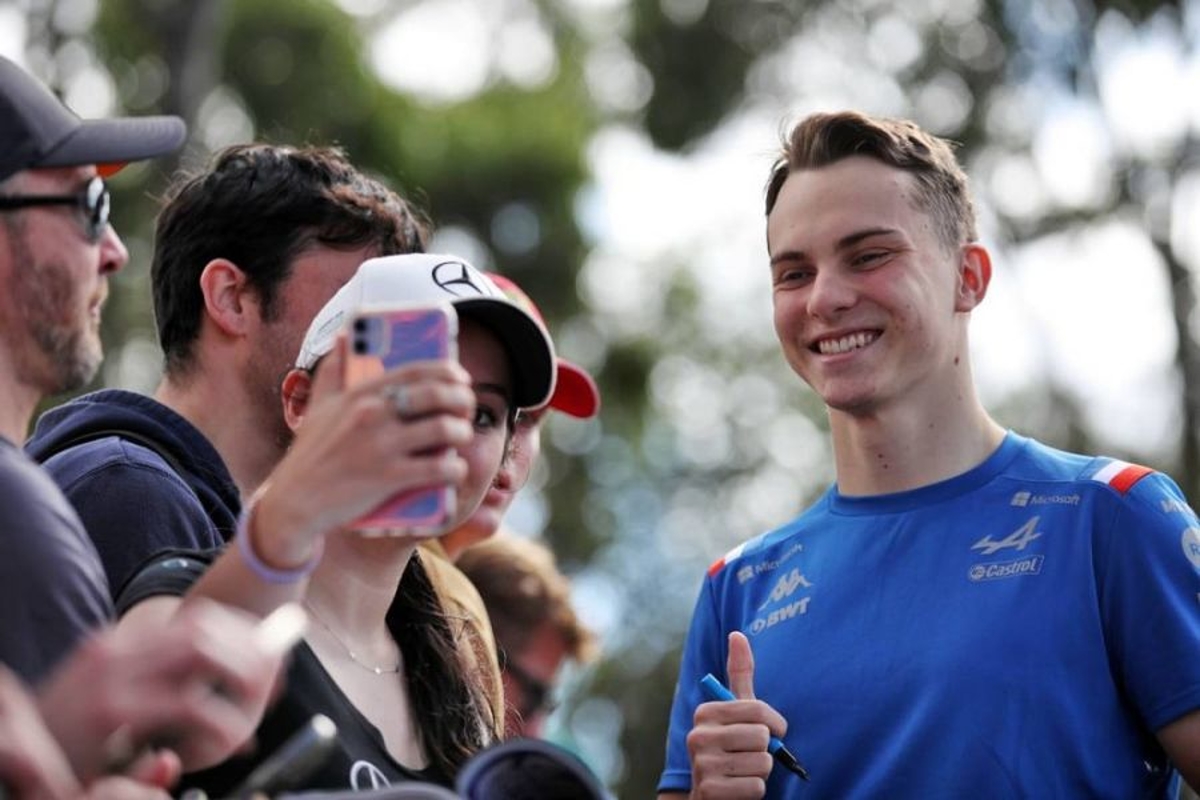 Piastri kept waiting as Alpine tight-lipped on Alonso replacement
Piastri kept waiting as Alpine tight-lipped on Alonso replacement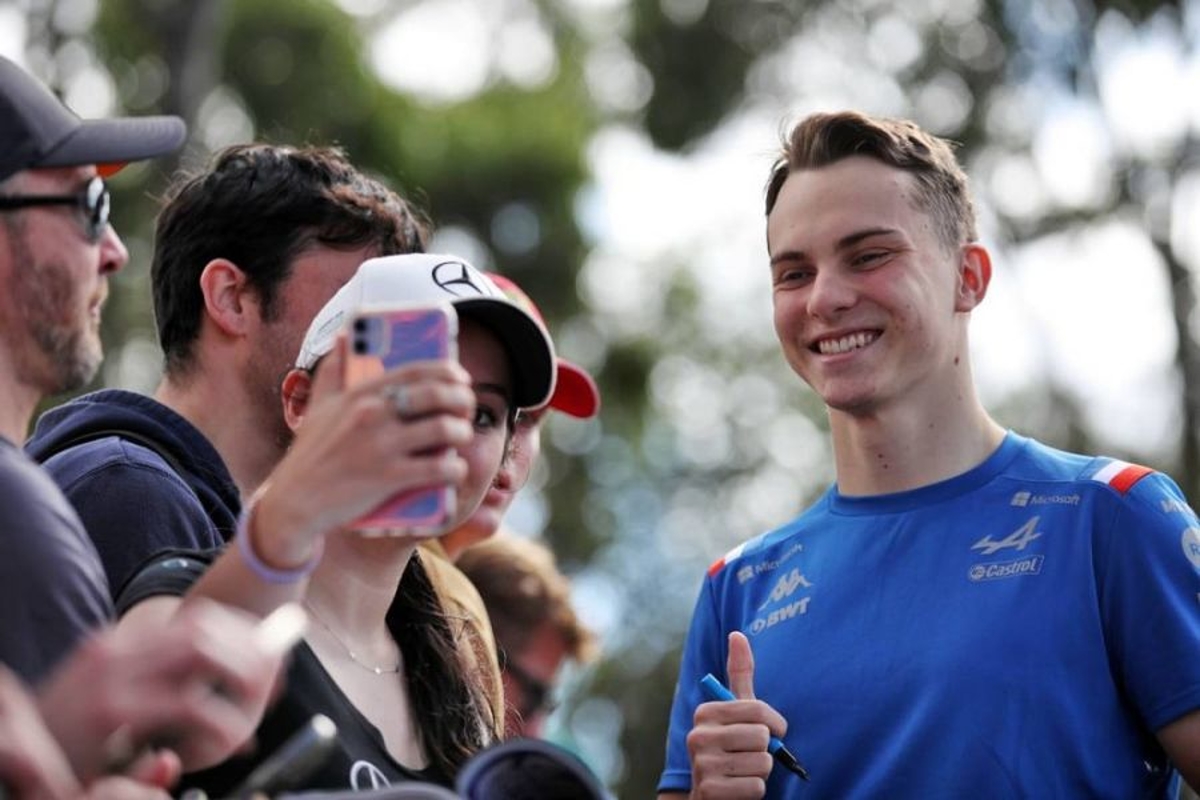 Alpine has insisted Fernando Alonso will always be a part of the family after stunning the team by joining Aston Martin - but for now is staying silent on his replacement.
The Silverstone-based marque has signed Alonso to a multi-year contract to replace Sebastian Vettel, who will retire from the sport at the end of the season.
The move brings an end to Alonso's third stint with the outfit that has taken on both the Renault and Alpine guises, with the two-time F1 champion clinching both titles whilst with the French manufacturer in 2005 and 2006.
Responding to the news on Twitter, a team statement read: "We wish Fernando the best for his future in Formula 1.
"Fernando has always been, and always will be, part of the Renault and Alpine family and we're proud and privileged to have shared so many on-track moments together.
"We look forward to finishing the remainder of the 2022 season with Fernando in blue, and we'll keep pushing to the maximum until the final lap in November."
Alpine tight-lipped on replacement
Alonso's departure paves the way for reserve driver and reigning F2 champion Oscar Piastri to make the step up to F1 alongside Esteban Ocon next season.
Piastri's absence from the grid had sparked debate in the paddock given his dominance over the junior categories in recent years, taking championships in each of the last three seasons.
But remaining tight-lipped on Alonso's replacement, Alpine said: "The team will announce its driver line-up for the 2023 Formula 1 season in due course."
We look forward to finishing the remainder of the 2022 season with Fernando in blue, and we'll keep pushing to the maximum until the final lap in November.

The team will announce its driver line-up for the 2023 Formula 1 season in due course.

— BWT Alpine F1 Team (@AlpineF1Team) August 1, 2022